Description:
Made by I'm Worthless329 and Echo7174
Spleef with 3 different dimensions and 3 different layers for each. There are 6 secrets around the map for you to find. Try to find them all. Good luck and have fun.
This is spleef meant to be fun. Don't know what Spleef is? It's a minigame where you get a shovel and try to break the snow underneath the enemy and make them fall into lava.
You can play with friends. You get a netherite shovel when ready to play. Simple commands too. There is a mini lobby for you while you wait for your friends. There are 10 max players however, you can change that with /setmaxplayers. Make sure you play fair. There are also 3 dimensions to choose from. The end, the nether, and the overworld. There are 3 layers to choose from for each dimension. Sounds simple right? It's made by I'm Worthless329 and Echo7174. Try to find secrets throughout the map. There are 6 to be found. You can challenge your friends to a game of spleef. This took me a week to make. I hope you enjoy. The layers reset so you dont need to worry. Here are some screenshots.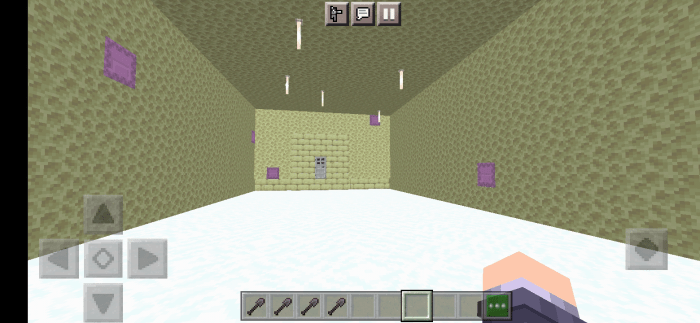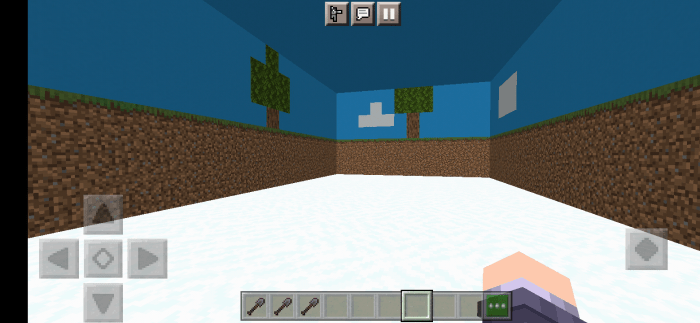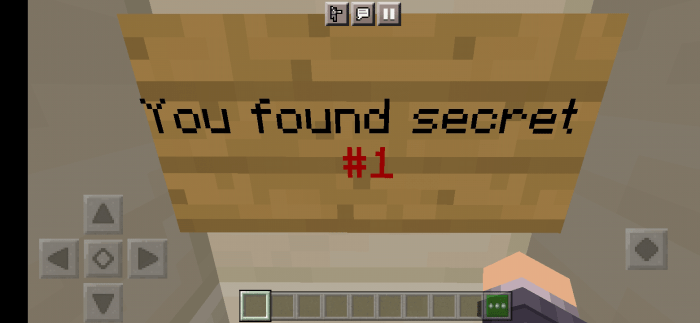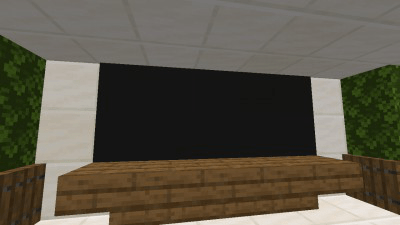 A couple known bugs:
When dying you spawn outside the spawn point. There is a lava pool to go into.
Your friend might get 2 shovels.
You die when pressing a button.
The levels might not reset.
You are allowed to:
Use it in a  video (credit us)
Edit it for personal use.
You are not allowed to:
Use your own link.
Post your own version.
Claim it as your own.
The game is simple to play with simple rules. That's why the name is Simple Spleef. I hope you enjoy and have a great time with your friends!
Installation
Direct download with no ads whatsoever.
Recommended settings:
Adventure mode
Cheats enabled
Random tick speed.  0 (so the snow doesn't burn)
Always day.
DOWNLOAD:
TAGS :
---