Description:
Hello! It's me Fishy and I'm back with something new! Introducing the Shaderless Shader, this pack is the concept of something that changes the natural looks of the game like a shader would but without shaders and not like a regular texture pack does it, this pack includes features like custom clouds, glowing sun and moon, cleaner weather particles, super pretty colormaps, tropical water and much much more! This also works on 99% of devices and is only 4MB in size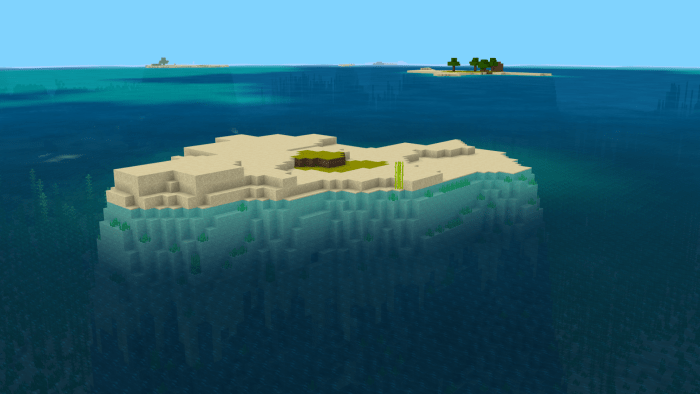 Water color changes depending on depth and blocks nearby!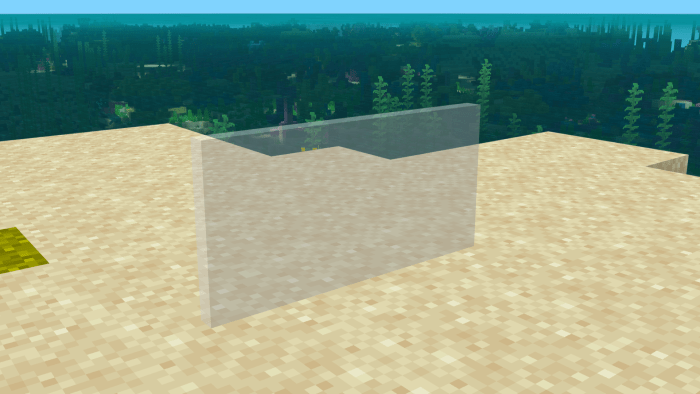 Custom super clear stained glass unlike any other!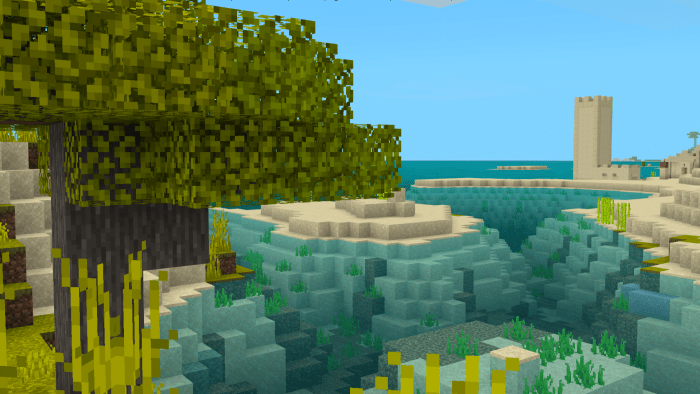 Tropical and lush oceans and shores!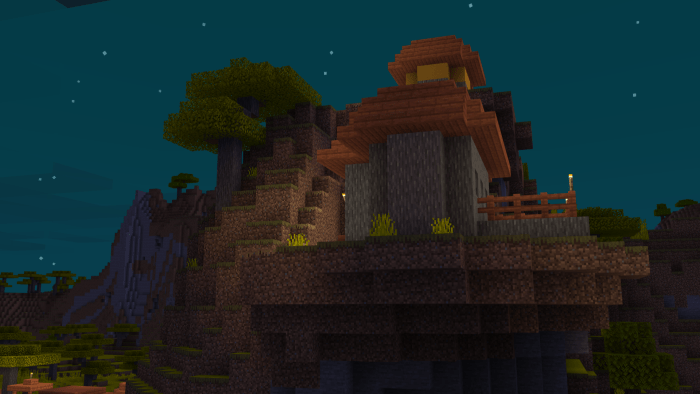 Simple warm lighting for night time and cave environments with minimal to medium light levels!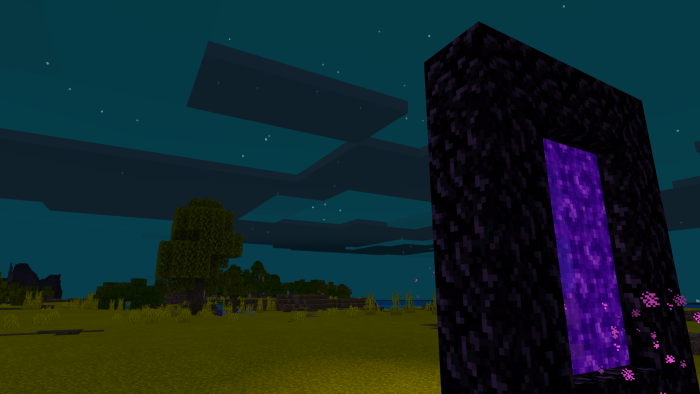 Bluer skies and clouds with varying transparency to provide variety in the skies!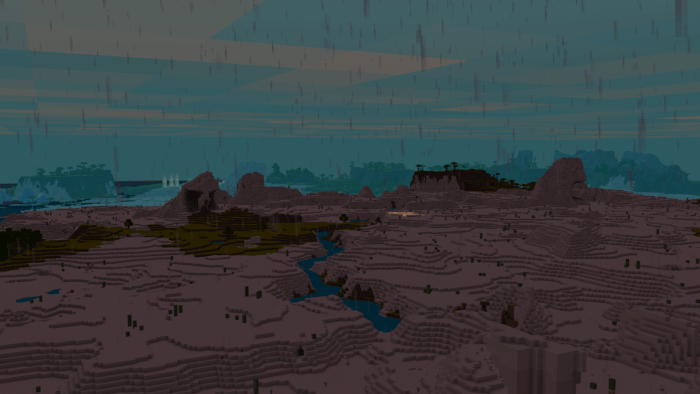 Custom weather particles and blue flog! 
(blue fog is at 32+ render distance)
NOTE: I know this isn't by technical definitions this is a concept not a direct shader.
An RTX Version will be coming later on, here is a screenshot.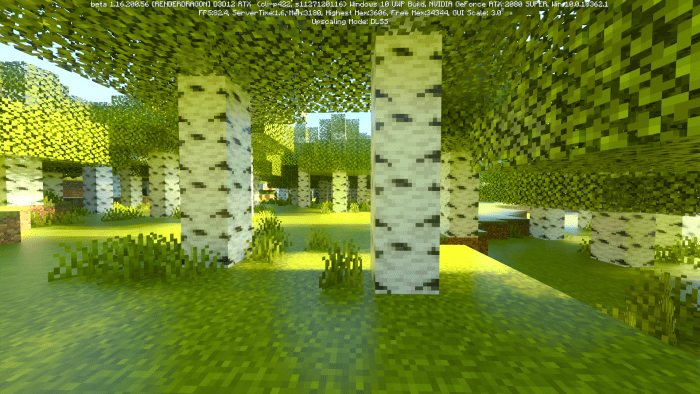 DOWNLOAD:
TAGS :
---