Description:
The foundation has collapsed.
SCPs has escaped.
The world is in danger now.
Start lockdown facilities.
SCP: ParadoX is an SCP Foundation add-on for Minecraft Bedrock Edition
and some textures and models created like SCP Lockdown mod. (I'm not stealing)

Add-on Information
Recipes (https://downloads.lc-studios.net/files/SCP_Paradox/SCP_%20ParadoX%20Recipes.pdf)
lc-studios.net (https://lc-studios.net/contents/scp-paradox)
LC Studios Discord server (https://discord.gg/mk8BGmya7j)
LC Studios Discord server (New!) (https://discord.gg/u9a4EMmNEQ)
Some SCPs in add-on
SCP-939:
Lure you with the voice of the villagers and prey on you.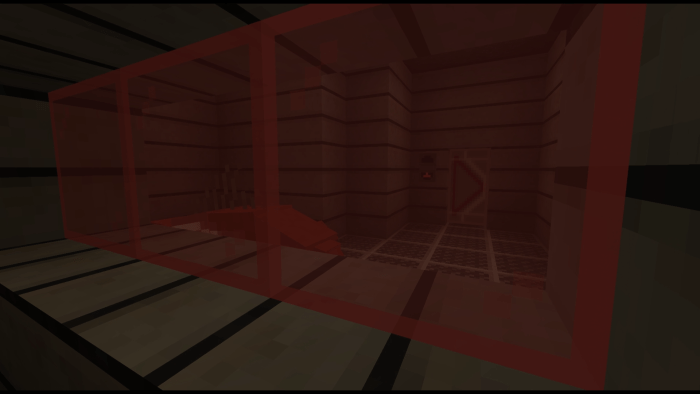 SCP-008:
A zombie plague. With a syringe you will be a zombie after a minute.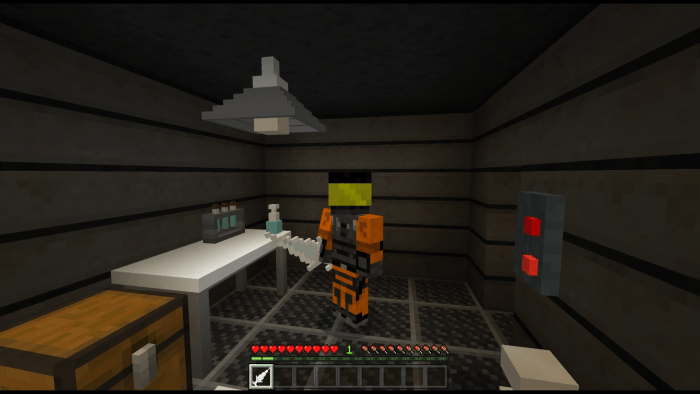 SCP-005:
Can access all level doors.
SCP-500:
A panacea pill.
Heals you most wounds in a short amount of time.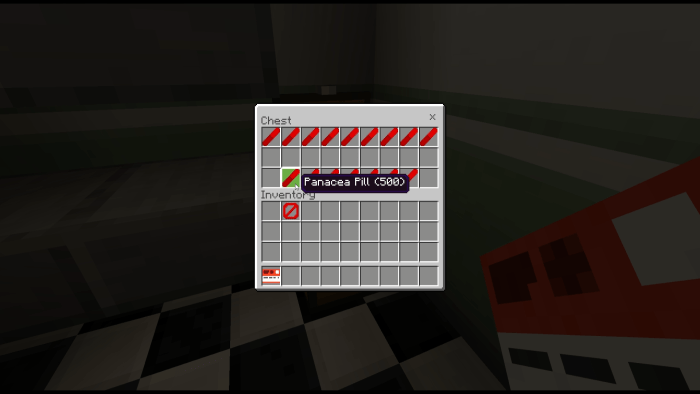 SCP-096:
The shy guy will kill you if looked at his face.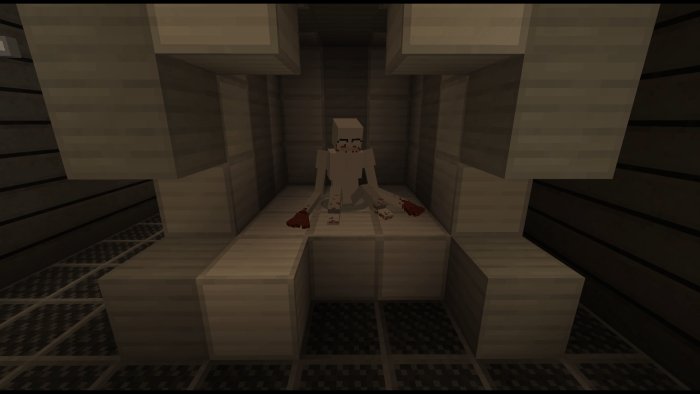 SCP-049:
Turns all approaching humans into SCP-049-2.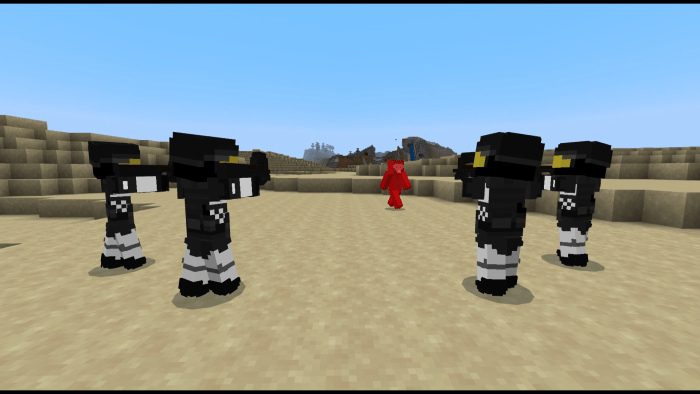 SCP-093:
There are 3 sizes and very powerful.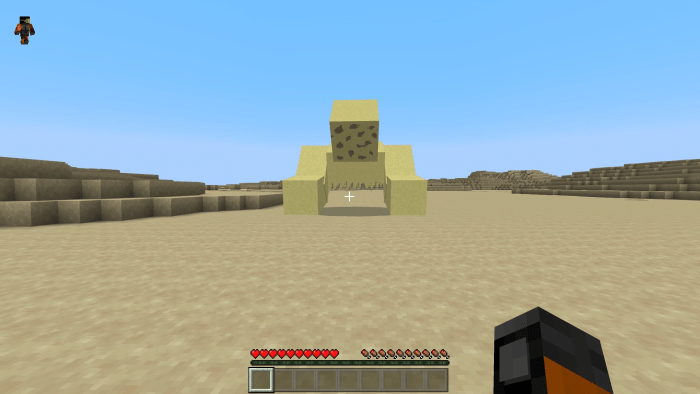 SCP-087:
A dark stairwell. SCP-087-1 is live inside stairs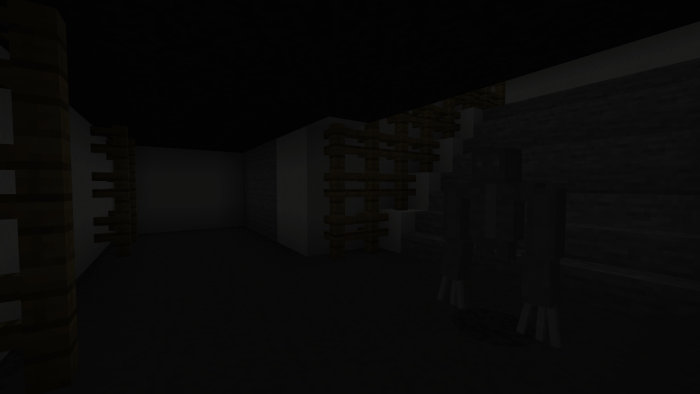 SCP-457:
Burn the earth and kill animals and humans.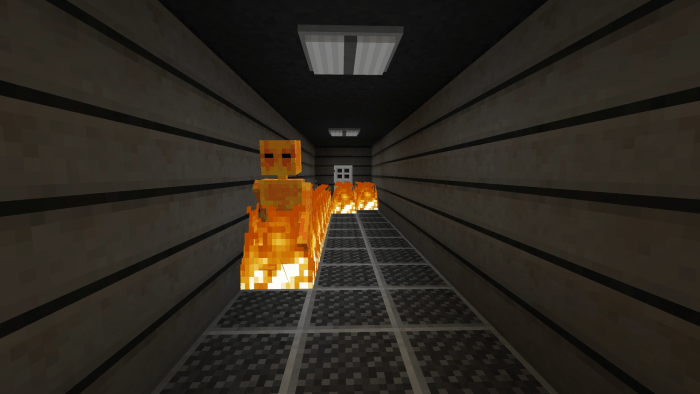 SCP-173:
Moves only when you take your eyes off.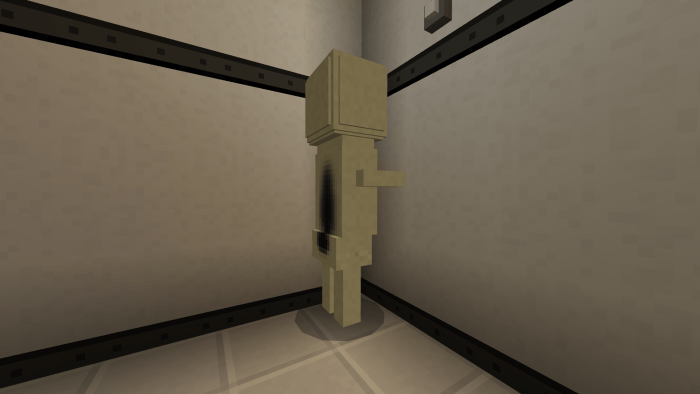 SCP-1048:
Takes human ears and creates SCP-1048-A.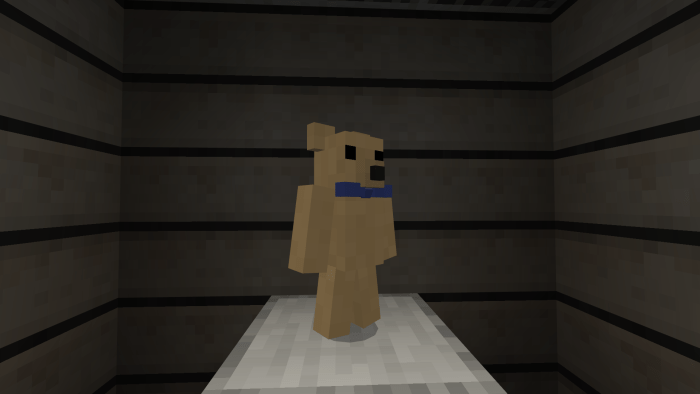 SCP-106:
Can slip through walls, chase and kill you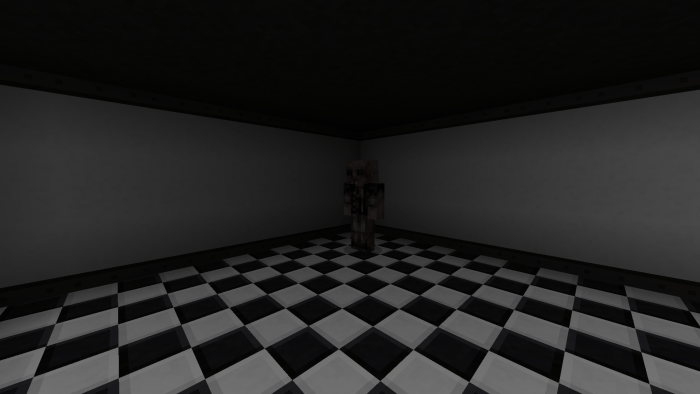 SCP-058:
It's standard monster on this add-on and it looks very unpleasant.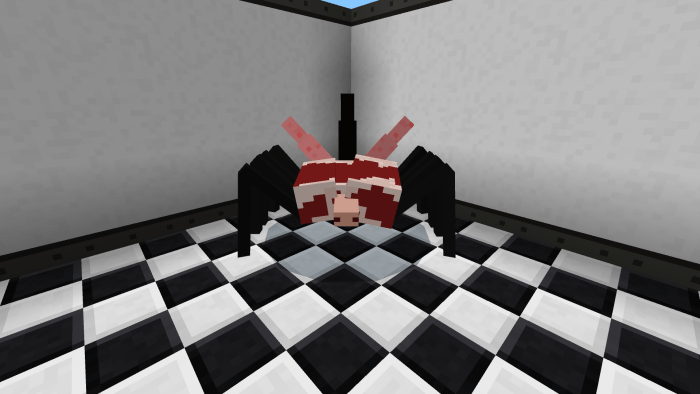 SCP-538-LC:
It's a cursed cockroach. (very creepy)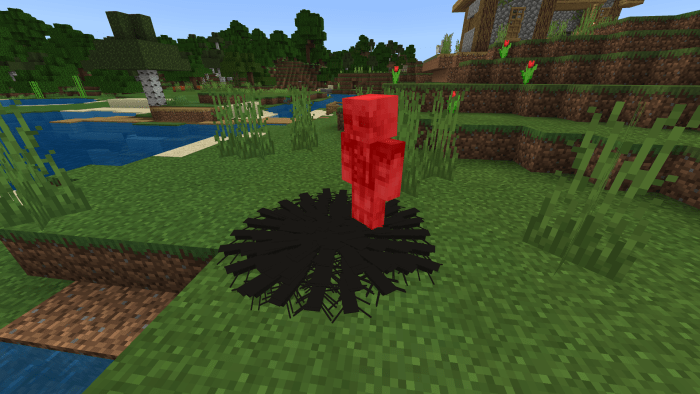 SCP-131:
"The Eye Pods" they are cute and friendly also follow you if you have apple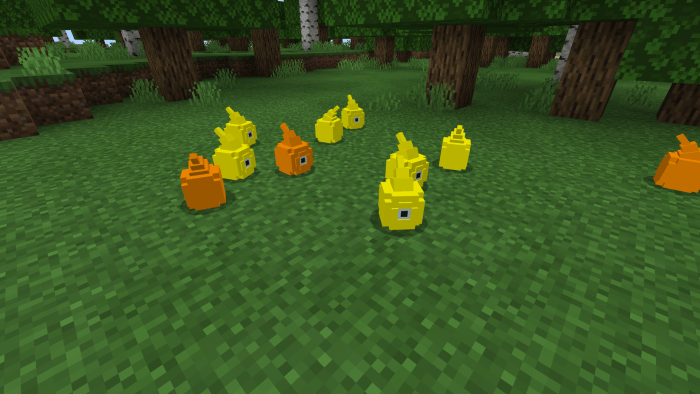 SCP-250:
It's very hostile. Kill you with a big body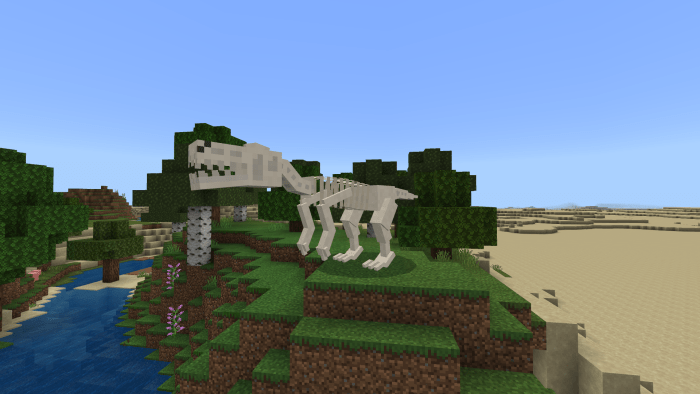 SCP-053:
Gives a wither effect to all nearby mobs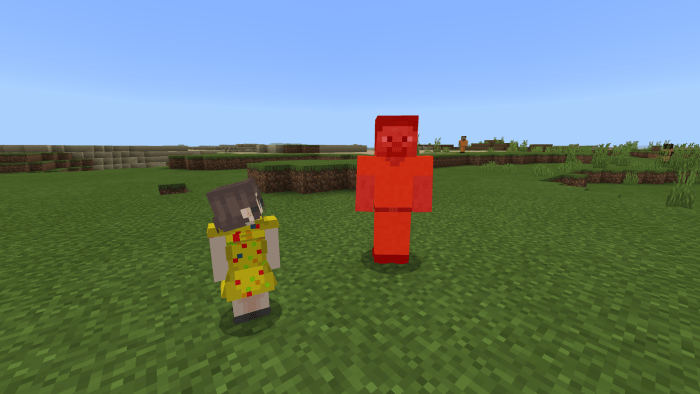 SCP-999:
Healing you and it always happy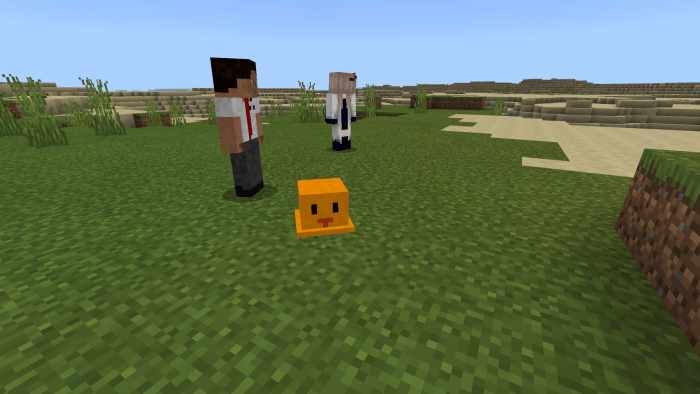 SCP-966:
You can only see them with Night Vision Goggles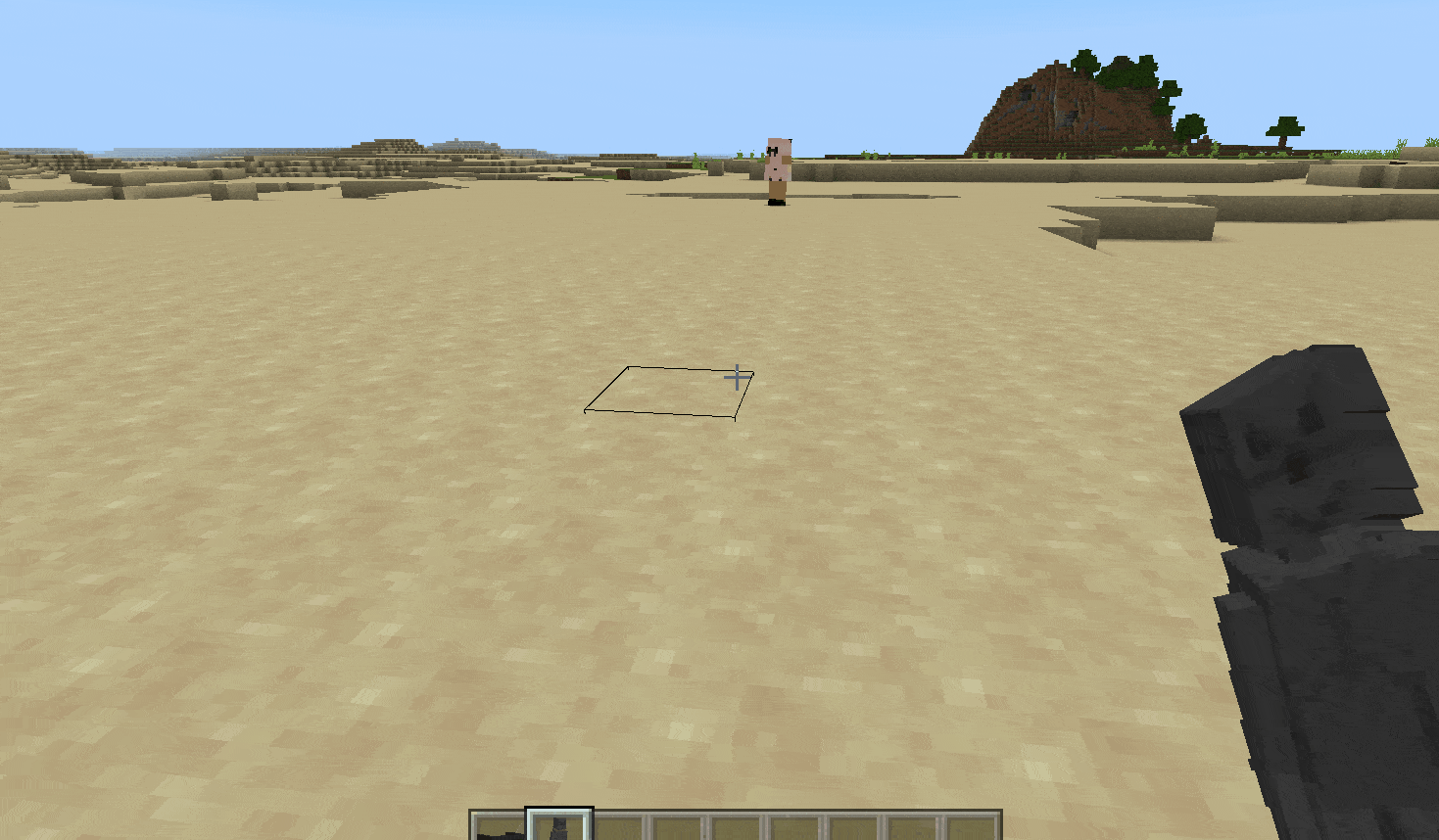 SCP-354:
Spawn randomized SCPs when target is near
Machines/Doors/Other Entities
Doors
– How to remove door
use door remover tool or break block below the door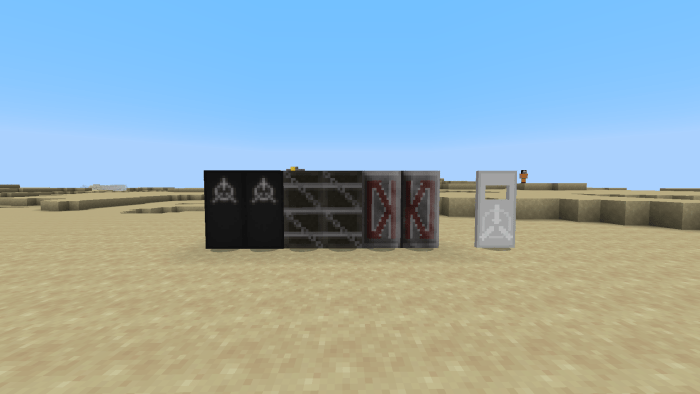 Door Controllers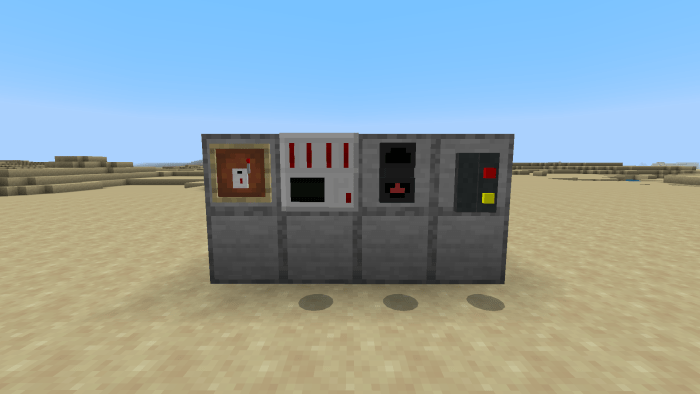 Alert Machine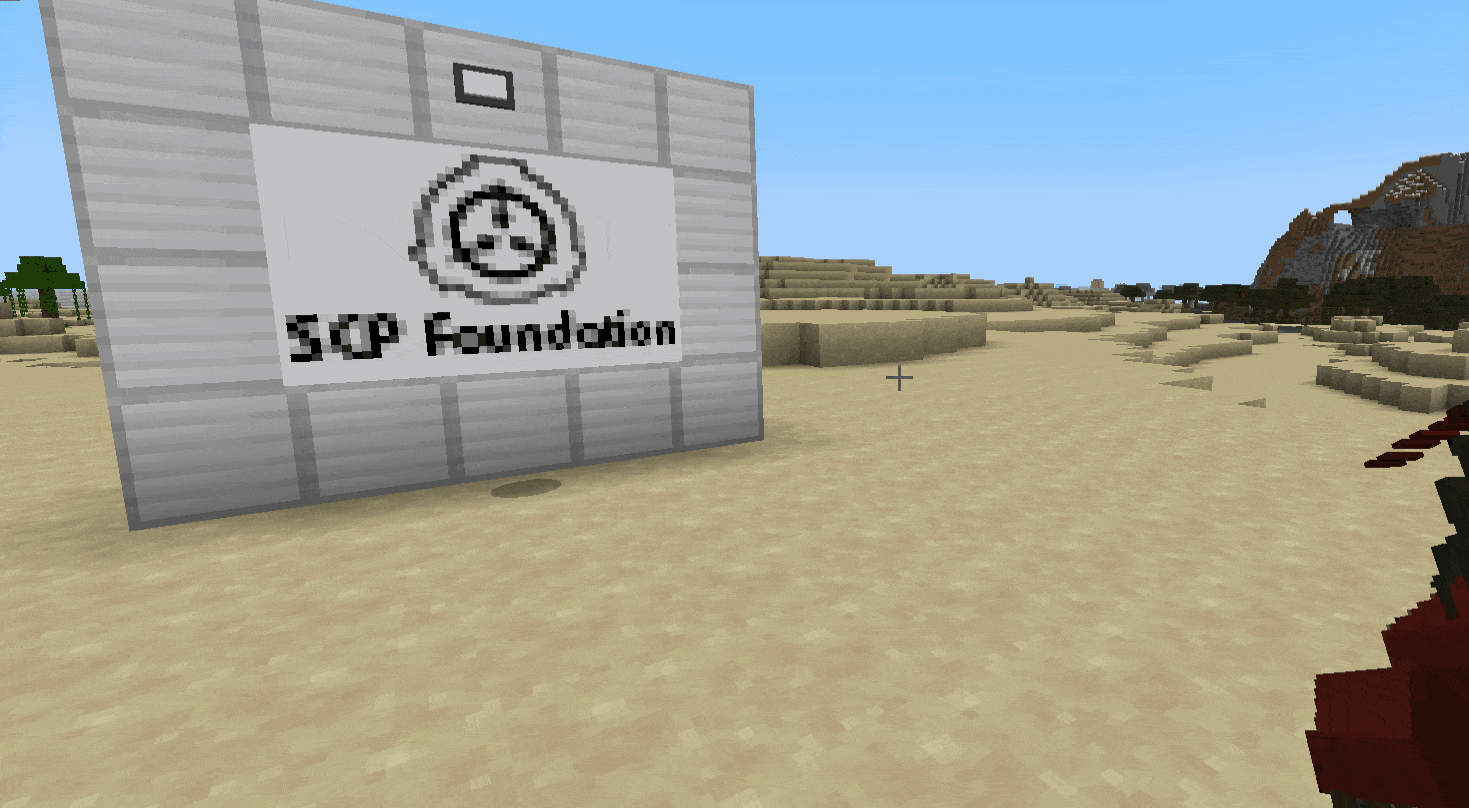 Minigun Turret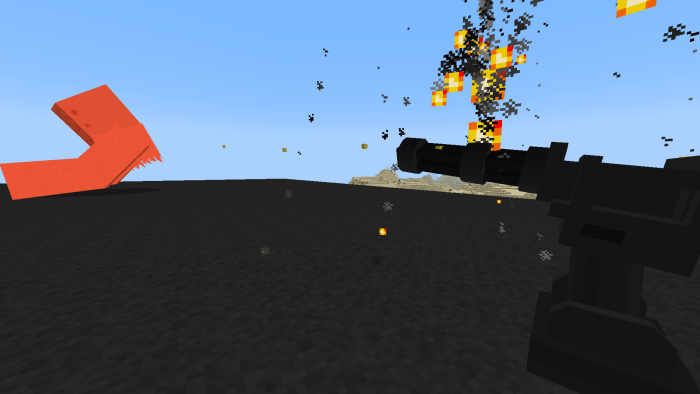 MTF
Nine-Tailed Fox
He has P90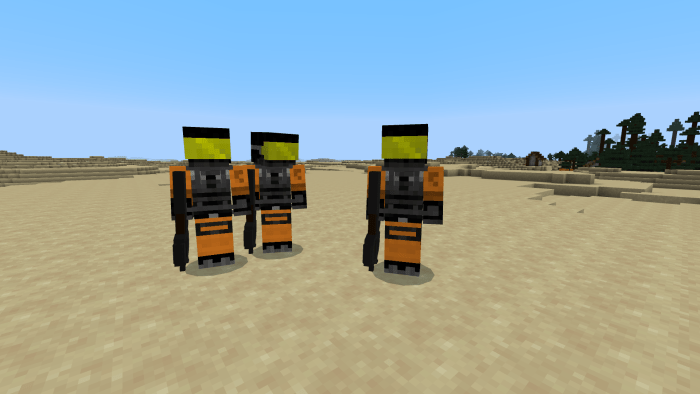 See No Evil
He has G36C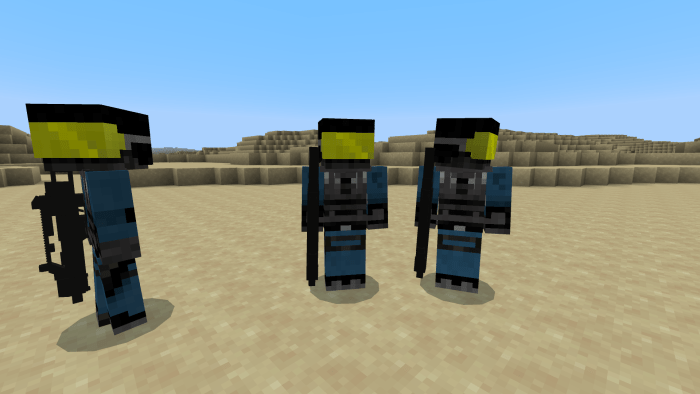 LackedCoronet45
He has G36C and P90. And  he have two candle and M249 on his head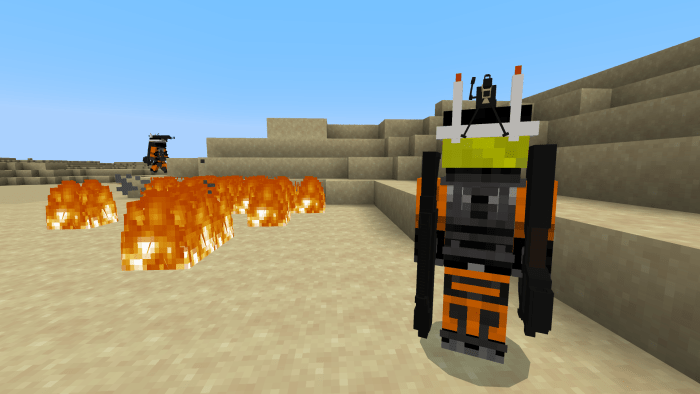 Chaos Insurgency (not mtf)
Very powerful compared to regular MTFs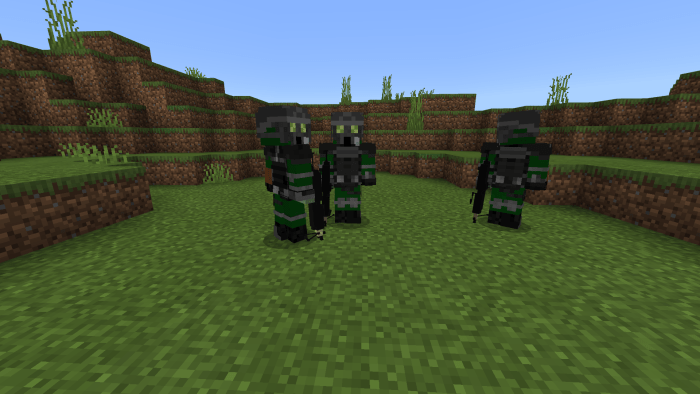 Facilities
Facility 1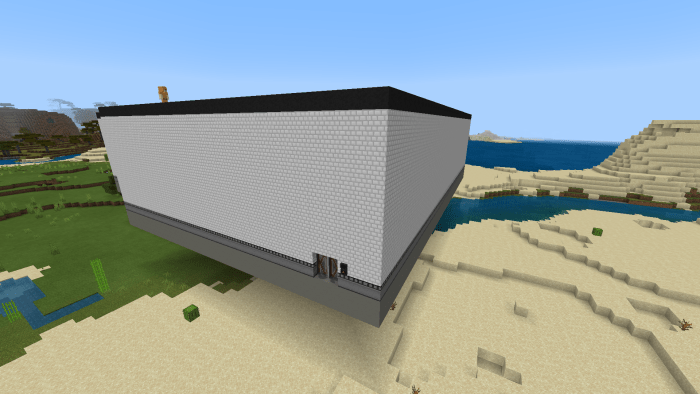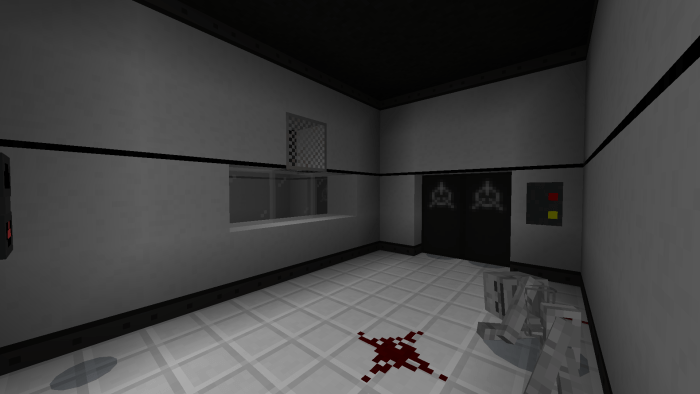 Facility 2
Biomes
SCP-093 Desert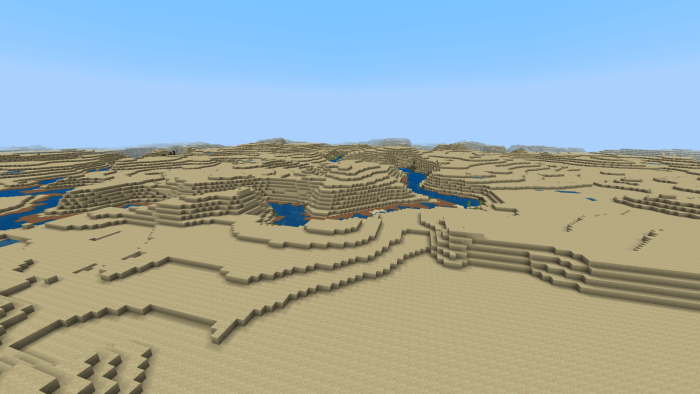 Blocks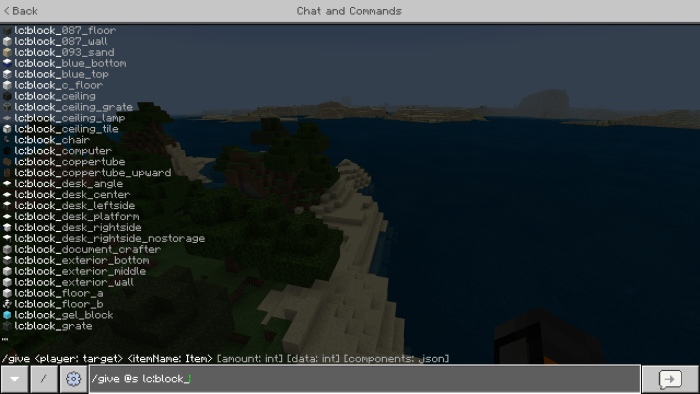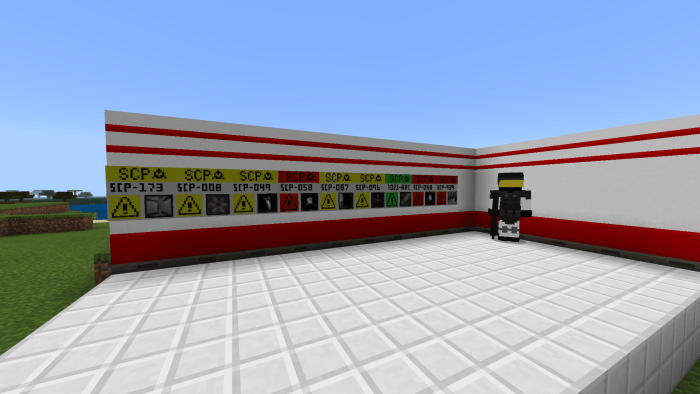 Items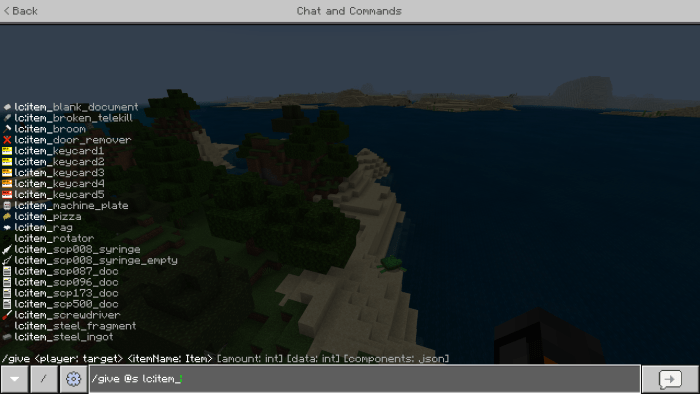 Also you can remove doors and card reader with using 1023-ARC
Videos
Warning

Must be turn on all experiments
SORRY ADDITIONAL MODDING CAPABILITIES IS NOT REQUIRED
Don't get me wrong. I haven't stolen textures and models from SCP lockdown mod. I just made a very very similar to SCP lockdown mod textures and models.
Some people say "plz change texture"
But I don't change textures and models.
And no more *BIG* update on this add-on.
DONT DEMAND MORE UPDATES.
Also no need for cooperation.
Credits / License
SCP Lockdown Mod (https://www.curseforge.com/minecraft/mc-mods/scp-lockdown) (They are allowed to me imitate the texture)
SCP – Containment Breach Game (https://scpcbgame.com)
License
Content relating to the SCP Foundation, including the SCP Foundation logo, is licensed under Creative Commons Sharealike 3.0 (https://creativecommons.org/licenses/by-sa/3.0/) (CC BY-SA 3.0) and all concepts originate from http://www.scpwiki.com/ and its authors. SCP: ParadoX, being derived from this content, is hereby also released under CC BY-SA 3.0.
Rules
Must be write credit and leave link!
If you use the add-on for something and upload it, must write a credit or leave a link of this page or here (https://lc-studios.net/contents/scp-paradox) or my YouTube channel
Installation
MCADDON (Windows 10)
Download file with mcaddon archive
Double click
Done
Other Devices
DOWNLOAD:
TAGS :
---