MC:
Save the Christmas (1.0 Only!) [Adventure]
Category:
Minecraft PE Maps
Viewed:
930 -
Published at:
3 years ago
Description:
Christmas is getting closer and Santa Claus needs all the help he can get. However, last week all of his helpers got kidnapped. He tried to contact the Federal Bureau of Elfinvestigation but they couldn't help him. Give this map a try if you want to get in Christmas mood already. Play as one of Santa's elves and try to escape captivity to try to save Christmas before it's too late!
Creator: MisterDabs, Twitter Account
Storyline
All workers of Santa Claus have been kidnapped and put in a prison and one of them are you. It's only a few days left until Christmas and Santa urgently needs his elves to help him deliver the presents. It's up to you to find a way to escape and save Christmas from this catastrophe!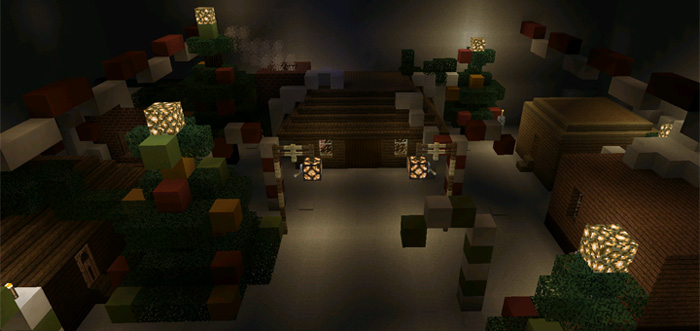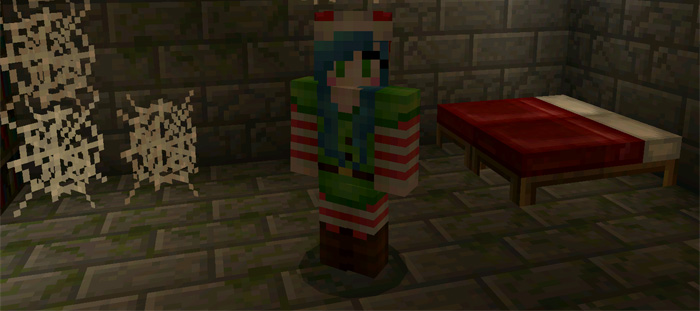 Rules
Don't break blocks unless told otherwise
Read all signs
TAGS :
---