Description:
Story: 
You were just a normal person living a happy and normal life with your family. You had a wonderful time with them, until a serial killer killed them. You were traumatized and shocked, and extremely sad. You were trying to move on for the past few years, but you can never forget that day… And the killer continues to haunt your nightmares to this day.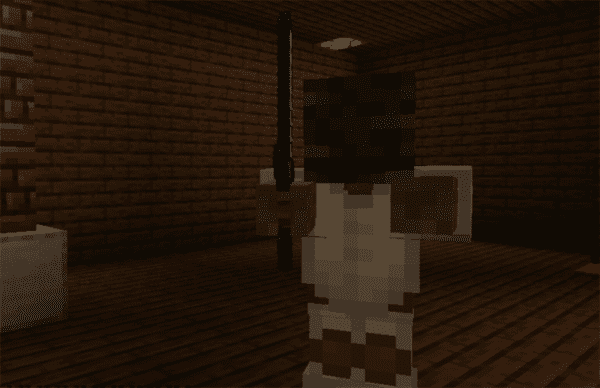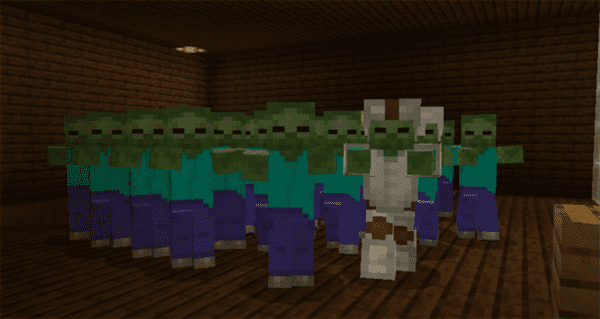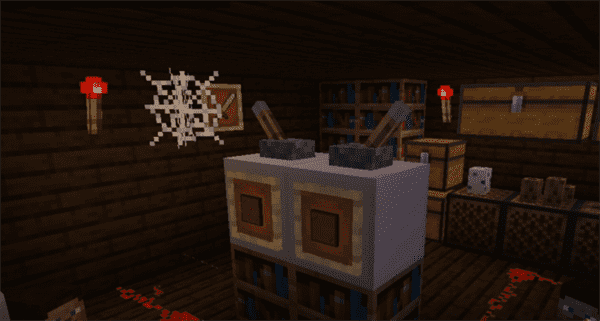 Rules:
No cheating
Have fun
Singleplayer recommended. Multiplayer may cause problems.
Important! Simulation distance must be set to 6 chunks, or else the map won't work.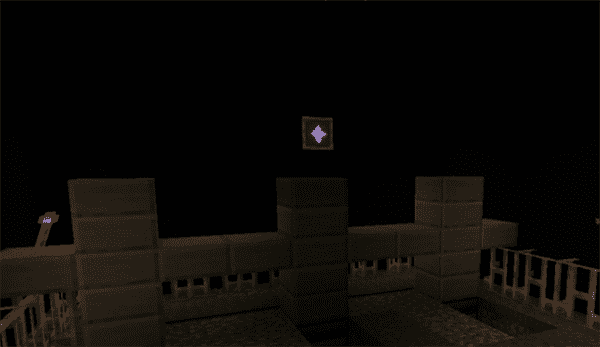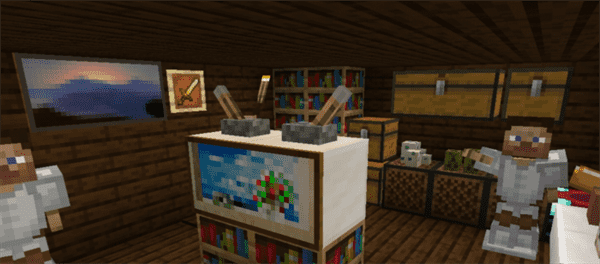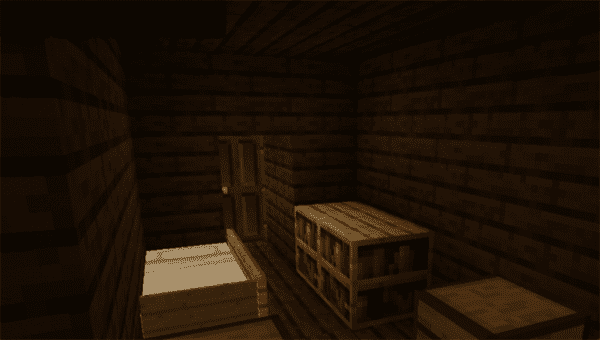 Installation
The map currently works on beta 1.12+
DOWNLOAD:
TAGS :
---