Description:
Play with 8 awesome Sants Ros franchise skins like Johnny Gat and Shaundi. All skins are inspired by the first games of Saints Row (SR1 & 2) bringing new enemies from the series as well such as Vice Kings and the Brotherhood. Even Ultor couldn't escape from this pack. Pick the purple colors and take over the Minecraft world with this skin pack!
Creator: MegaStriker (aka StrikerTeam), Twitter Account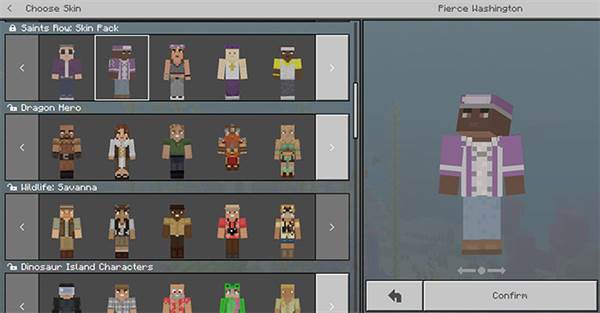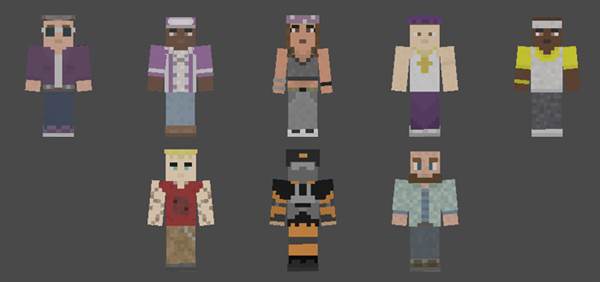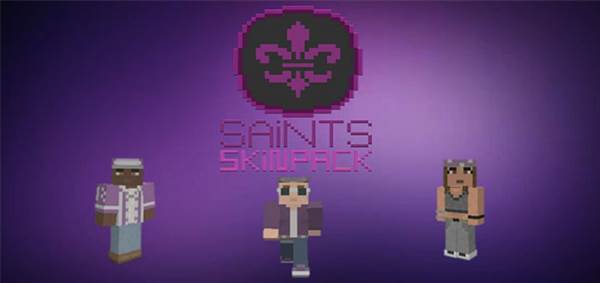 Installation
Start Minecraft
Click the skin selector
Pick a skin!
TAGS :
---