MC:
RPG Game (+ Skin Pack)
Category:
Minecraft PE Maps
Viewed:
48 -
Published at:
a month ago
Description:
The first major project of the Dragon Void Development team, this map has you travel to many different worlds to free the cosmos from the clutches of the powerful Overlord.
WARNING: PLEASE DO NOT HOST THIS MAP ON LOW-END DEVICES. IT IS OKAY TO JOIN ON A LOW-END DEVICE, BUT IT MAY CAUSE LAG IF YOU HOST IT.
Embark on a perilous journey across the cosmos to try and defeat The Overlord by freeing the many worlds held firm within his grasp. With more than 5 areas to visit and unique enemies and structures within each, this map will surely be a challenge for any who dares to oppose The Overlord. Inside of each area are different enemies that each provide their own fighting experience! From battling hordes of slimes to dodging lasers shot by robots, the challenges one must overcome are immense! Craft your weapon of choice and begin the fight now!
Found a bug or have any questions?
Features:
Six different planets to explore
A new race selection system that gives you specific buffs and debuffs
Screenshots:


Lobby:
Murkopolis: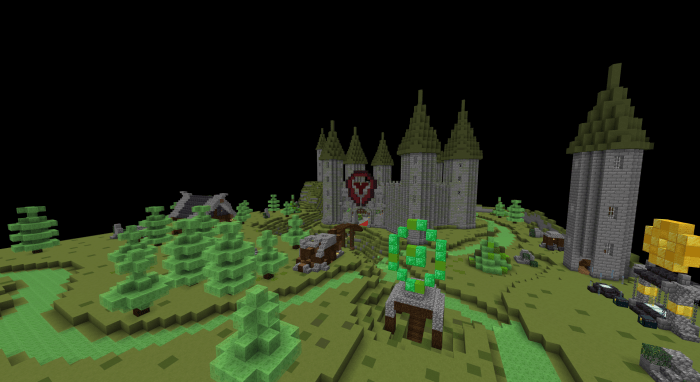 Aquatica: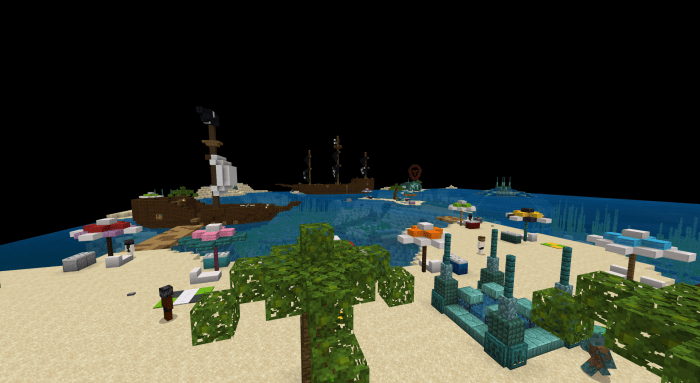 Neo Tokyo: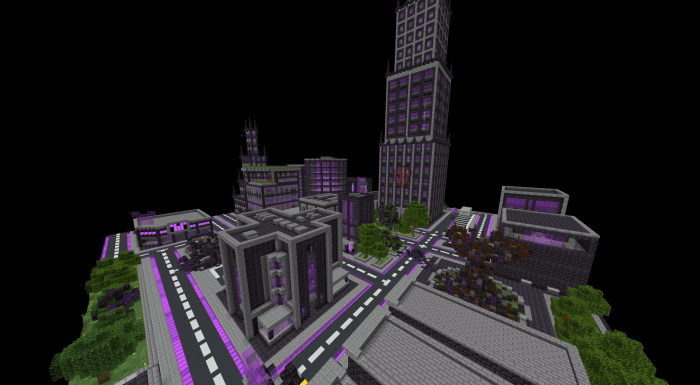 Space Sector: Shaparium: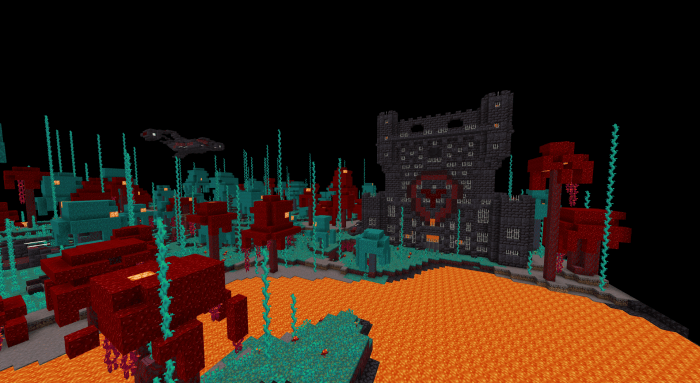 Kyoto: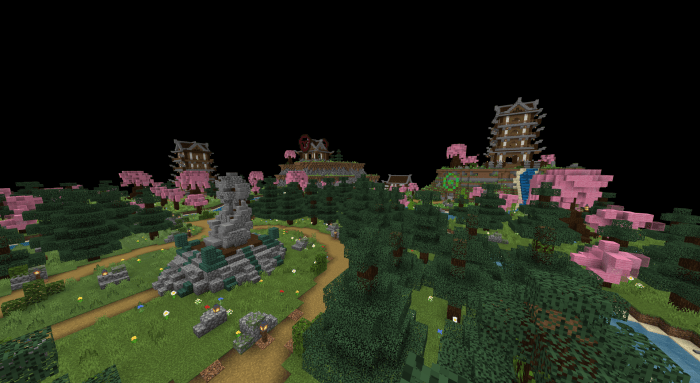 Overlord's Fortress: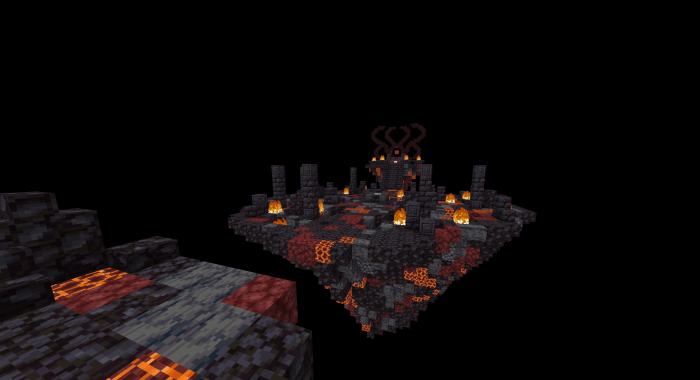 Credits:
Lead Developers
ScizorM – Programming, Animations, Modeling, Graphics, Building
PoizonArrow – Lead Builder, Graphics, Lore
Assistant Builders
Breadedtoast
Little_Cake
Gabyispepper
Testers
Goal243
DarthMacJr
Ashmccool
ReleasedCobra
SpiffyHarp
Eido750
LegitTeletubby
You can:
Post gameplay videos of this map on social media
Play with other people on this world
Host this world on a realm (if it works, we do not know if this world supports realms or not)
You

CANNOT:
Redistribute this map outside of this website (sending the file to others via a personal Mediafire, posting on other mapmaking sites, etc.)
DOWNLOAD:
TAGS :
---