Description:
(Based off Plastic Textures (from the Marketplace) and Bare Bones.) Perfect for the simple people, this skinpack introduces 11 new skins for you to play! From a pig, to even Herobrine!
I LOVE Simplistics packs, the vanilla vibes they have, the nice textures, and the overall game performance becomes better with them, that's why I created this skinpack! It has 11 skins and I will keep updating it, don't worry 😛 (Images below)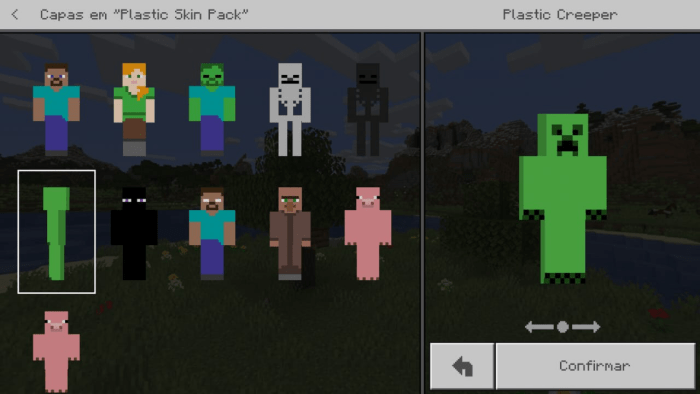 I ALSO created a "small" pig variant (it isn't actually small since you can't modify the geometry without hacking the game files, but it do the smoll dude  impression)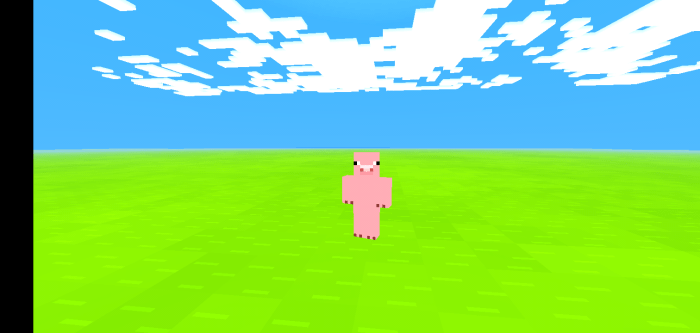 More screenshots Bellow (v)
Plastic Steve with a diamond sword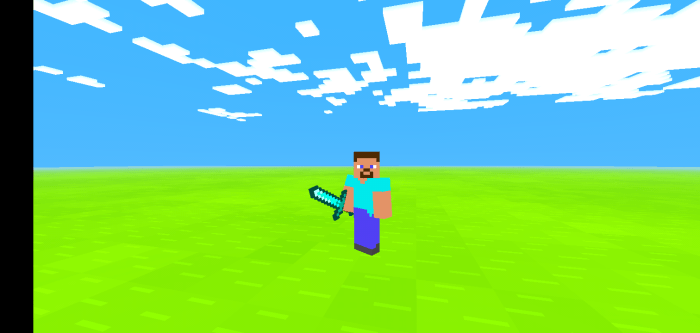 Wasn't supposed to he to be on flames by now?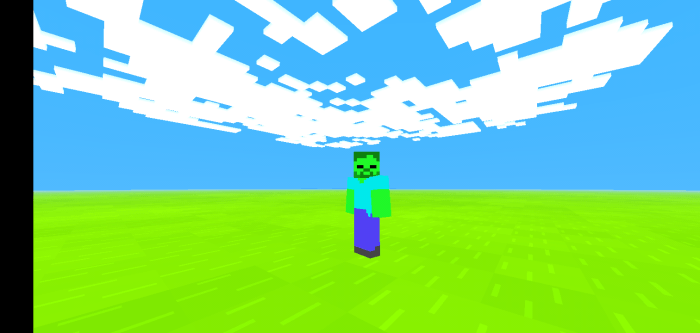 Skeleton and his bones details on the sun 🌞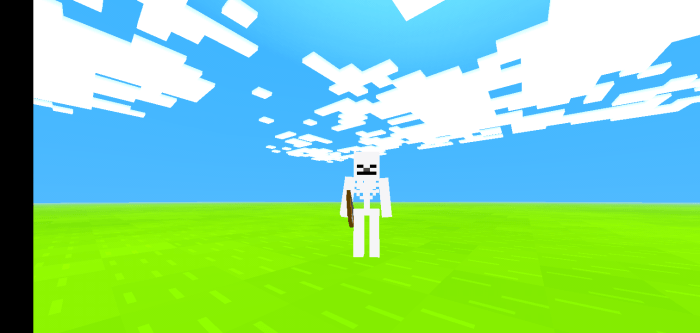 Ssss…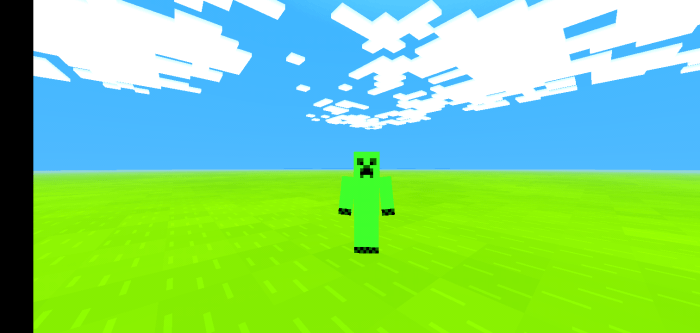 aaaand… That's pretty much it, atleast by now, I'm planning on update it next week, but let's see if this will work out… Report any bug, sorry if it's not perfect cause I spent the whole day figuring out basic coding for making this works and have fun playing with these skins 🙂
Oh, and also don't forget to check out Bare Bones, as I inspired myself 80% on that pack.
Installation
Android and Windows method;
-Download the Pack by the link
-Go on downloads and open the .MCPACK file
-It should automatically import to Minecraft
-Have fun!
DOWNLOAD:
TAGS :
---