MC:
Parkour Of Colors
Category:
Minecraft PE Maps
Viewed:
805 -
Published at:
3 years ago
Description:
This is a map for players who loves playing parkour or minigames with rainbow colors! If you are one of them, please be sure to download this map!!! I think you will like it.
Remember to subscribe to Ming Ming Channel before download or DON'T DOWNLOAD!!!
https://www.youtube.com/channel/UCLBBxVblyIb5eO1ClcxpBEw?view
As there's no rules signs in the map, so the rules will be RIGHT HERE, PLEASE READ
No cheating
No rage quick
If you record yourself playing this map to

youtube

, PLEASE SEND THE YOUTUBE LINK TO ME IN THE COMMENT SECTION BELOW

HERE

AND GIVE CREDITS TO ME!
Have fun!
There are 6 levels in the map:
Level Red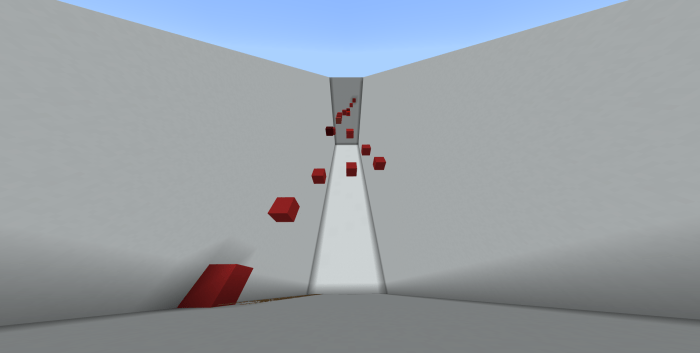 Level Orange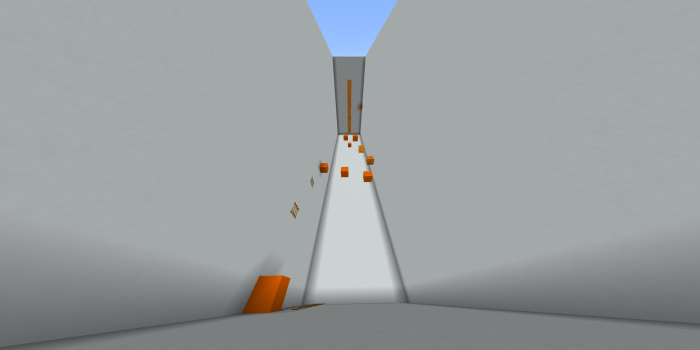 Level Yellow
Level Green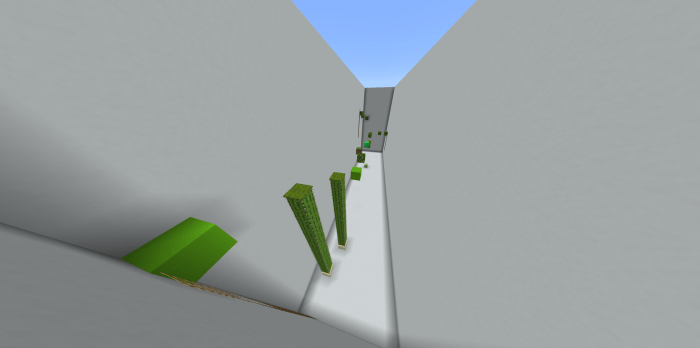 Level Blue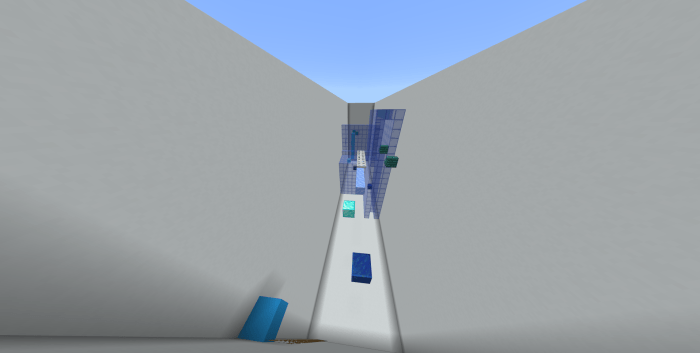 Level Pink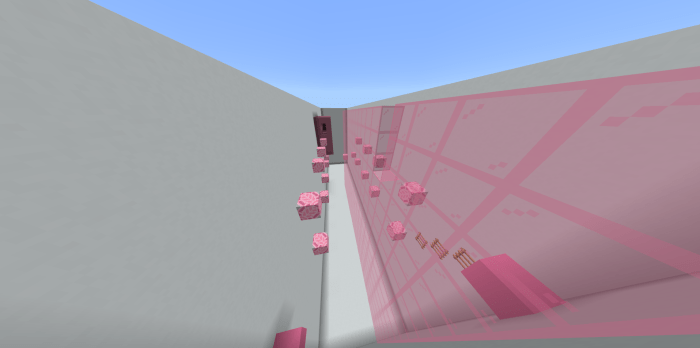 Level Brown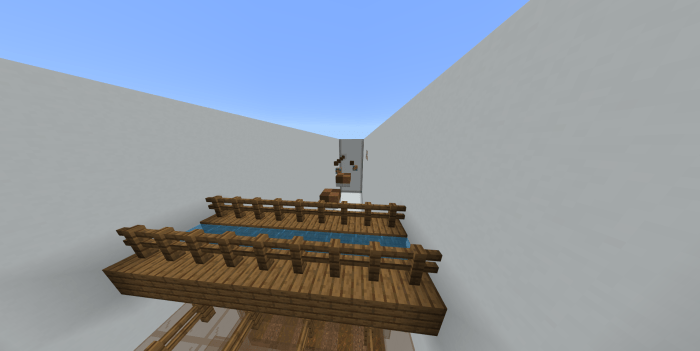 Level White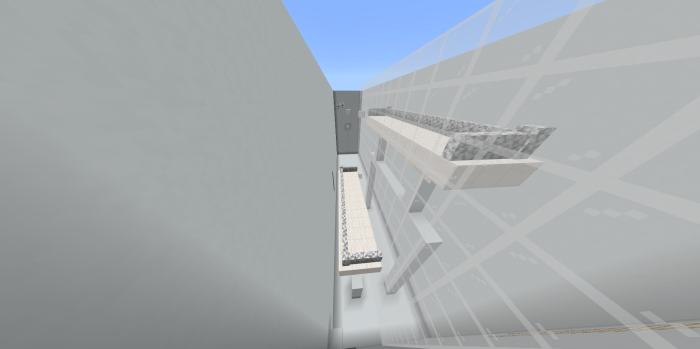 Level Black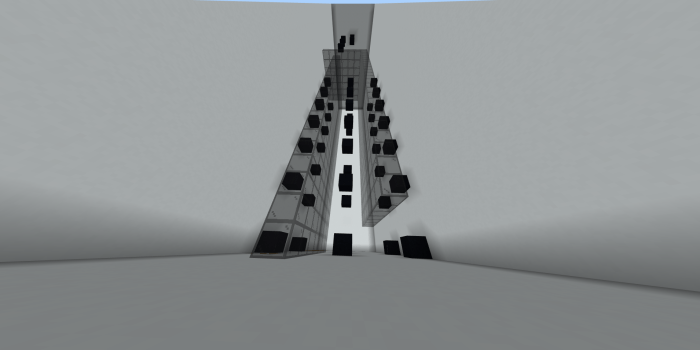 Level Rainbow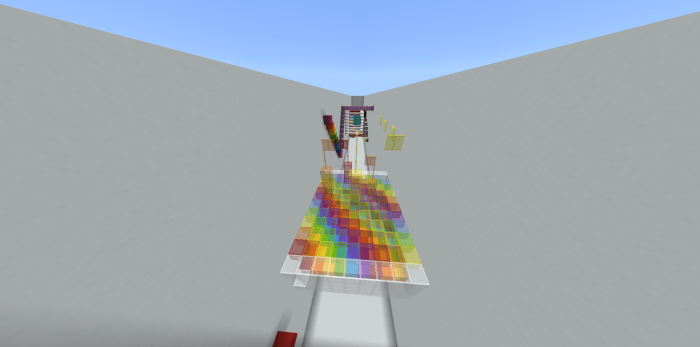 If found bugs, please report to me through the comment section below!
DOWNLOAD:
TAGS :
---