MC:
OspreyMC – A Cross Compatible SMP
Category:
Minecraft PE Servers
Viewed:
908 -
Published at:
3 years ago
| | |
| --- | --- |
| Server IP | 116.202.194.81:25551 Connect |
| Version | |
| Status | Online |
| Players | 0/0 |
| Server Protocol | Other |
Description:
OspreyMC is a well established SMP community created over 10 months ago. We have over 1400 active members within our server, and offer cross compatibility – meaning you can join from both bedrock and java edition.
At Osprey, we offer many things for the playerbase to be excited about. With frequent events keeping things fresh, a powerful Anti-Cheat and anti-hack keeping your builds safe, and a devoted admin team to monitor incoming players – there's always fun to be had here. We also have numerous gameplay enhancing features, such as a Multi-player sleep system, homes, warps, mail, and more! Join today and stop by at our shopping district, establish towns, or just build solo.
Java Address: gamer.osprey.ga
Bedrock Address: 116.202.194.81 Port: 25551
NOTE: both ips lead to the same world.
Discord: https://discord.gg/DhN3HYF78R
It is mandatory to join our discord in order to play. This is to allow easier communication and to prevent alt accounts.
Images: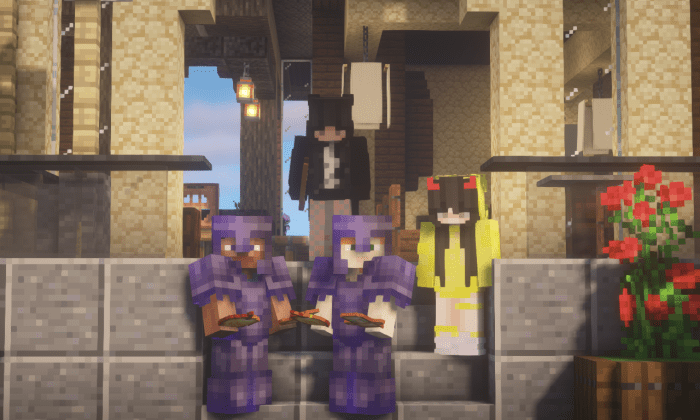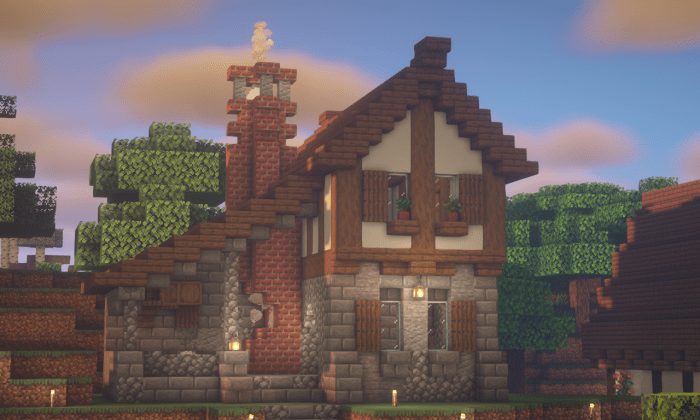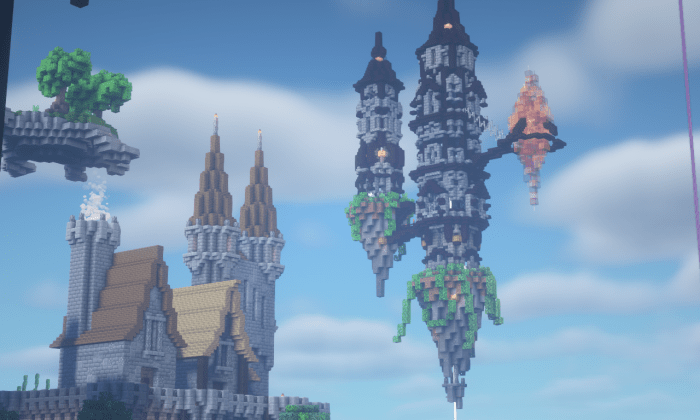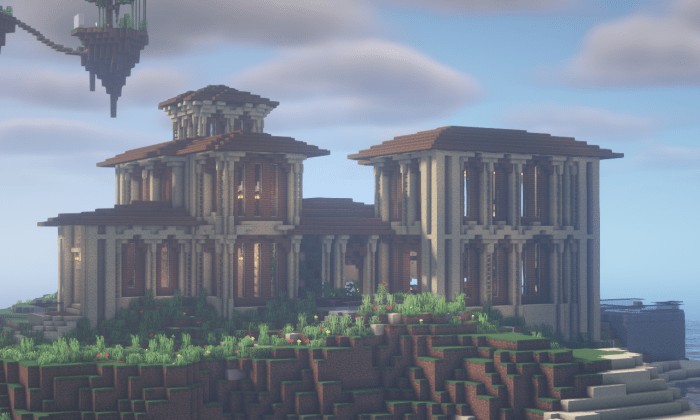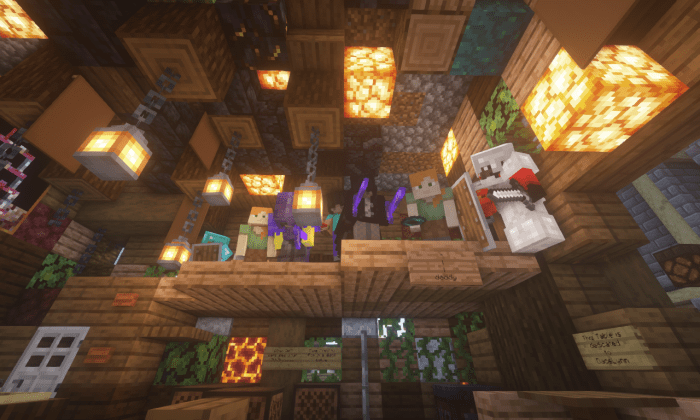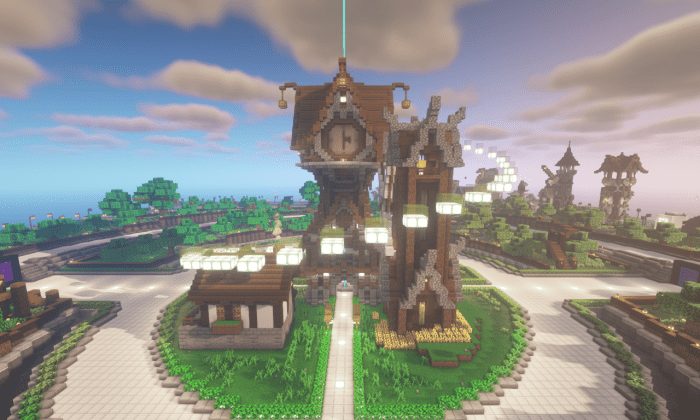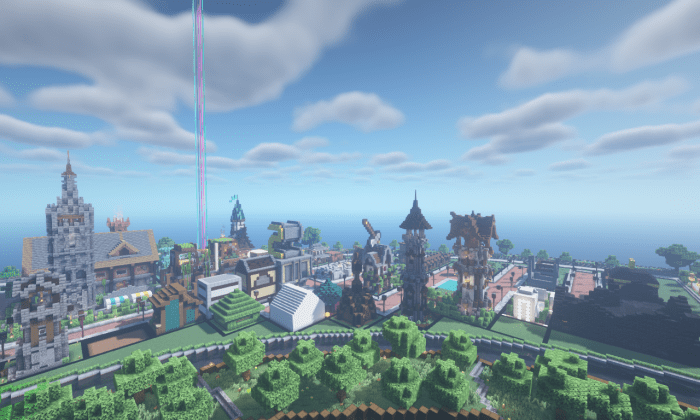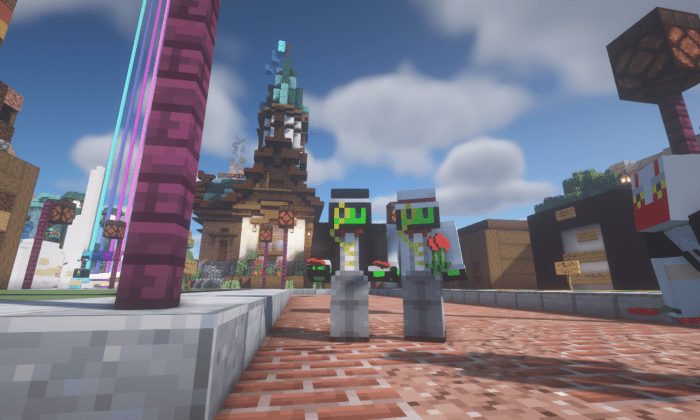 TAGS :
---