MC:
Simple: Lost Temple [Adventure]
Category:
Minecraft PE Maps
Viewed:
6 -
Published at:
17 days ago
Description:
Simple: Lost Temple is an adventure map which takes place on the Davao Island somewhere in the Minecraftian sea. It's an island with ancient secrets and myths dating back thousands of years to ancient times, now on the verge of being forgotten. You've traveled here to find some precious gems but to find them you must complete a series of tests.
The story in the map is slightly confusing at times. But just read it carefully and you should probably be able to figure it out.
Creator: DelisoJan, Twitter Account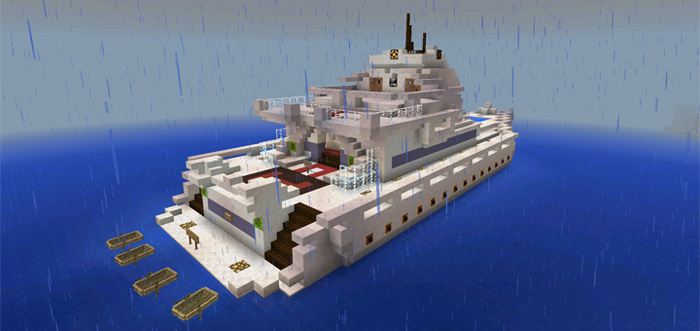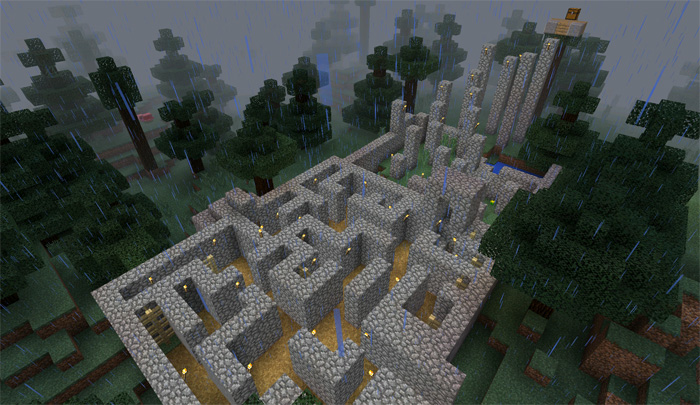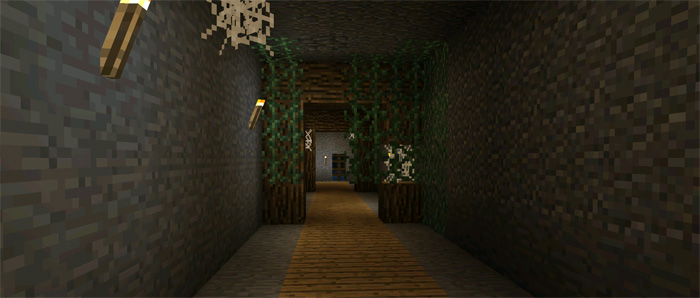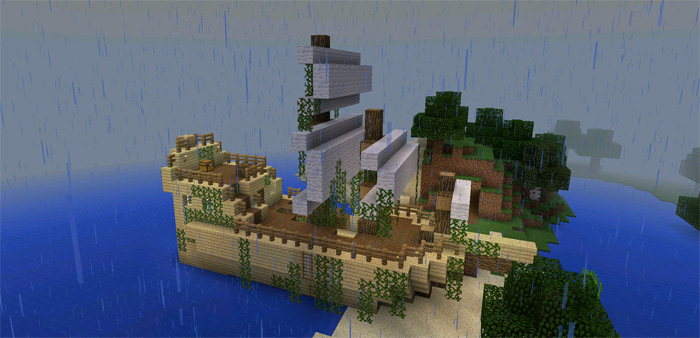 Rules
Don't break blocks
Don't play on peaceful
TAGS :
---