Description:
With this add-on add to your Minecraft ores generators, with which you can use them to generate ores infinitely without mining, you can also improve them to increase their speed to generate ores.
Creator: ArathNidoGamer, (Twitter)(Youtube)(Donation).
Warning:
This add-on was published on MCPEDL.COM, it is not allowed to publish this add-on on other websites or applications of Minecraft Addons without the permission of the creator.
If you will review this add-on for youtube leave credits, put the download link from mcpedl and not put the direct download link or create your own download link or you will receive a complaint.
For now there are only seven gold generators and they can be obtained using these recipes (Four obsidian, one star and two one-ore blocks):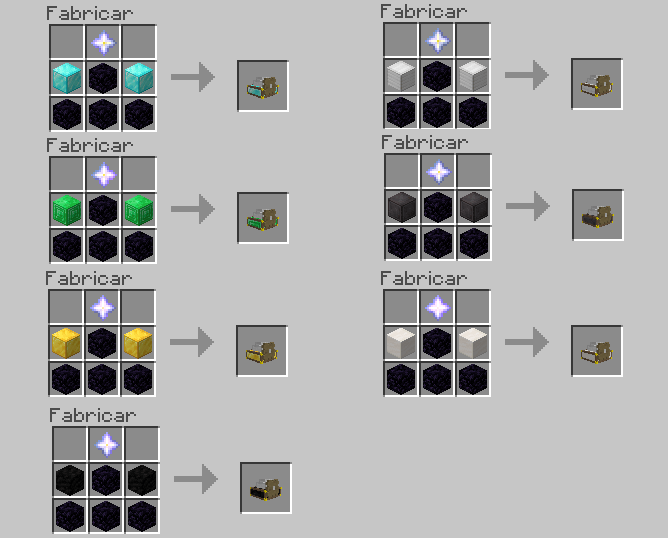 When you place an ore generator it will start to release its respective ore after a certain time, you can improve its speed by giving it a block of its respective ore.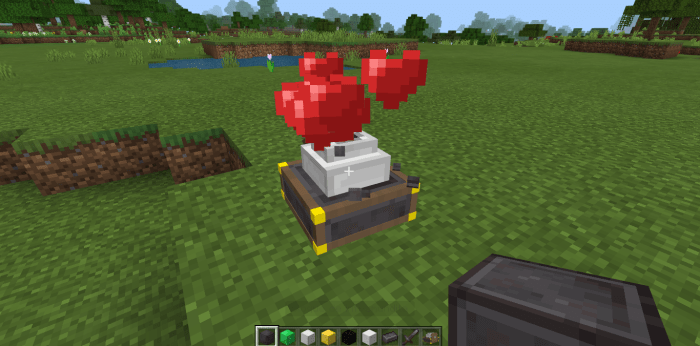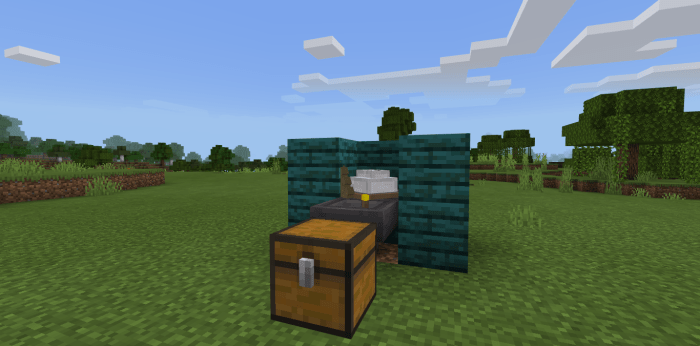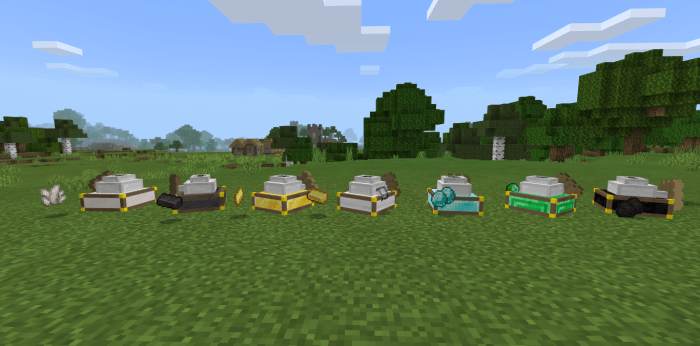 Time to drop an item (Diamond, gold, iron, quartz, carbon and emerald):
Level 1:
200 – 400 Seconds
Level 2:
100 – 210 Seconds
Level 3:
50 – 120 Seconds
Time to drop an item (Netherite):
Level 1:
300 – 600 Seconds
Level 2:
180 – 450 Seconds
Level 3:
80 – 200 Seconds
Installation
Download Resources .McPack.
Download Behaviors .McPack.
Apply the packs for a world.
Enable "Experimental Gameplay" in the world settings
Create the world.
DOWNLOAD:
TAGS :
---