Description:
Do you need some big ships for you map? This This addon adds two ships into Minecraft. You can craft a big ferry for faster sailing speed. Or there is a smaller one, but it is larger than vanilla boat!
This Add-on is a commission requested by Nooblivious. Please check out his Youtube Channel!
Here comes with two kinds of ships. Both of them can be crafted and controlled by player.
Look at the wheel of the ferry while riding on it to open the chest.
Also, This Add-on is multiplayer friendly. It works on Relams.
First of all, the normal ferry has 5 seats and 26 slots. It is faster than the small ferry.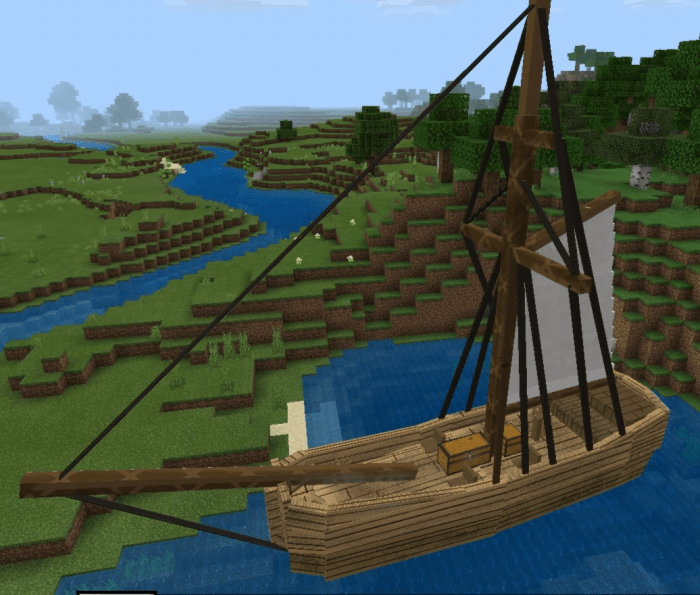 You can craft it with woods, ships and wools. Please note that you should not craft it with different kinds of ships.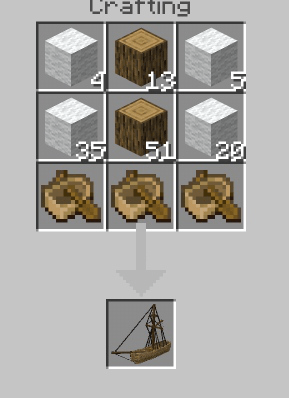 Second, small ferry only has 3 seats and 6 slots. Though it is smaller, it is faster than vanilla boats.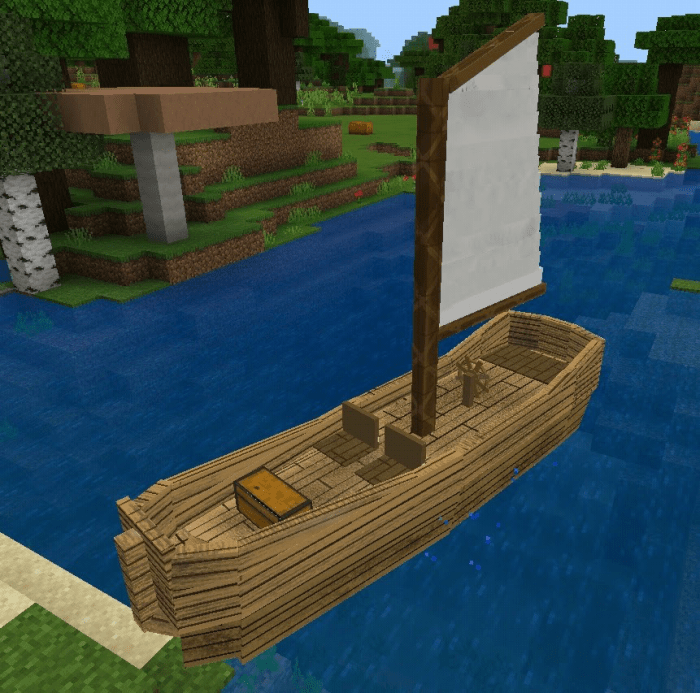 Craft with wool, boat and woods. (Unshaped)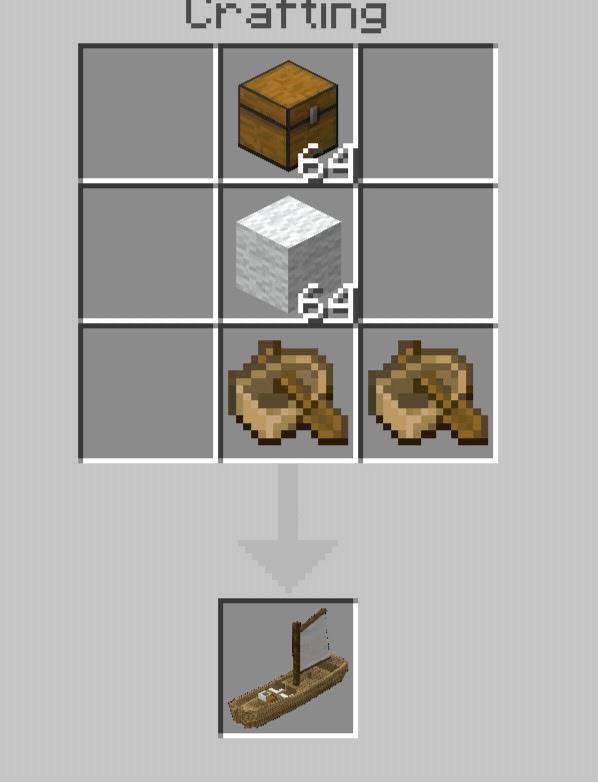 At last, don't forget about the captain! He will get on the ferry automatically, but you should drive it yourself.

Skins and the ferries are all made by me. Please feel free to use it in your own map and remember to give me credit.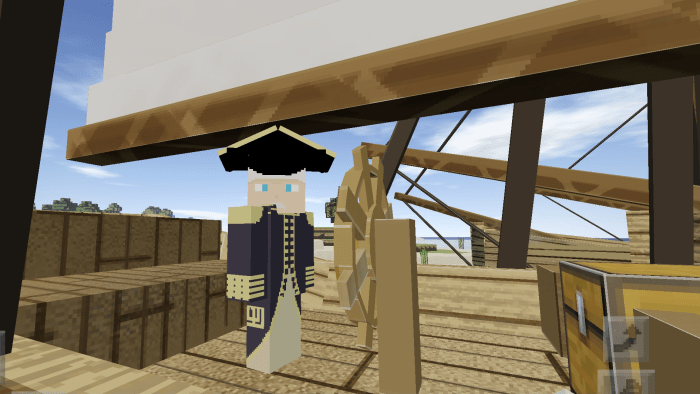 Installation
How to skip ads:
1. Check " I am Human"
2. Click "Free access with ads"
3. Click "Browse interesting articles" and wait for 10 seconds
4. Close the window, click "continue"
DOWNLOAD:
TAGS :
---