Description:
The new year is coming up and it's time to celebrate and here's a perfect map for that. It has a fully automatic 10 seconds countdown system. Once it reaches the final countdown a cool fireworks and light show will start. It lasts for a couple of minutes and then it's over. But you could easily restart it by restocking the dispensers and reset the redstone. Happy New Year!
Creator: Blu Knight, Twitter Account
Simply pull the lever to start the fun!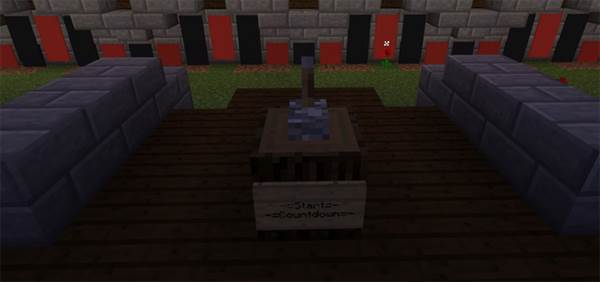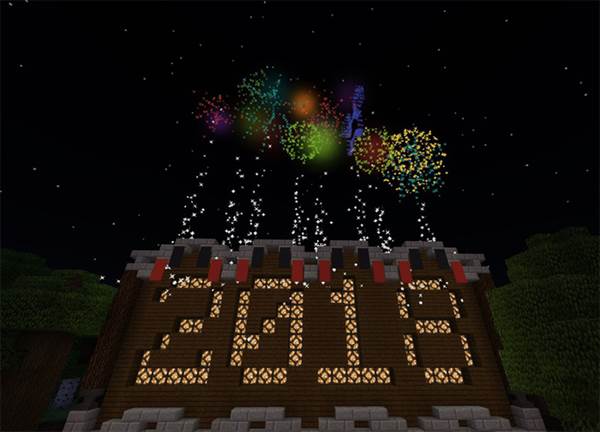 Installation
TAGS :