Description:
Hello Minecraft players, they also tell me that you are looking for a new adventure, a new kind of world, a new … survival.
NewWorld
in that in that greeted i will add more things in the future but for now there are still amethyst which is super rare and the rainbow block which is also super rare and gives a lot of ore
The Amethyst is still the only one added but I guarantee it is better than Netherite with its hyper tools, your survival will no longer be so difficult, download and try it!
Don't worry players, I, Kauziin, declare the Add-On opened
In this add-on, I add some new things, but there is still MORE to come! First of all we have Amethyst (Amethyst ore) added to the game.
Amethyst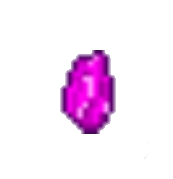 • Rarity: Epic, Difficult to find
 • Located between layers 4 and 15 of OverWorld.
• Their tools and armor are fragile
 • Can be broken with an iron pick or / and higher.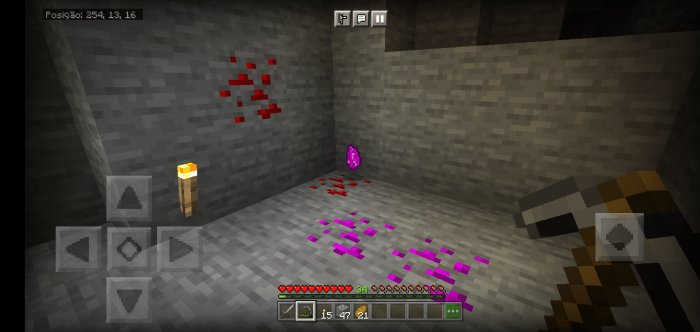 • Your tools are powerful.
 • Visual created by random pixels without programs.
 Your Tools: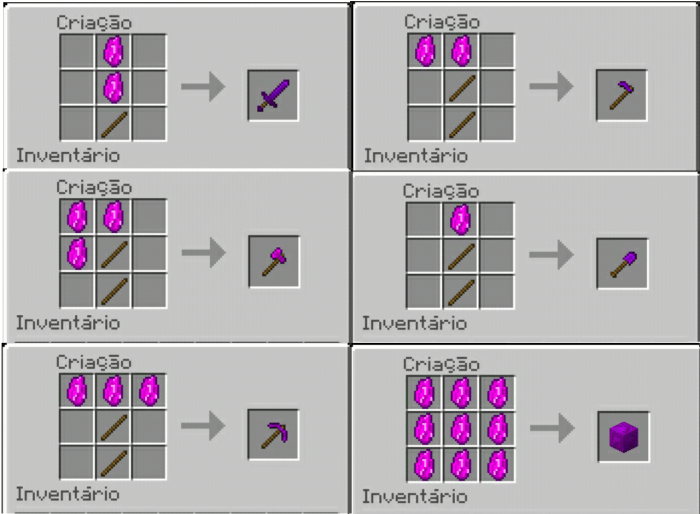 • Amethyst sword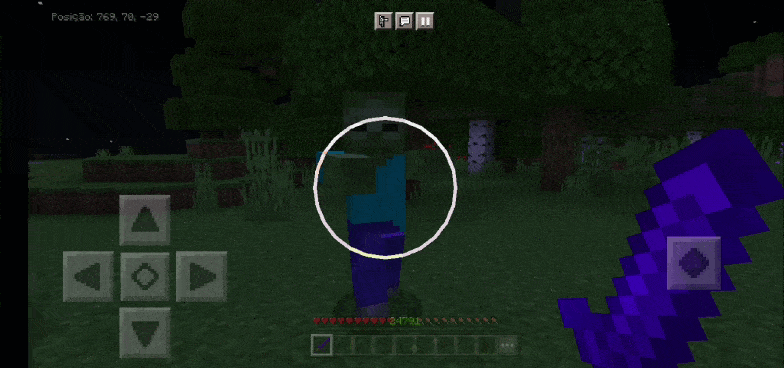 Damage: 10
 Durability: 481
 Can be enchanted
 —–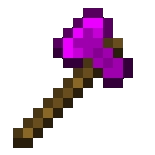 • Amethyst axe
 Damage: 8
 Durability: 546
 It can be enchanted.
 —–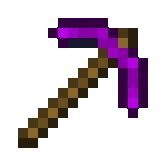 • Amethyst pickaxe
 Damage: 6
 Durability: 584
 It can break all kinds of stones and ores
 Can be enchanted
 —–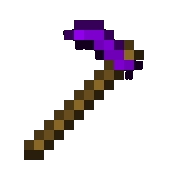 • Amethyst hoe
 Damage: 4
 Durability: 492
 It can be enchanted.
 —–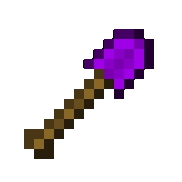 • Amethyst shovel
 Damage: 5
 Durability: 512
 It can be enchanted.
 Make dirt path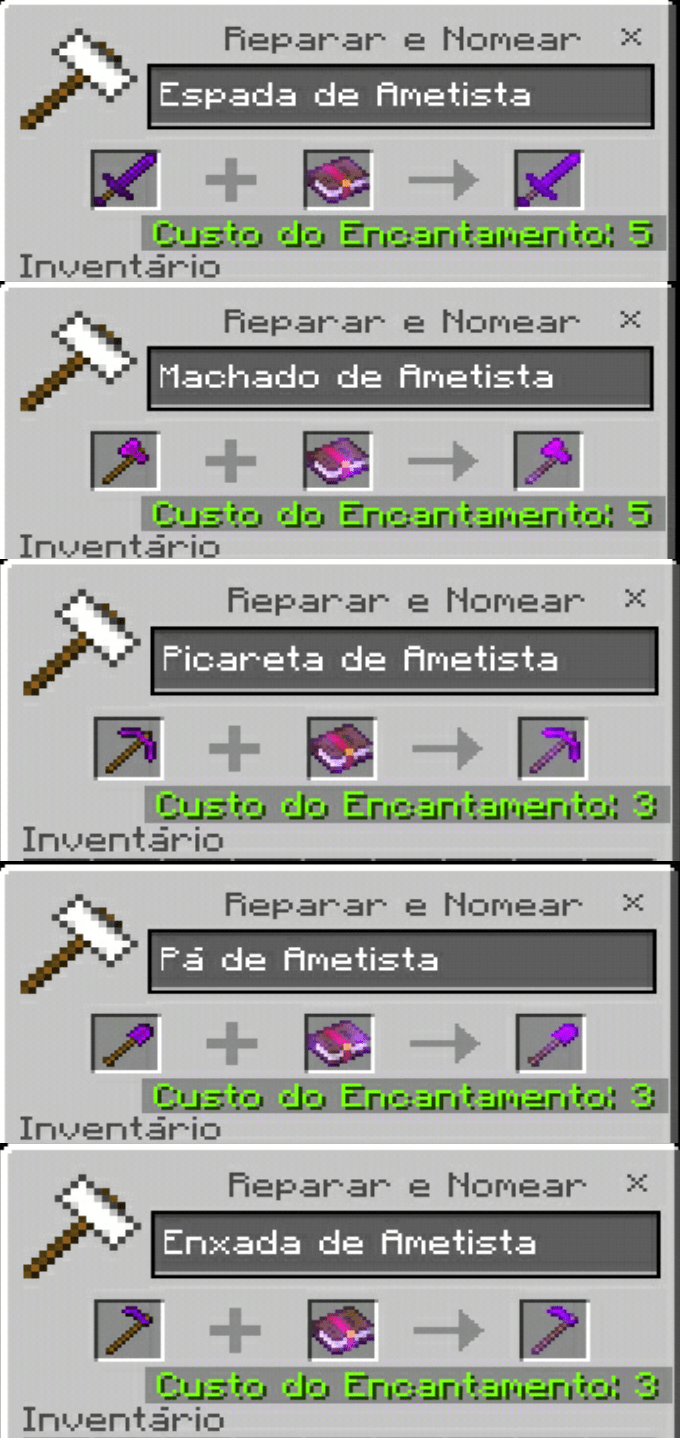 V0.8.7 Update
Now armor has been added!
They can be found in hostile mobs like zombies and skeletons!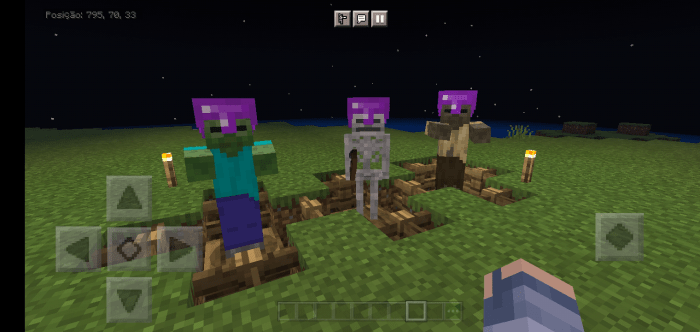 Amethyst Armor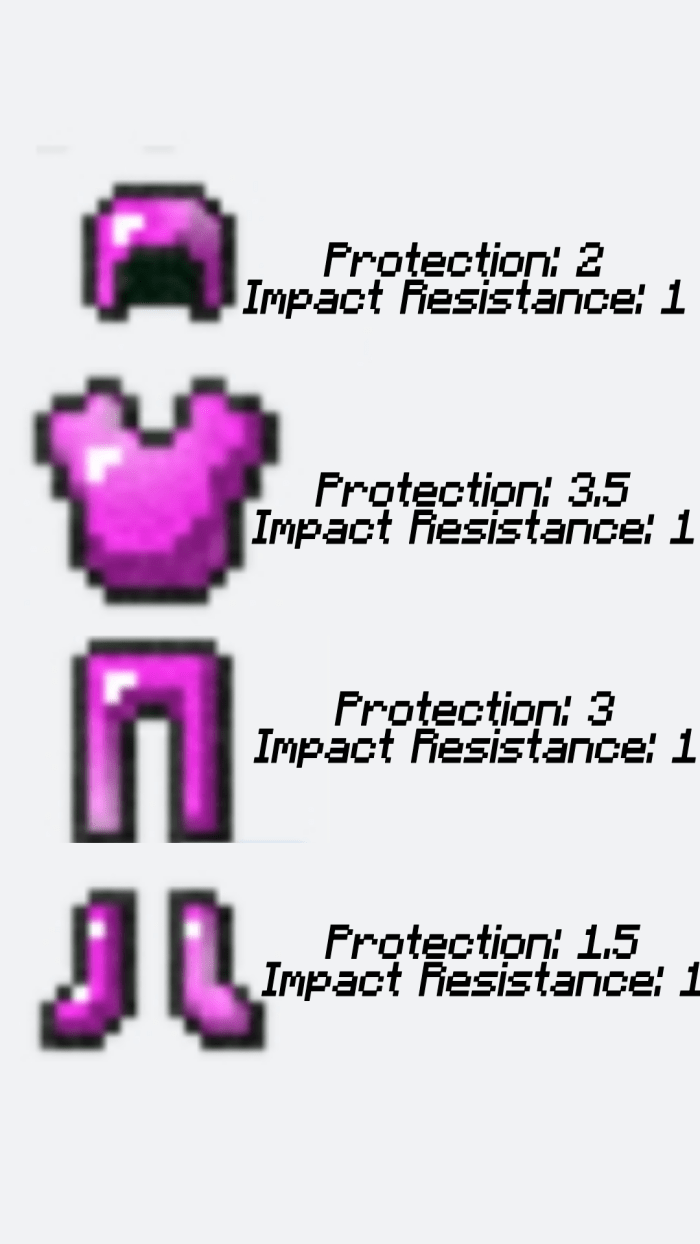 This is the your info
All pieces can be enchanted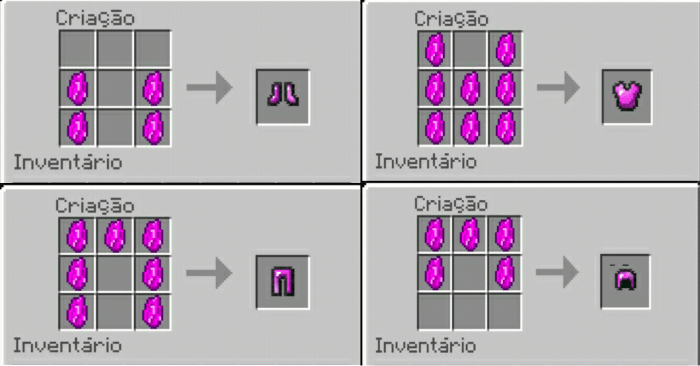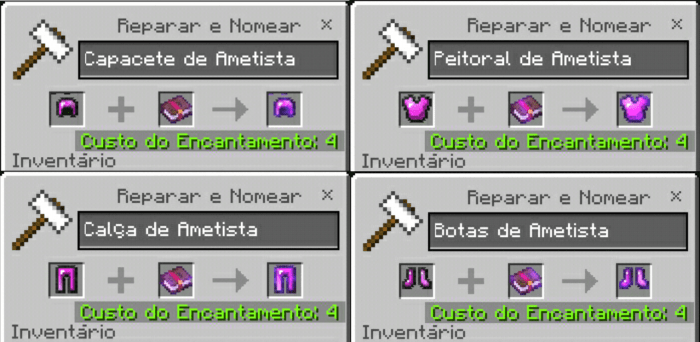 Installation
Enable All Experimental Options
DOWNLOAD:
TAGS :
---