MC:
RyanMinecraft71: Simulation of Life on Mars
Category:
Minecraft PE Maps
Viewed:
6 -
Published at:
14 days ago
Description:
RyanMinecraft71 is back ! 
Welcome back with RyanMinecraft71. The creator of free maps every day for you MCPEDL fans.
Here I created a new map with the theme of a survival simulation on Mars. here you will feel how to survive on the red planet
On this map, I have prepared several places for farming, livestock and others. so that you can continue your life well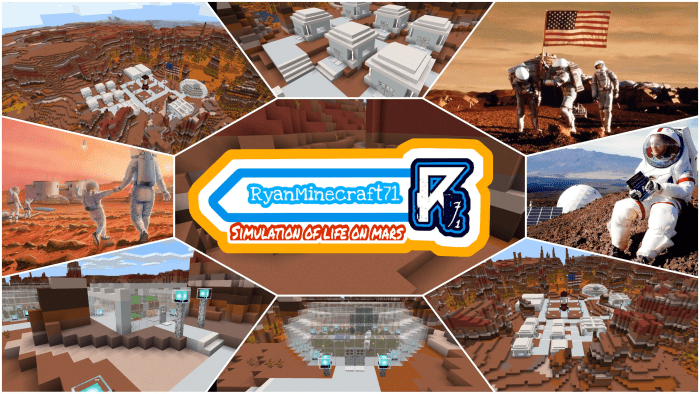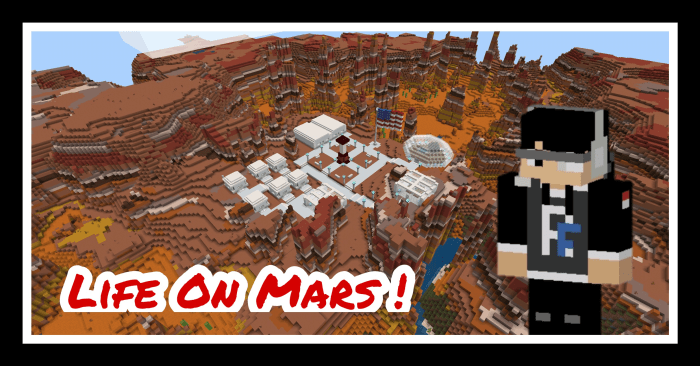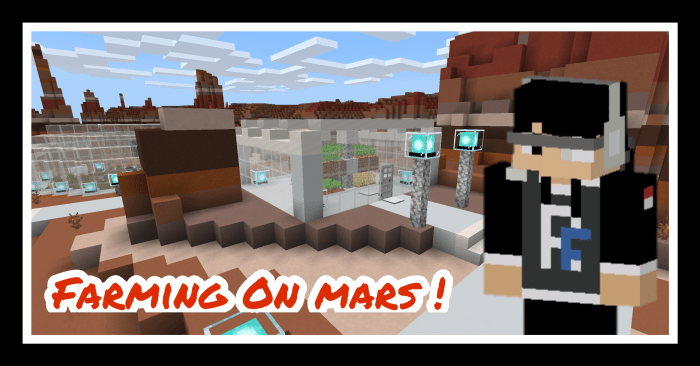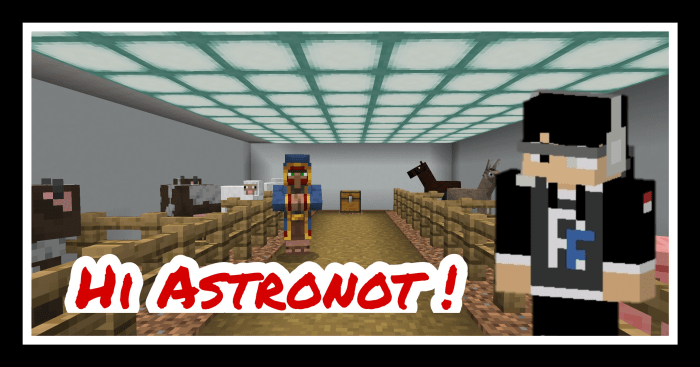 Do you like? Yeah you can Download my world here… 
WARNING !
THIS IS FREEE FORRR YOUUUUU !!!! OK
Support me for follow my social
Instagram: @RyanMinecraft71
Twitter: @RF71
Facebook: @RF71Minecraft
Installation
How To Instal? Oh yeah simple..
-Click Download MCWorld
-Click File => Click Dokumen => Play now
How To install from Zip.
-Click Download ZIP.
-Extract File/Compress for folder
-Place from Folder Games => Minecraft => Mcwolrd => Paste, Play game !
DOWNLOAD:
TAGS :
---