MC:
New Silverhills City [Creation]
Category:
Minecraft PE Maps
Viewed:
4 -
Published at:
10 days ago
Description:
New Silverhills City is an old city in a modern world. All of the buildings strictly follow the same type of medieval architectural theme. But at the same time there are modern roads, sidewalks and electrical looking lightning poles which obviously wouldn't exist a few hundred years back in time.
The city is incredibly detailed with lots of hidden secrets and it is a pure pleasure to dive in and explore the forgotten alleys and see the astonishing creations throughout the map. The entire map is made in Minecraft Pocket Edition and the fact nothing have been ported currently makes it one of the most detailed and largest city so far created in Minecraft Pocket Edition.
Although the city is not entirely done as it is still in development by the creator it still is definitively worth a download.
Creator: TheLuqyu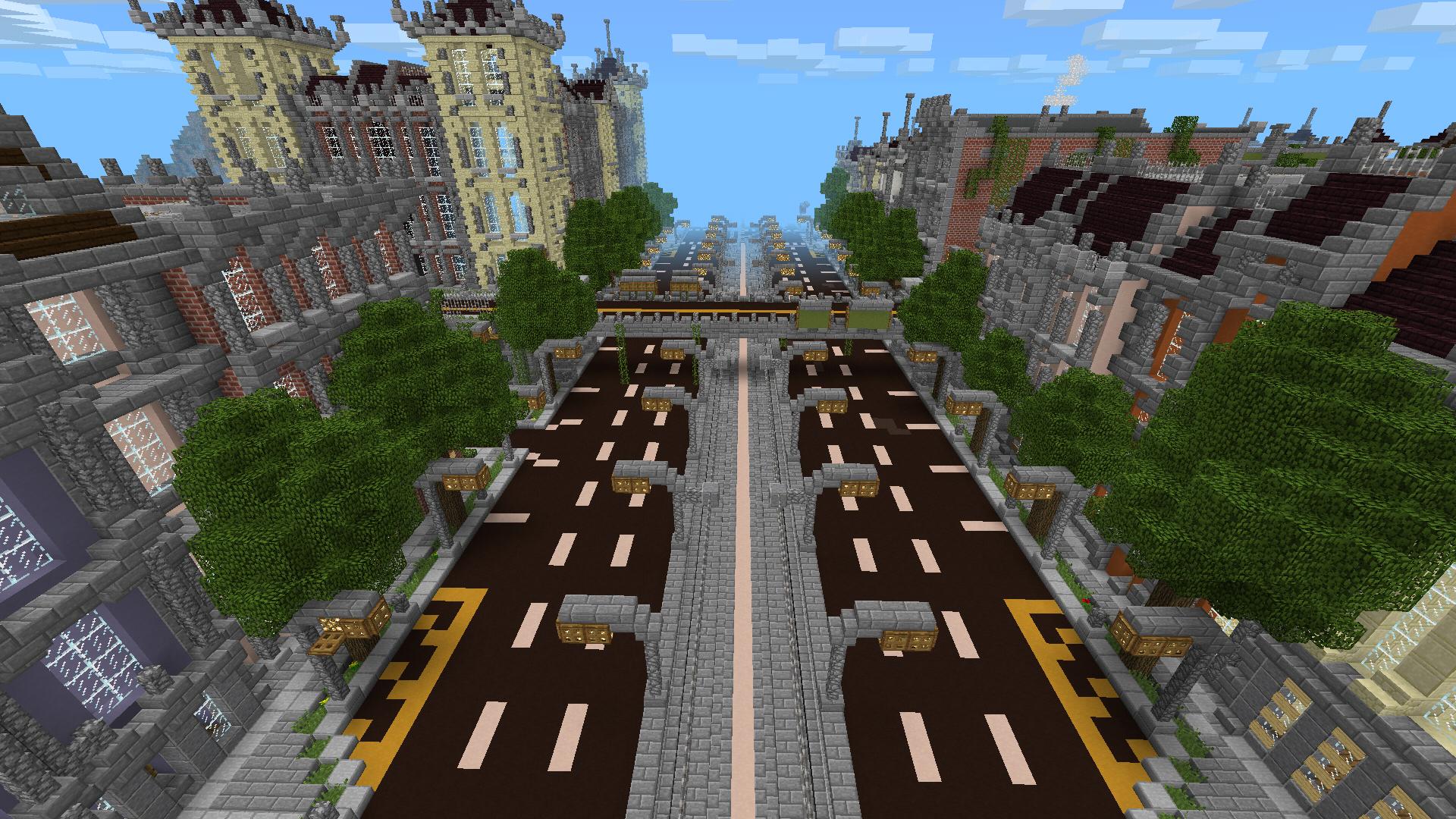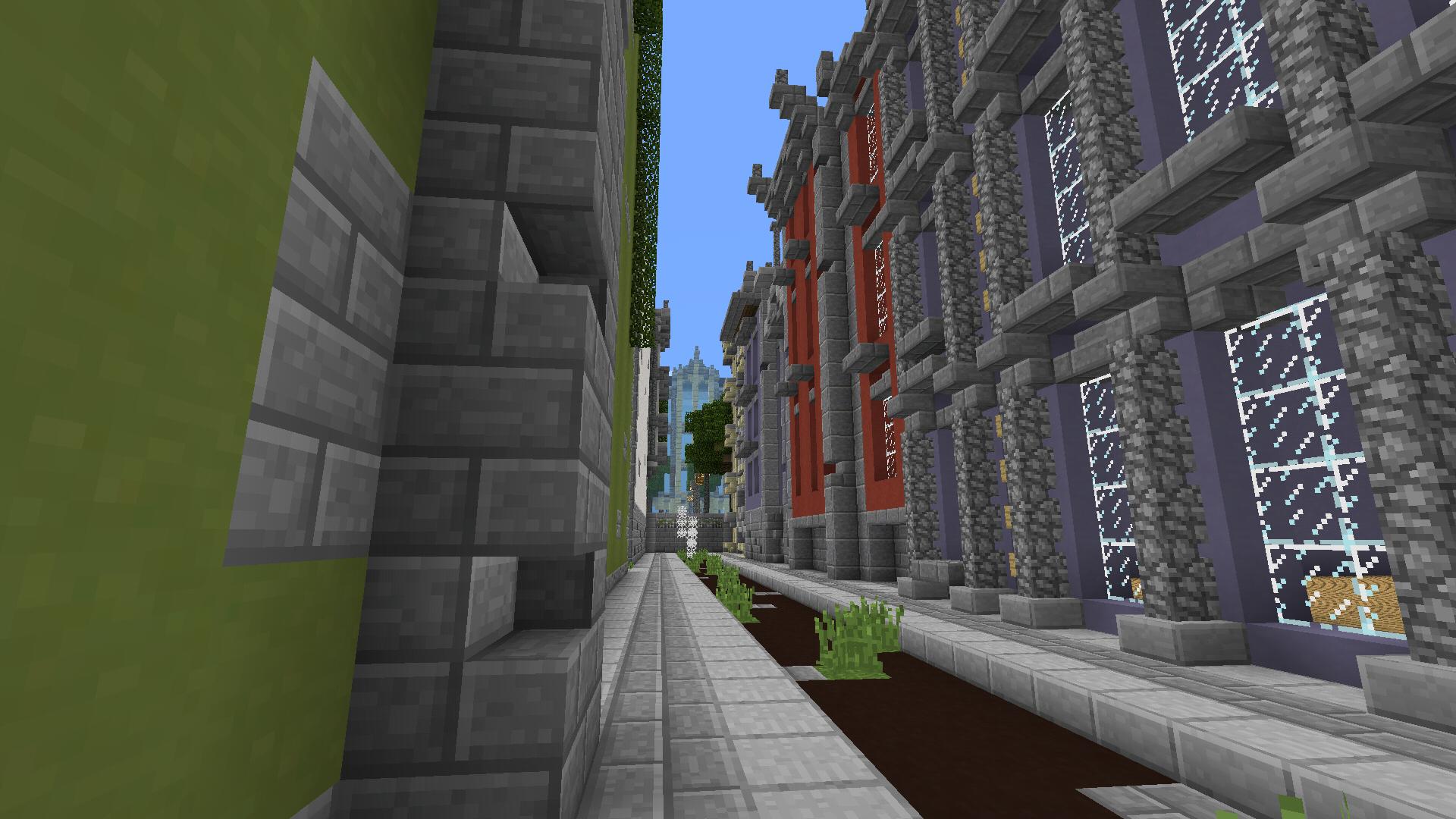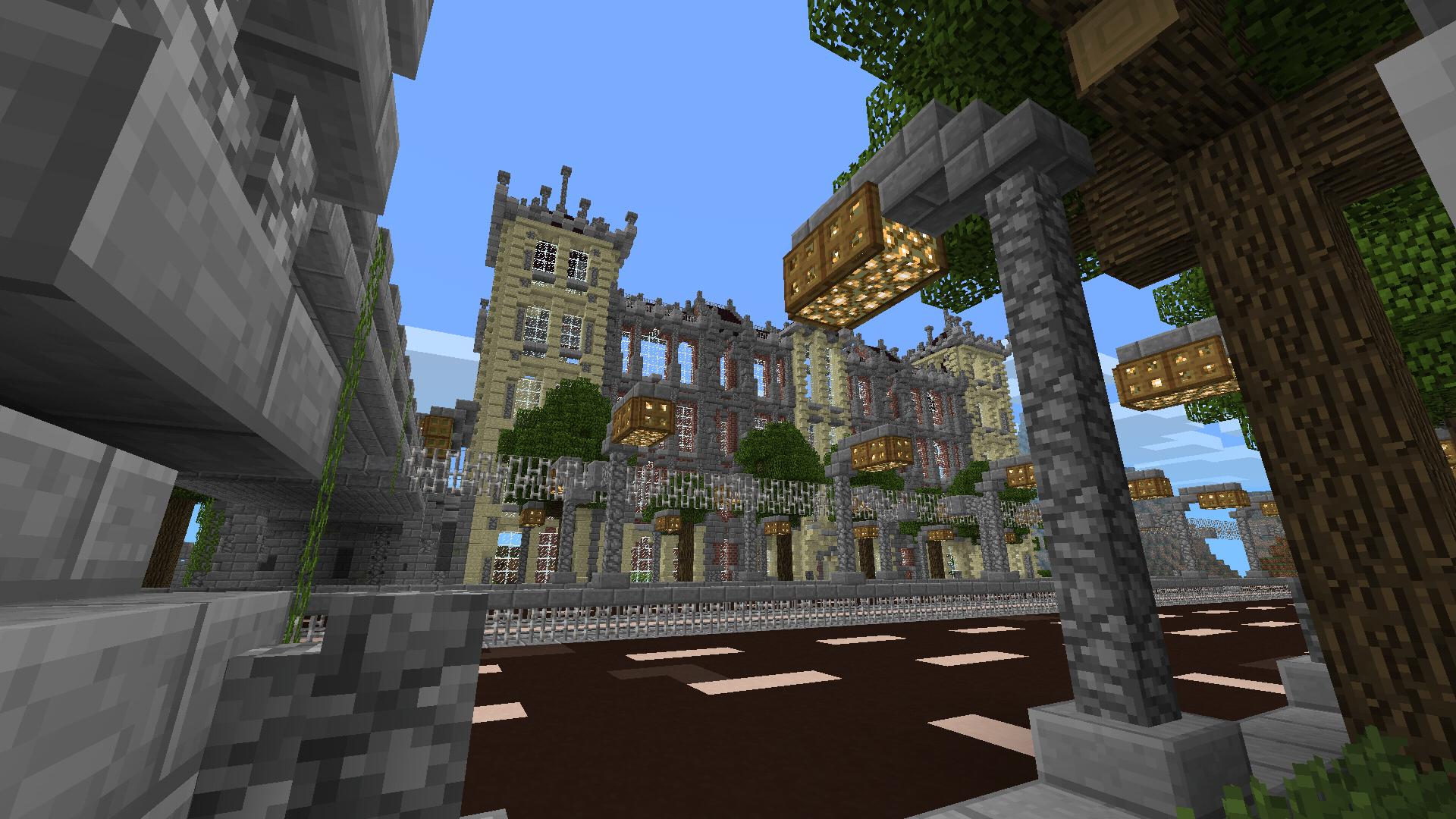 TAGS :
---