MC:
Natural Disasters Survival [Minigame]
Category:
Minecraft PE Maps
Viewed:
897 -
Published at:
3 years ago
Description:
This map is based on a minigame in ROBLOX called "Survive the Disaster". All players spawn in an area where soon some sort of natural disaster occurs. The objective for each player is to survive for as long as possible and hopefully be the last remaining survivor. Even though it might be tempting to take out the competition you're actually not allowed to kill them. Instead you must help them!
Creator: Jerry8860, Twitter Account
Updated: 10 November, 2017 (read changelog)
How to play?
This map is recommended for multiplayer. One player must enter the Control Room and select a disaster. Next all players will teleport to a new area where the catastrophe will happen.
Each disaster is different from the other. There are everything from fire disasters to TNT rain. If you die then you will respawn in the lobby. You can spectate an on-going game by stepping on the pressure plate.
You are never allowed to break blocks.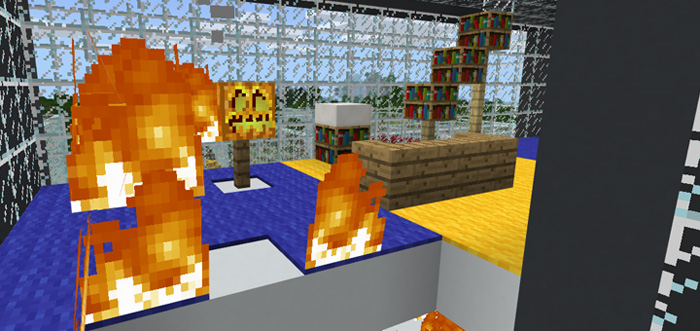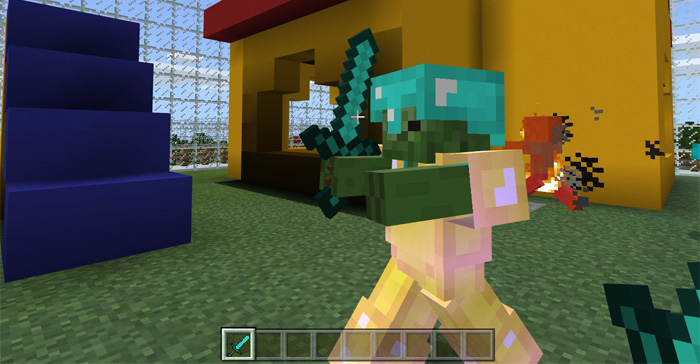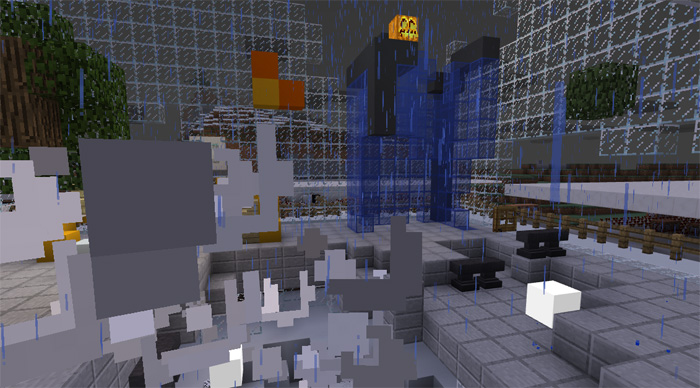 Changelog
Special Maps

Sunrise City (Disaster: TNT Rain)

New Maps
New Disaster
Easy mode (enchanted golden apples given)
Ability to choose map and disaster yourself (except for the Special Maps)
Multi-disasters (beta)
Halloween Features

NOTE from creator: I know Halloween is over but I will remove the Halloween features in the next update
Jack o'Lanterns everywhere
Halloween Special: Costume Kits! Dress up!
Installation
TAGS :
---