MC:
mum: Jungle Islands & Peninsulas
Category:
Minecraft PE Seeds
Viewed:
862 -
Published at:
4 years ago
Description:
Here is a seed with multiple jungle islands. It's packed with fun surprises such as caves, secret underground tunnels and much more.
The islands ranges from medium sized to very small ones. The best example of these is seen in the image below where you can see a medium sized island and closeby to it is a smaller sand island. But as you can see there are more islands in the distance too.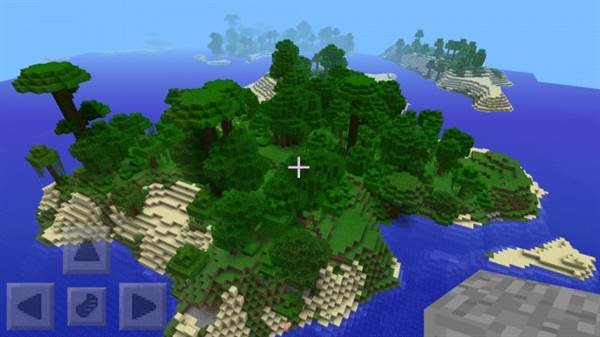 Seed: mum
TAGS :
---