Description:
Do you want to instantly get a lot of diamonds as soon as you've spawned? With this seed you don't have to spend more than two minutes before finding your first seven first diamonds.
Start off by loading the seed and then find the the sand block in front of you and dig straight down from there.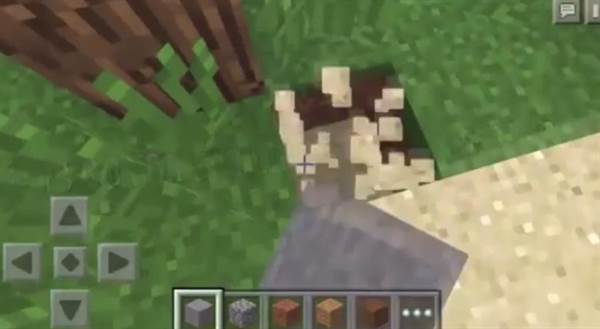 To find the first diamond you have to dig for quite some time but as soon you see it all you have to do next is to carve out the stone blocks surrounding it to find the last six diamonds and there are probably more nice ores to be found too.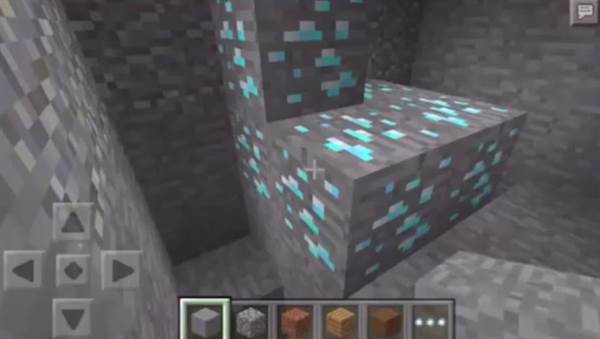 Seed: 1408149638
TAGS :