MC:
Mira HQ Remake in Minecraft
Category:
Minecraft PE Maps
Viewed:
10 -
Published at:
20 days ago
Description:
Mira HQ map from Among Us in minecraft! Hang out with friends or explore the map from 1st person. The map doesn't work like in Among Us, except for the vents. Built by Confusion4653 aka me. Original map by the Innersloth team.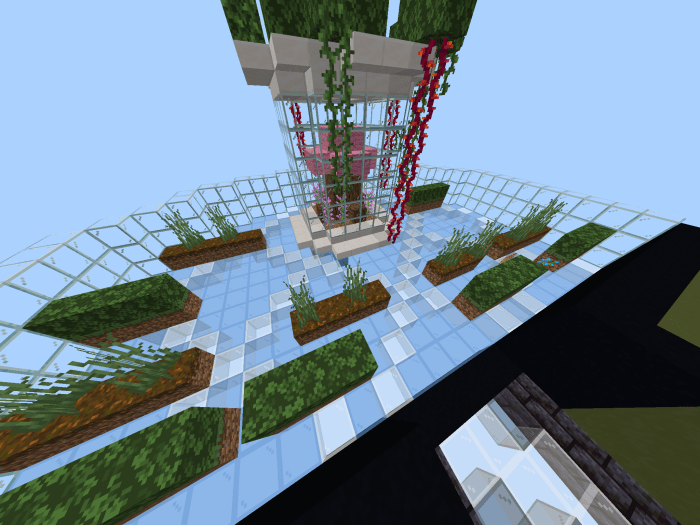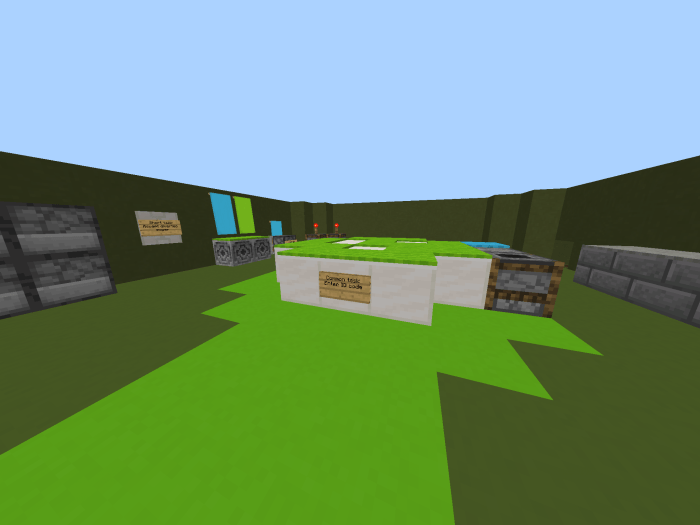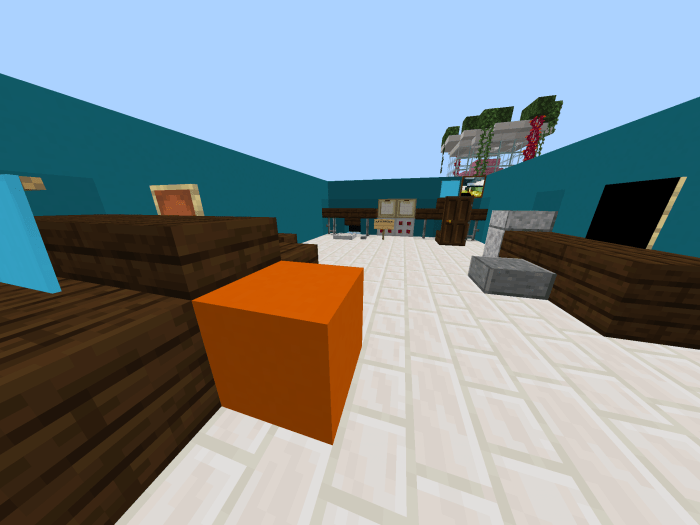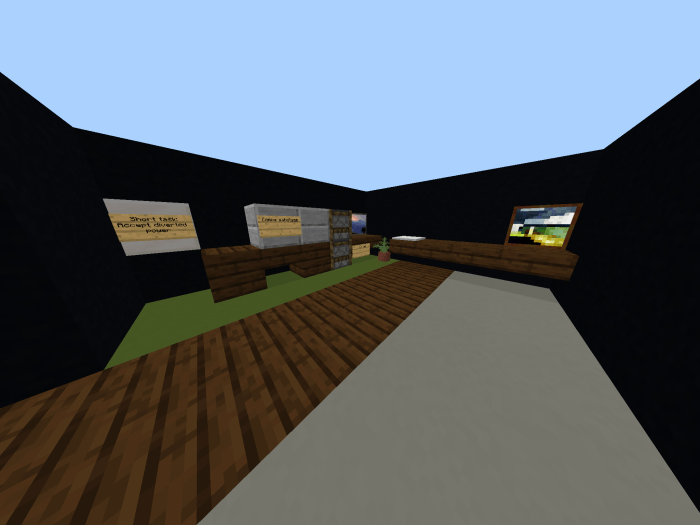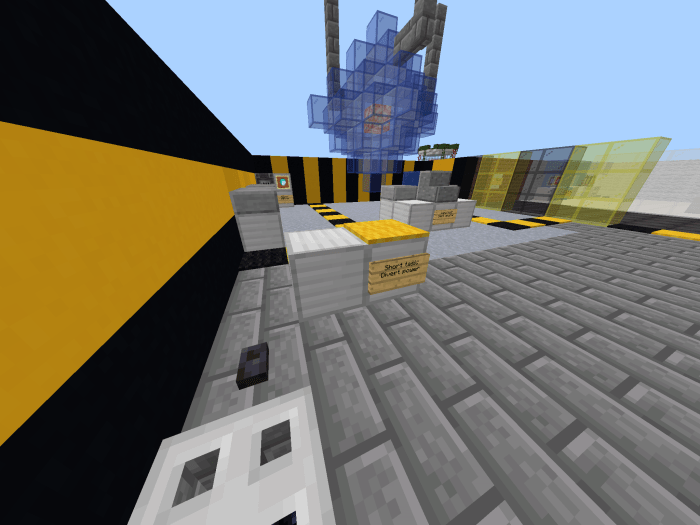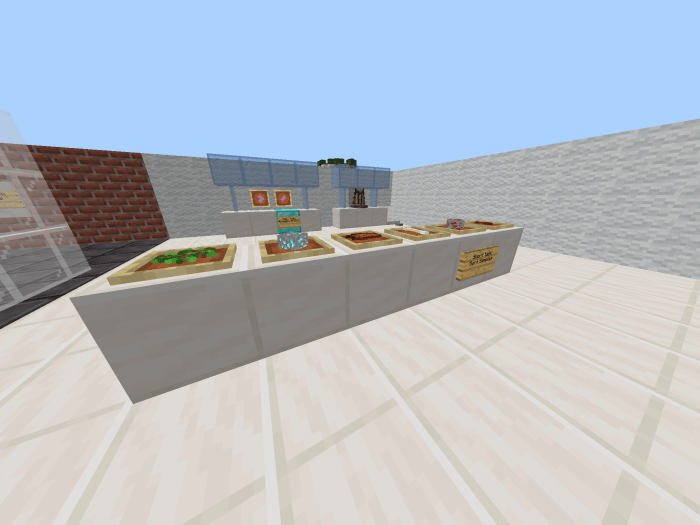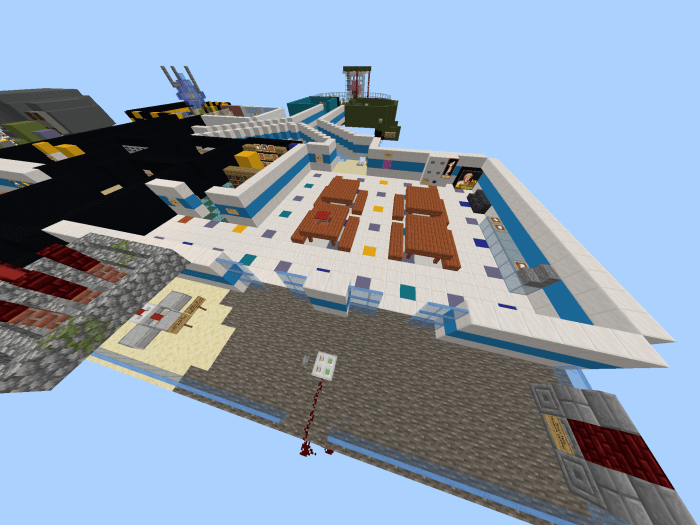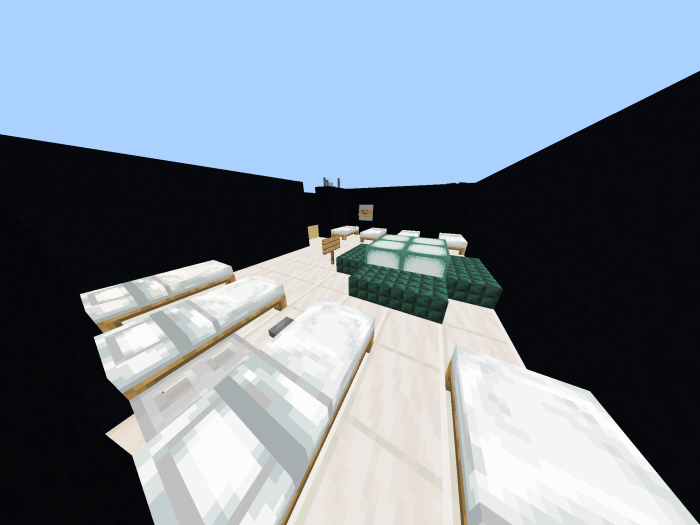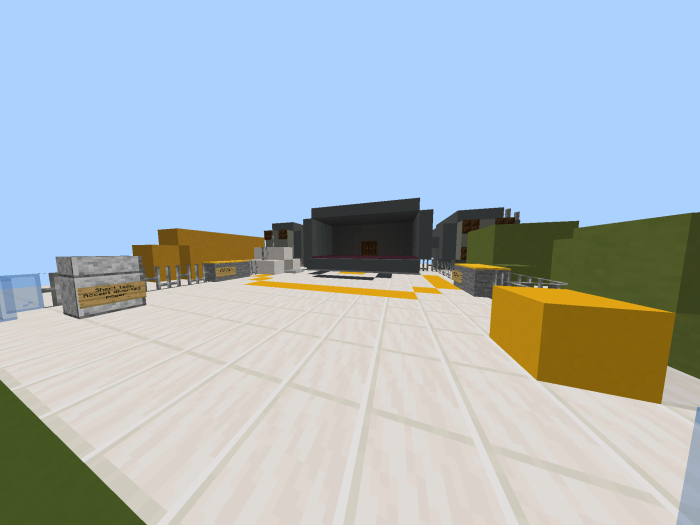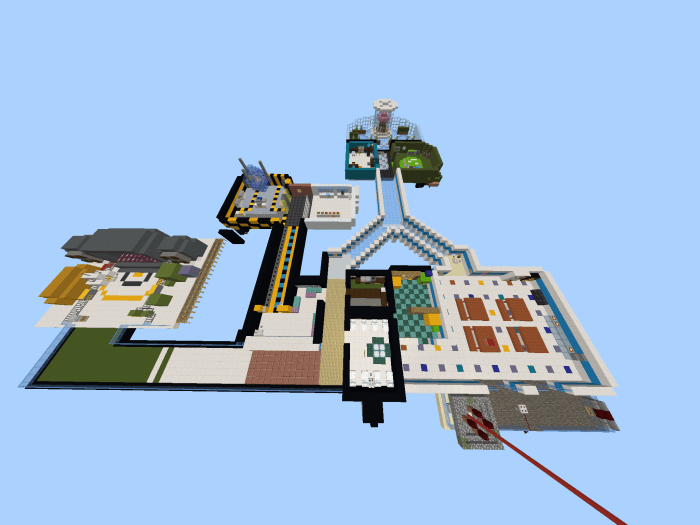 In case you didn't know what Mira HQ is, it's a map on Among Us, a game by Innersloth. The game is very popular right now so you may know them.
This map include every room and task of Mira HQ. If you want, feel free to make any changes or make it into a real game if you want. Just credit me when you do I guess.
Installation
Just download lol
DOWNLOAD:
TAGS :
---