| | |
| --- | --- |
| Server IP | bpri.myvnc.com:23103 Connect |
| Version | |
| Status | Offline |
| Players | 0/0 |
| Server Protocol | Pocketmine-MP |
Description:
One touch to break anything.
This is a simple and interesting prison server. We always find way to make everything is easy as possible as we can. You can enjoy shopping, building houses, making friends, and of course, the main part – mining.

I came up with the idea of ​​creating this server when I noticed that people were tired of slow mining, it takes too much time and effort, so I wanted to create a comfortable prison server, a place where everyone can enjoy everything, even the tedious digging process. And then, Black Prison came out.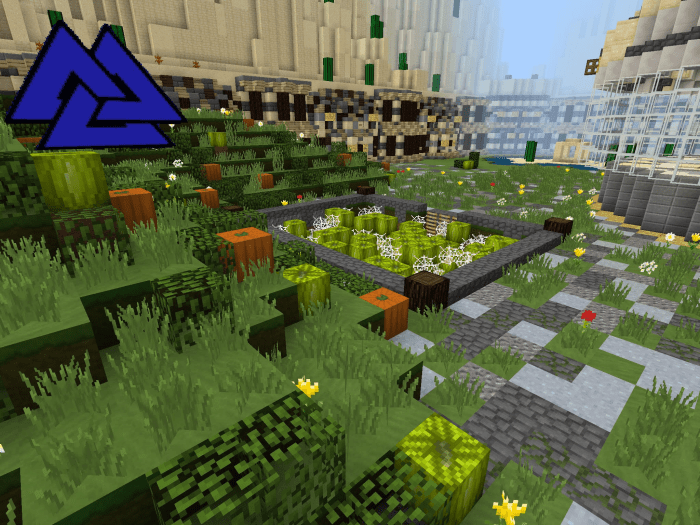 Why you should join this server?
– Free tools for first join, you are aslo able to buy it easily.
– Rank up fast ever
– No VIP, no discrimation, everyone has an equal starting point
Limited things:
– Vietnamese support, but I ensure you that English is coming soon and it doesn't affect much to your experience.
– The server works most well at night.
Need help? 
Contact us on server's website.
TAGS :
---