Description:
If you find coordinates useful but don't necessarily want (or need) to look at them constantly then you will like this addon. The coordinates will only be visible while viewing a map item. If you've played Console Edition then you'll notice that it works basically the same way as on there. The X, Y and Z coordinates are displayed in the very top of the map.
Creator: NetherNinja, Twitter Account, YouTube
Updated: 18 August, 2017 (added beta/debug text remover for 1.2, fixed /title bug, new icon and a few little tweaks)
How does it work?
First off you will need an empty map (crafted with 8 papers and 1 compass). Then press on the Create Map button to create it. You can then find the new map in your inventory.
Equip it in your hand and then look down at the map to view the coordinates. The coordinates are only visible for as long as you're viewing the map.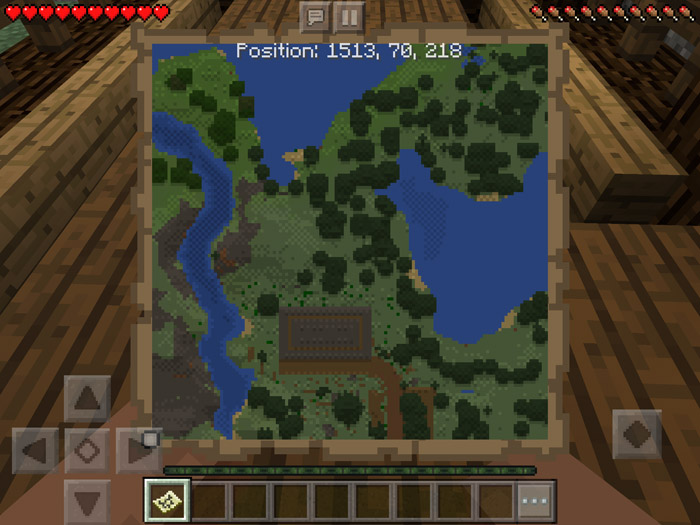 Video Review
DOWNLOAD:
TAGS :
---