Description:
The Illusioner is a new mob which will be added in version 1.12 for Minecraft (PC) and here is a wiki page with some more information. Most of the features in this addon are based on the information the creator has been able to gather from that wiki page. Anyways, this is an addon which will replace two of the mobs in-game with the Illusioner.
Creator: Jason Metch, Twitter Account
Updated: 15 May, 2017 (read changelog)
How does it work?
It's the Vindicator and the Evoker which are replaced by the Illusioner. As a result, you will be able to find them spawning in Woodland Mansions.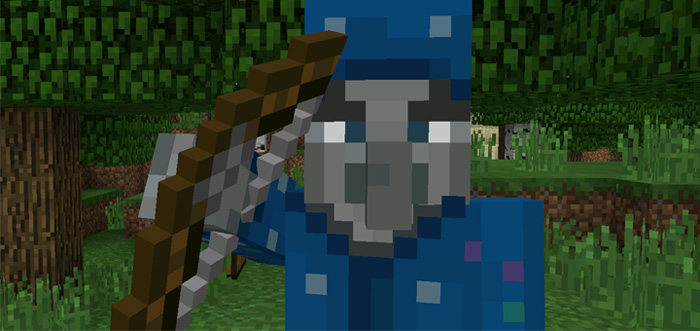 The Illusioner is hostile by default and will chase players, try to blind them and then kill them. In other words, he's an evil maniac.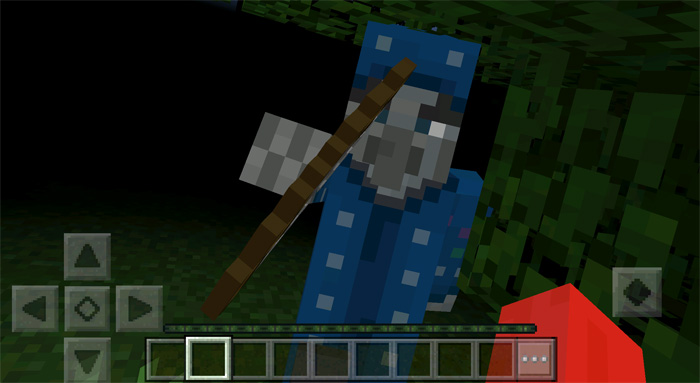 Changelog
Custom egg textures
Bug fixes
Changed some of the villager's behavior in relation to the Illusionist
Installation
Important: This addon is limited to 1.1.0.8 beta users only. Android users can sign up for the beta here!
Activate the packs for a world in-game
TAGS :
---