Description:
Hulk is a powerful green hero! Have you ever wanted it to be in minecraft? If you do, this addon is for you! This addon added Hulk from Marvel and also changed the texture of totem undying to make it look more reasonable! 
Addition :
Hulk!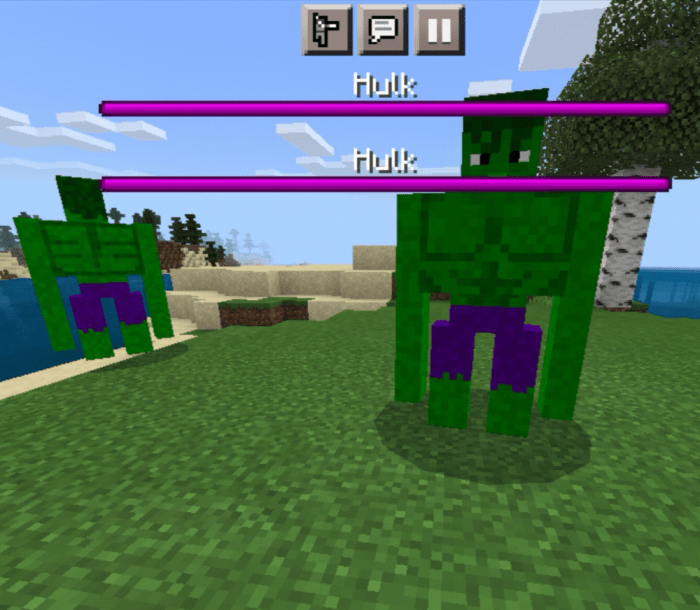 Hulk is a new boss added to the game. It is peaceful at first but if you hit it, it will spawn evoker and attack you! Hulk won't attack you but it will spawn evoker if you hit him in survival! 
Details, Heath : 500, Movement Speed : 0.5, Xp Rewards : 100
Loot Drops : It will drop one of these items below base on your luck!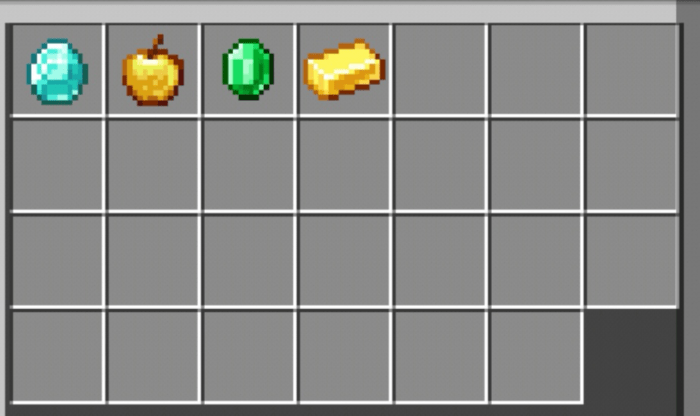 2. Totem of Undying Texture Changed ( Totem of Evoker)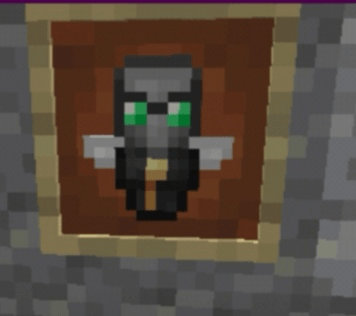 Totem is dropped by Evoker, it doesn't looks right if it is dropped by an evoker but doesn't looks like it. So I changed the texture! In Addition , if you are lucky enough, you will get a totem by killing Hulk. 
Please note that all experimental gameplay must be turned on for this addon to work!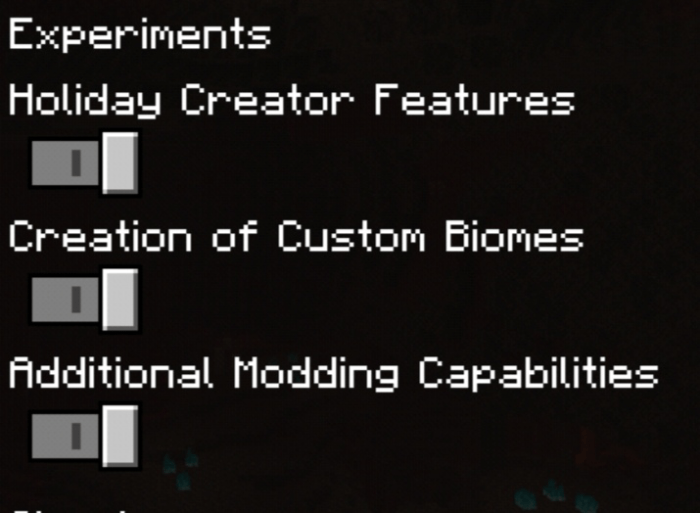 If you encounter any bugs, be sure to report in at my discord server : https://discord.gg/TZSqcEjVy2 
DOWNLOAD:
TAGS :
---