MC:
GeckieTheGecko | The Skin Pack! (2021 Update)
Category:
Minecraft Skin Packs
Viewed:
1676 -
Published at:
3 years ago
Description:
When the city is in danger, who do you need? The Diamond Heroes that's who! Play as your favorite Diamond Hero character or play as a evil master mind! The choice is yours!
01
The Diamond Heroes are a strong team that protects their city from the dark forces of evil. The members of the team are scattered around the world! Evil doesn't only happen in one place y'know.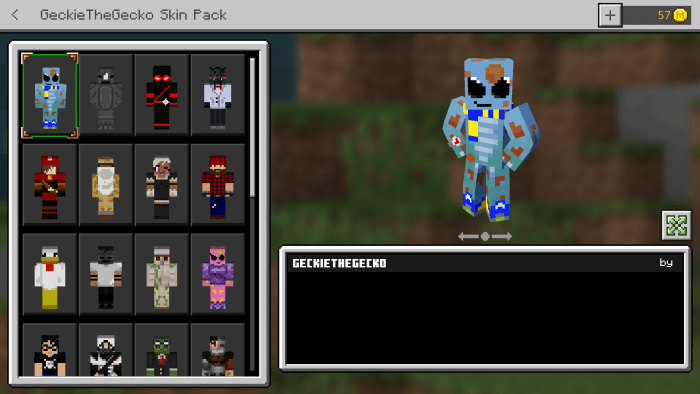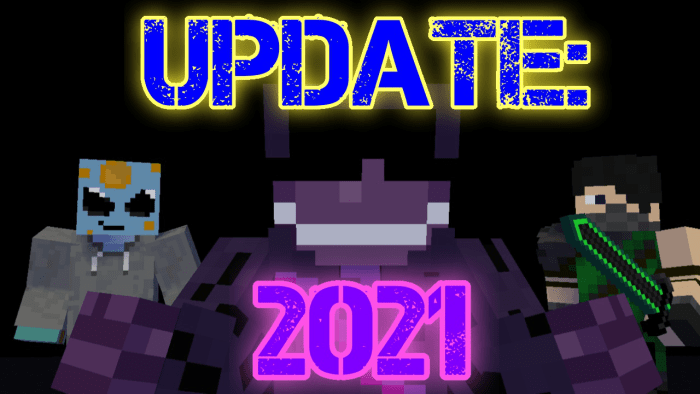 After so long, The GeckieTheGecko Skin Pack gets an update! New characters have been added and a couple old ones get a new redesign! Play along with your friends and family with these EPIC skins! Or go on your own adventure kick mob butt with these awesome characters! The choice is yours!
As a celebration for the new 2021 Skin Pack Update! I made a video that revolves around two heroes and one villian that are ALL FEATURED in this skin pack! Have A Watch!
This is all the GeckieTheGecko characters SO FAR! More characters will be added once they're out of development. (Yes some of these characters we're from the base game, but I liked their designs so much I decided to give them personality.) Hasn't Been Tested In Beta Versions
Got Questions?! Comment Below!!!
©GeckieTheGecko
You Can Find Me On:
Installation
Click Download Link (Either One Is Safe)
Click The Media Fire Download Button
Enjoy The Pack Mates!
DOWNLOAD:
TAGS :
---