MC:
-819401661: Extreme Mountains, Floating Islands & Caves
Category:
Minecraft PE Seeds
Viewed:
76
Description:
Here is a seed with great surprises. The mountains are quite extreme, as you can see by the images below, but that is not all the seed got to offer, no. In it you will also find floating islands here and there nicely spread across the seed.
Once again we are thankful to the users who send us their great seeds!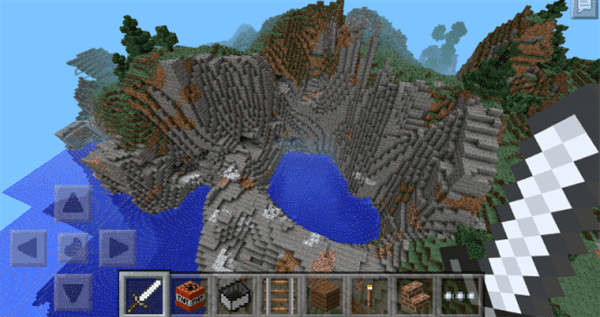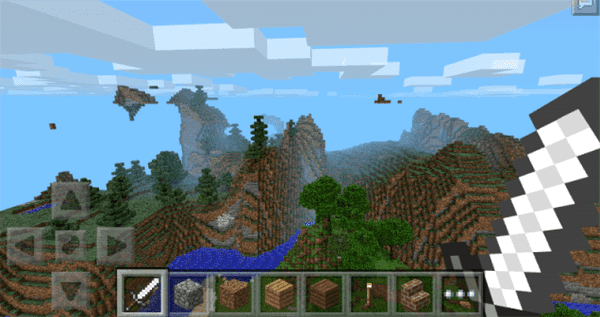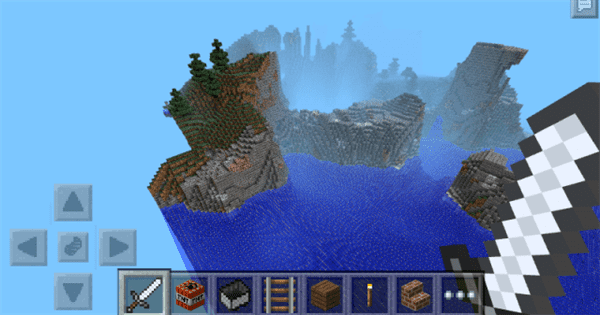 Seed: -819401661
TAGS :