MC:
Hilltop House (Survival World) [Creation]
Category:
Minecraft PE Maps
Viewed:
8 -
Published at:
7 days ago
Description:
This creation features is a really cool (and Minecrafty) base suitable for your next survival world in case you don't want to build everything from scratch and nothing. A good thing about it is that the chests and such are empty so you will need to do some hard work in order to secure food and similar for surviving the next days. The main house is built on a hilltop and it has an amazing view overlooking many different biomes.
Creator: ZackTDM, Twitter Account
A river is situated very close to the base area. This means that you can do a lot of your travels with boat in case you want to travel any longer distances.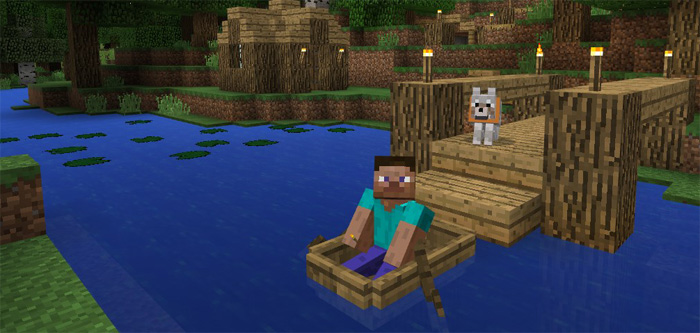 There is one mine nearby the small dock.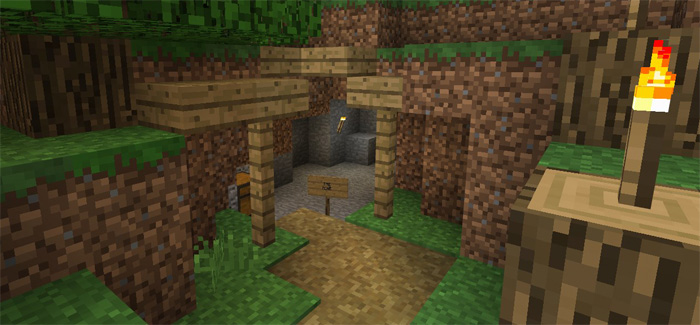 A small farm has been setup. Here you can grow crops of different kinds. There are also a couple of fenced in areas for animals such as cows and chickens.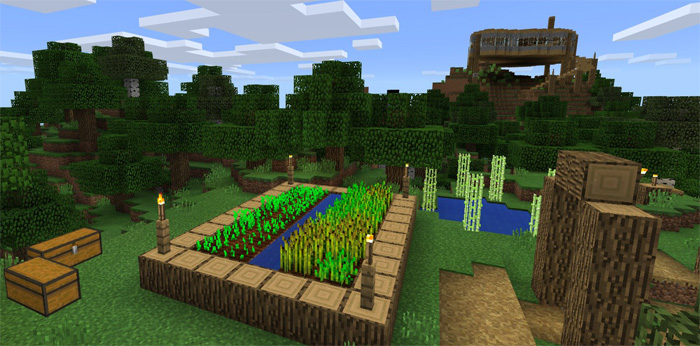 No base is complete without a portal to the Nether. It's very easy to find since it's located on a high hilltop.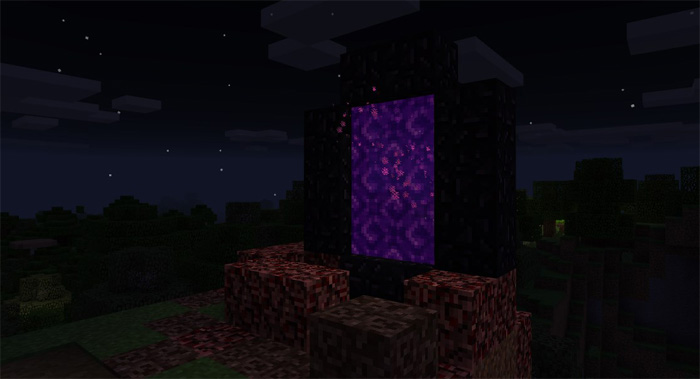 The house is probably my favorite thing about this map. It's just built on an awesome spot and the architecture for the house looks just amazing.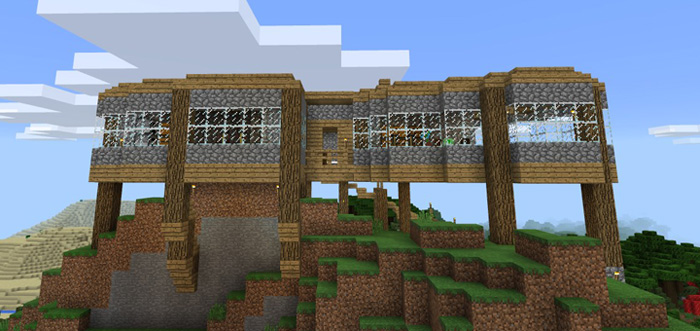 There is lots of space inside the house. Right now most of it is decorated but it's easy to get it refurnished in case you would want to make any changes.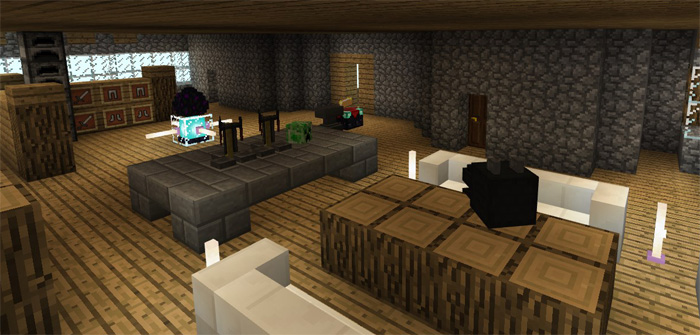 The house includes four beds so bring your friends. In case you need more then just craft some.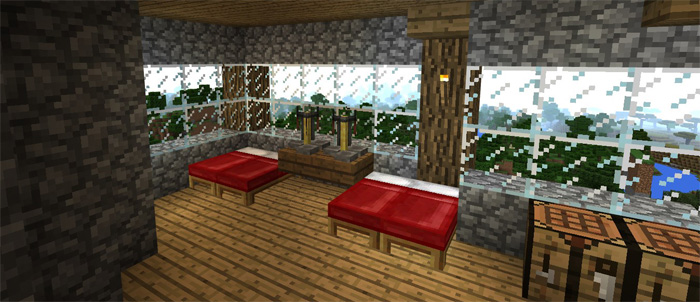 Here is an overview of the entire base. There are grass paths connecting each structure in the base.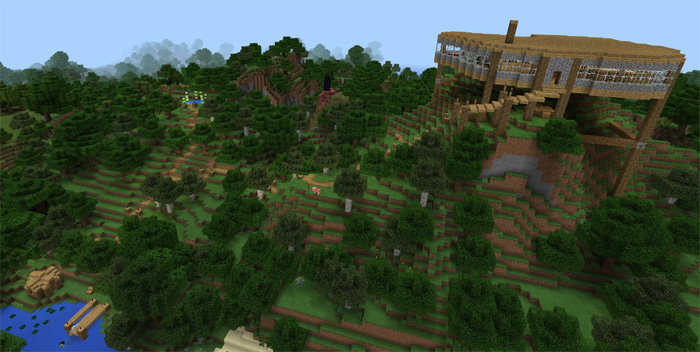 TAGS :
---