MC:
Caiobrz Survival World [Creation]
Category:
Minecraft PE Maps
Viewed:
2 -
Published at:
7 days ago
Description:
This is a great world which you can use for your next survival adventure in case you don't want to start off entirely from scratch. It features a large main building which you can use as your home and just a little further away there is a small village. The village includes everything from a massive mining system to a really nice church.
Creator: Caiobrz, Reddit, Website
Welcome home! This will be your new home.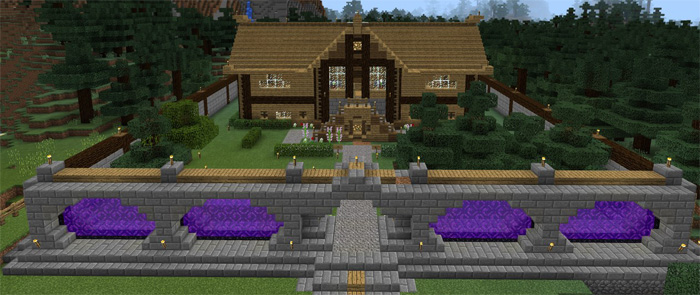 Everything is already in order and this means that you can move in as soon as you've entered the world.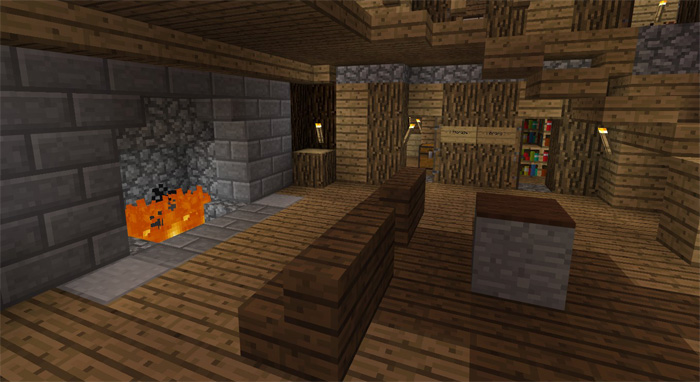 Minecraft is sometimes a lonely place and especially during a new survival adventure. But with this map you will instantly have access to a neighboring village.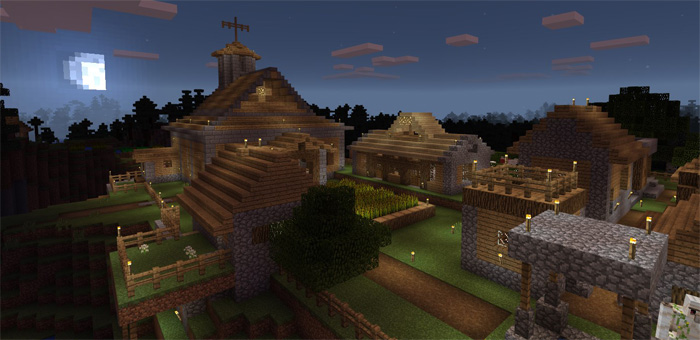 Feeling religious? No worries. Attend mass on Sundays!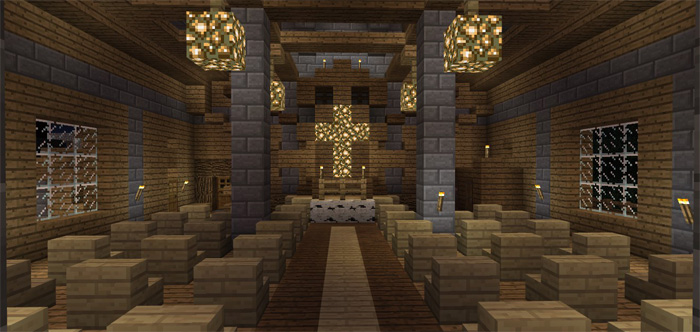 There are a couple of different ways to get to the mining area. The easiest way I found is by finding the house as seen in the image down below and then walk down the stairs.

This is a huge cave which offers a lot of space where you can do your mining.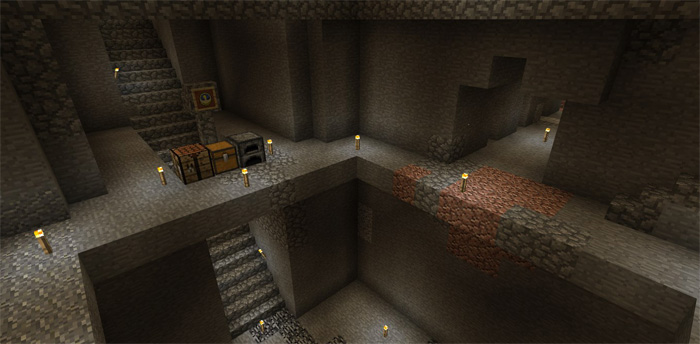 Inside the same cave / mining area you will also be able to find an end portal.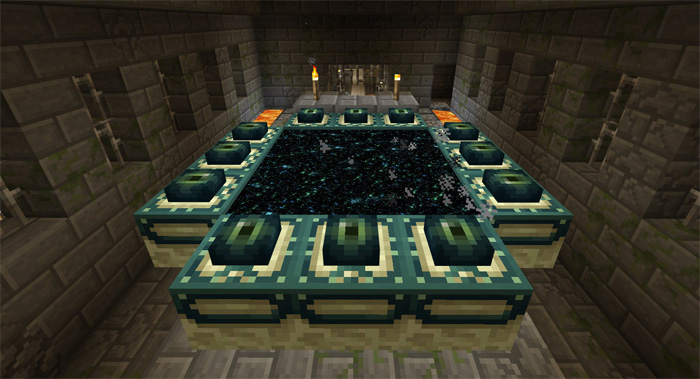 One of the houses in the village is entirely dedicated for storage.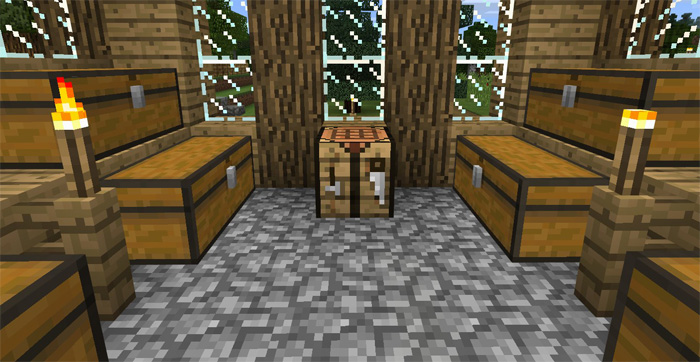 Trailer
TAGS :
---