MC:
DanTDM's Lab (Ported) [Creation]
Category:
Minecraft PE Maps
Viewed:
1 -
Published at:
3 days ago
Description:
DanTDM (The Diamond Minecart) is one of the biggest Minecraft YouTubers out there. This map is a replica of the new lab which Dan uses in his Let's Play videos in which he is usually accompanied by his loyal companion Dr. Trayaurus.
There is one downside though. It's built in a flat world and this means that you can't really use it for a survival adventure. Other than that it is really cool map to explore if you are a fan of The Diamond Minecart!
Creator: TheLCFProYT (original PC map)
Ported by: Bensen247, Twitter Account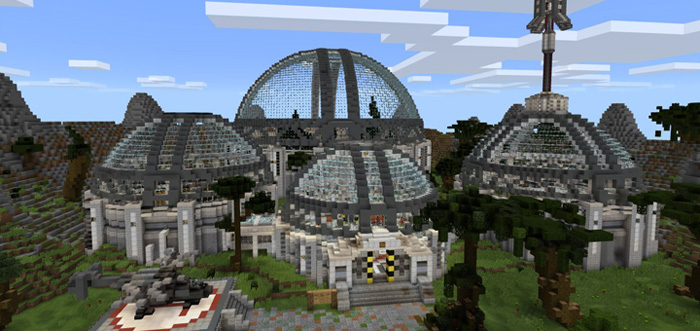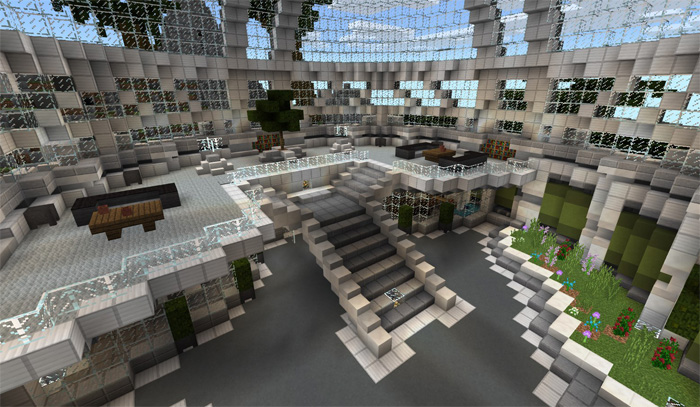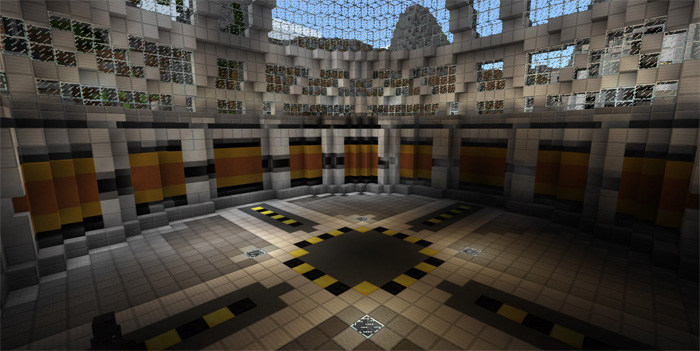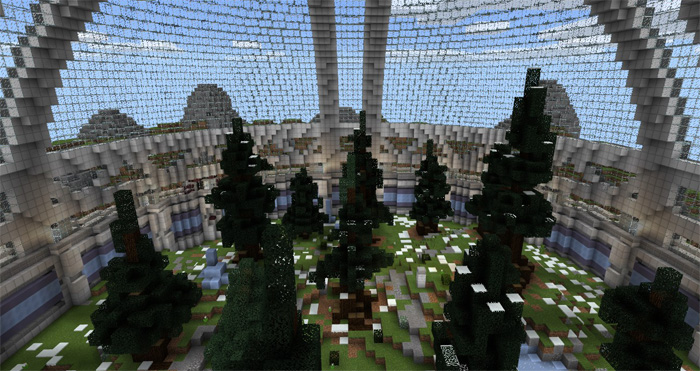 TAGS :
---