Description:
This texture pack is good for both pvp and survival worlds. You can see through the tools and weapons, you can also see your own skin while wearing an armor. With this texture pack, you can have more vision which will make PvP easy and it also looks cool.
v 1.6
– Added normal swords back
v 1.5 Update
New HUD and ui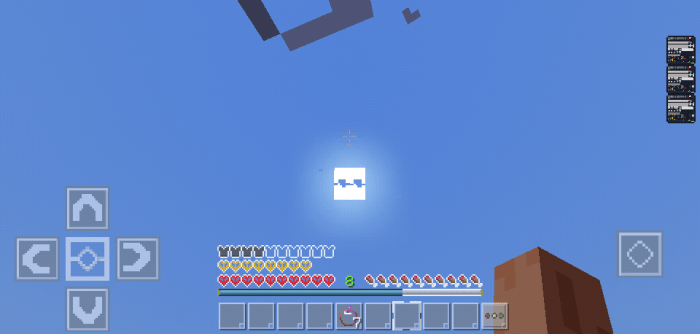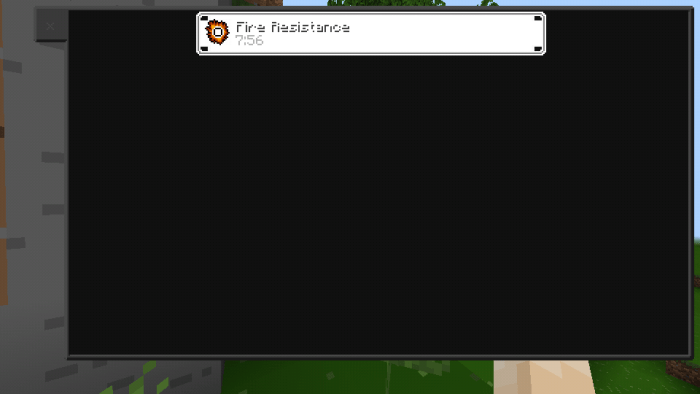 New Crosshair
New Breaking Animation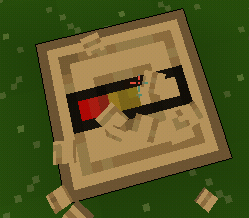 Retextured all the blocks n etc to reduce the lag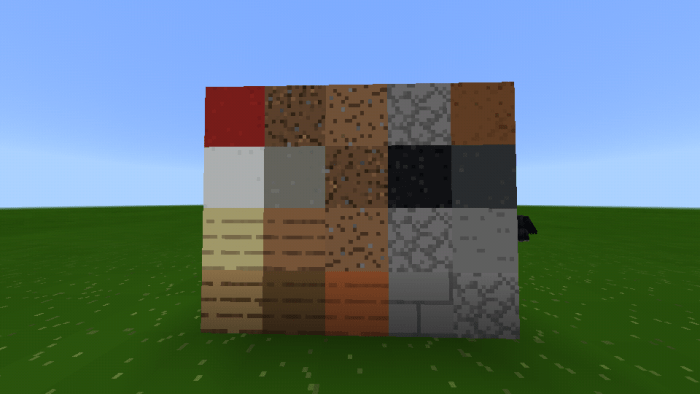 Including See through leaves and fire!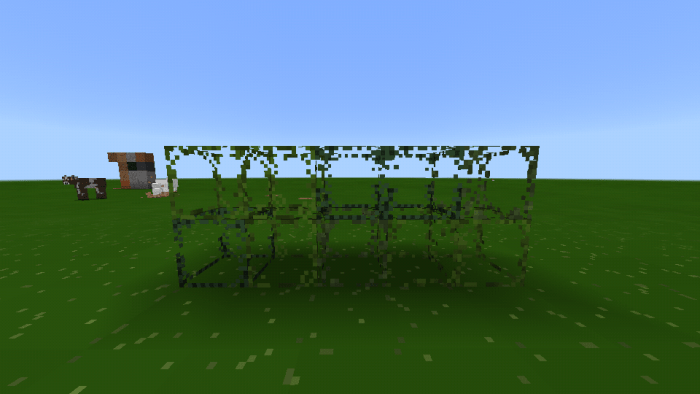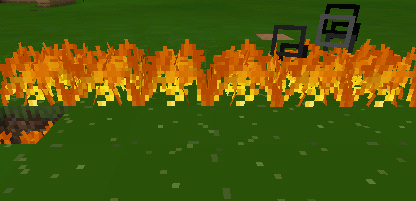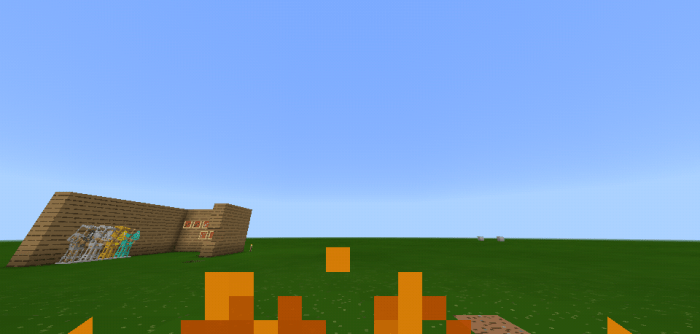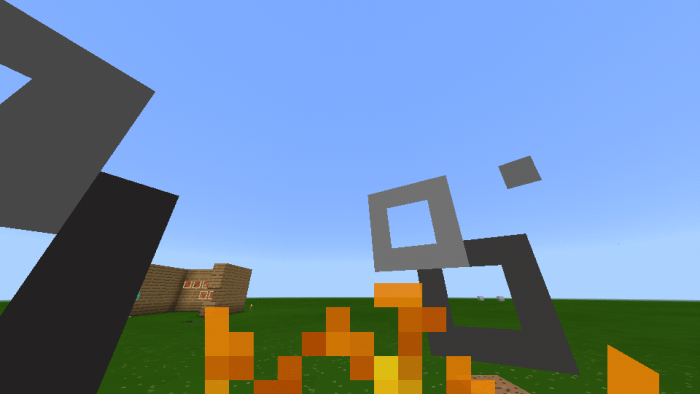 New Particles
Smoke particle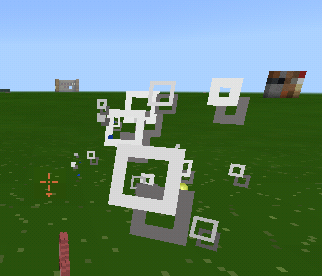 Crit and bow spell particle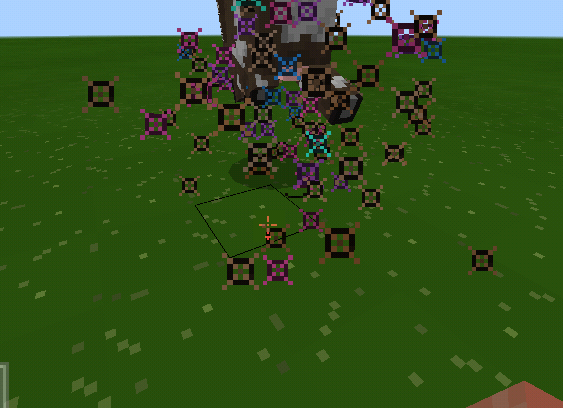 Potions particle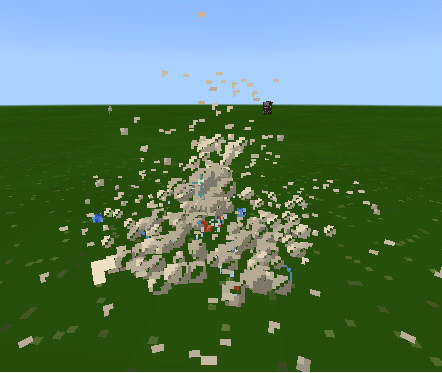 Explosion particle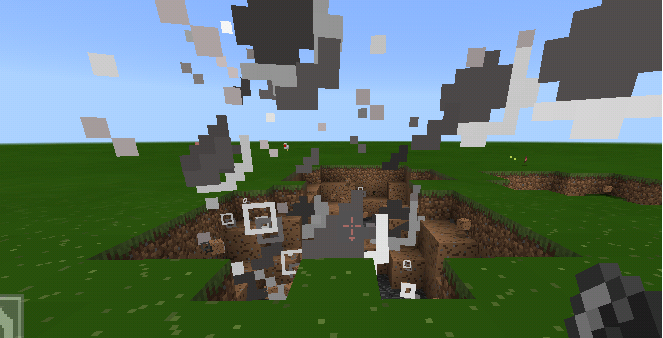 Also reduced the rain particle to also reduce lag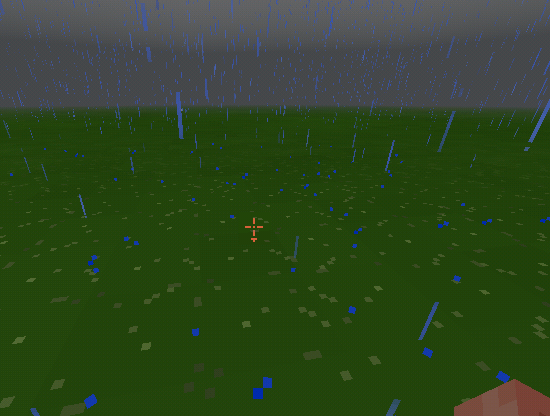 And my favourite ,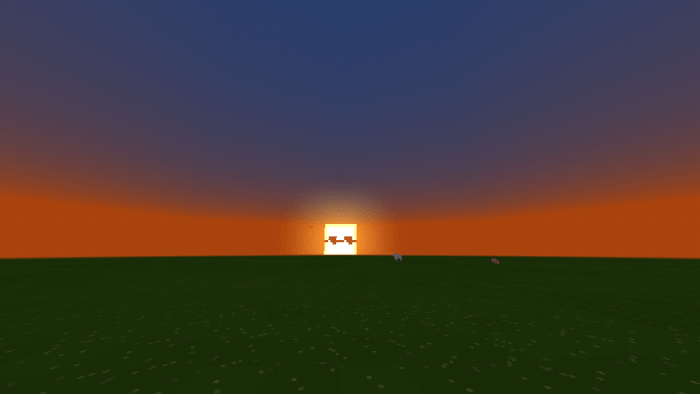 Ah yes , sunglasses lmao
V 1.1 – 1.4
Weapons and tools :
Wood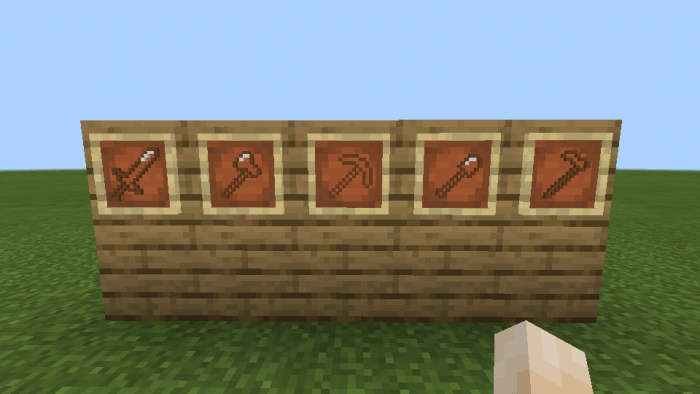 Stone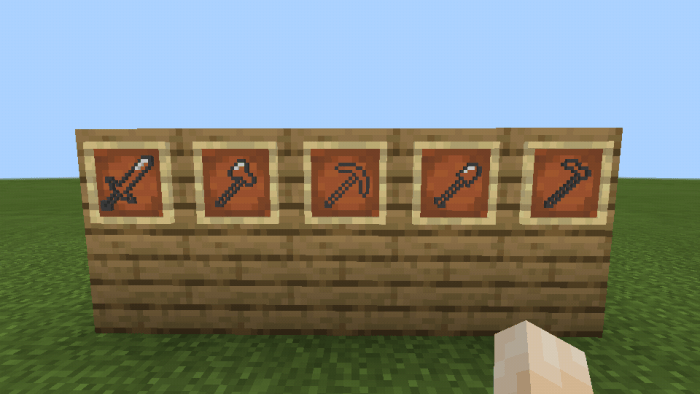 Iron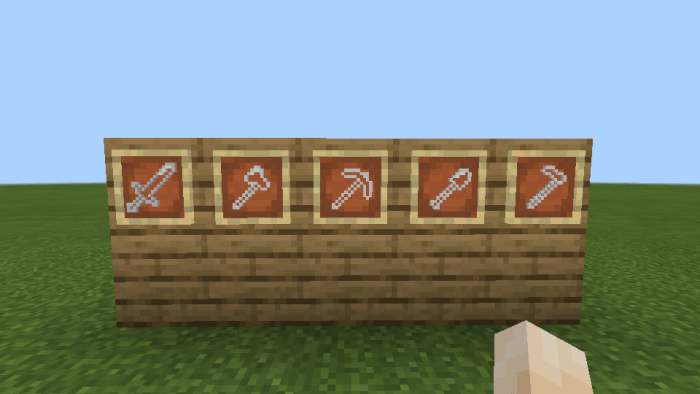 Gold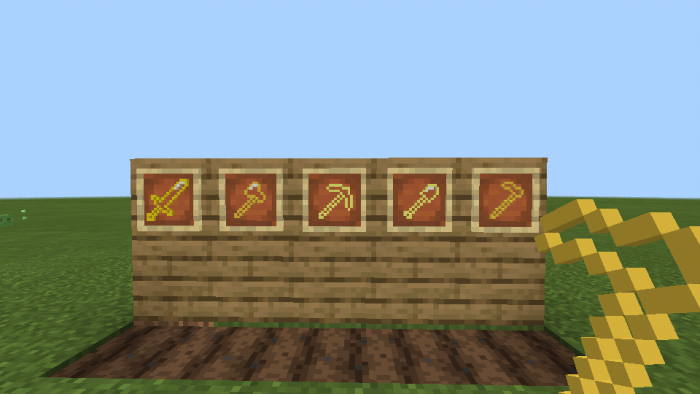 Diamond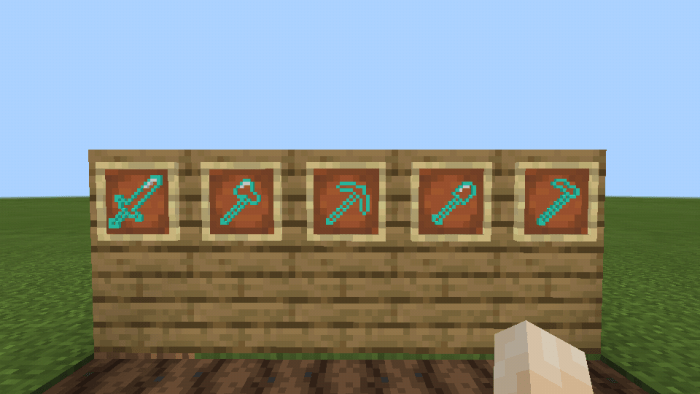 Bow n Crossbow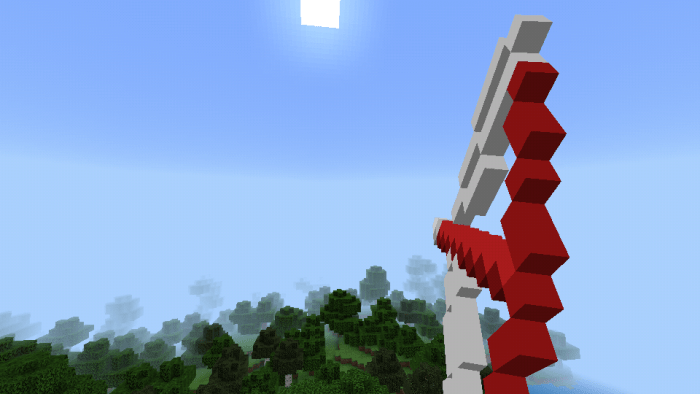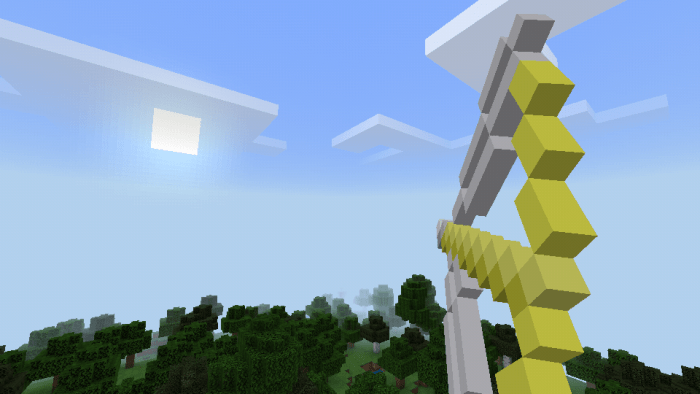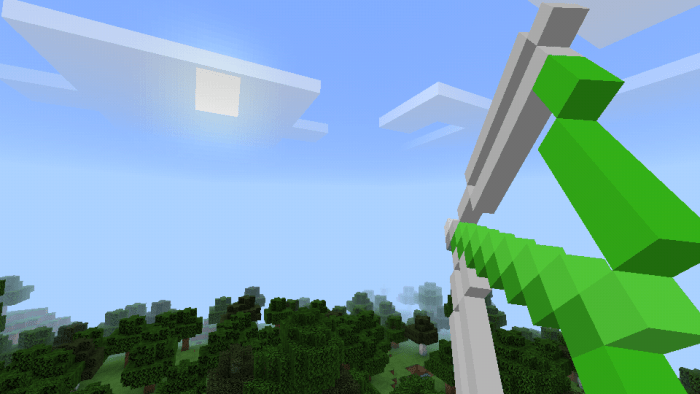 Armor
Chainmail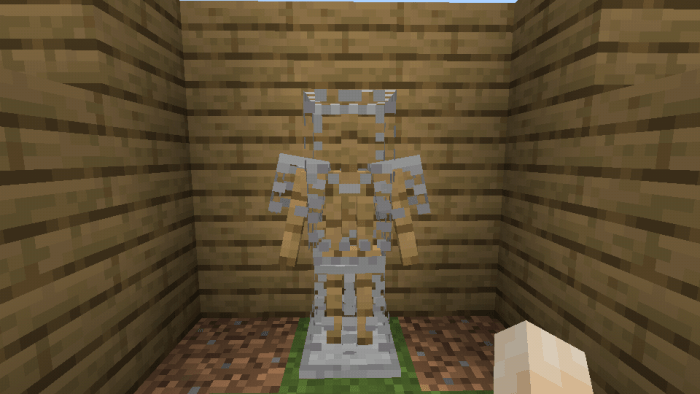 Iron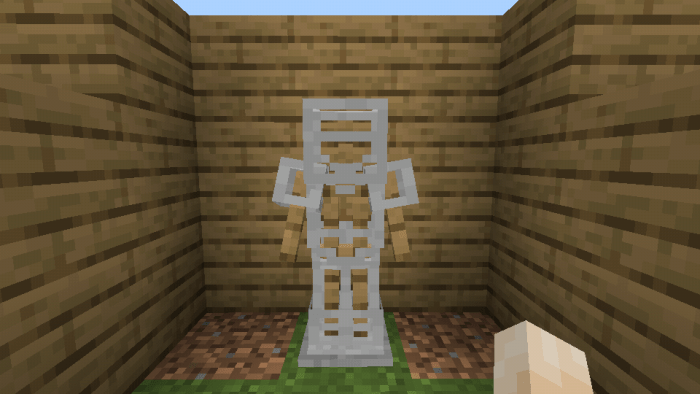 Gold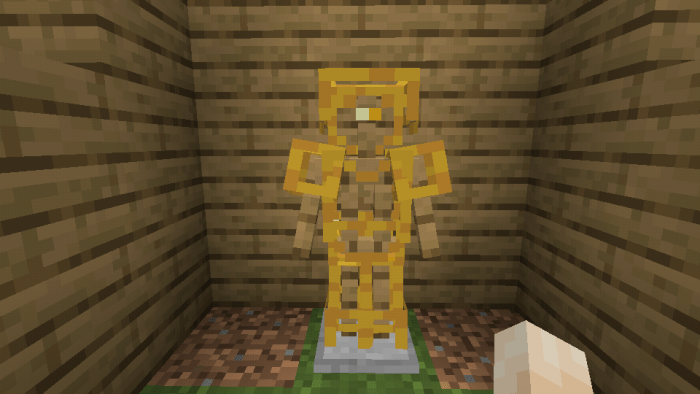 Diamond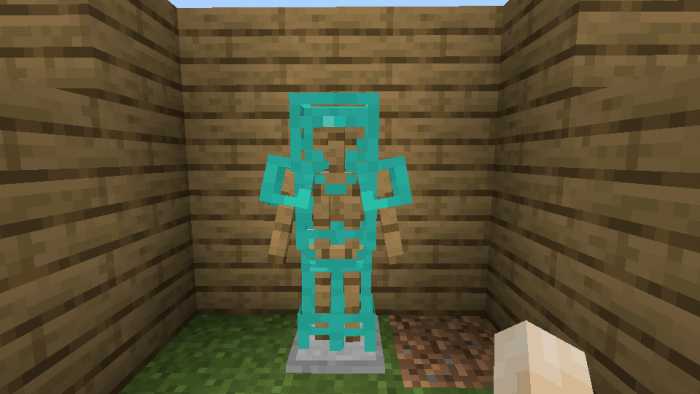 Others :
Gcarrot , Gapple, gold nugget , gold ingot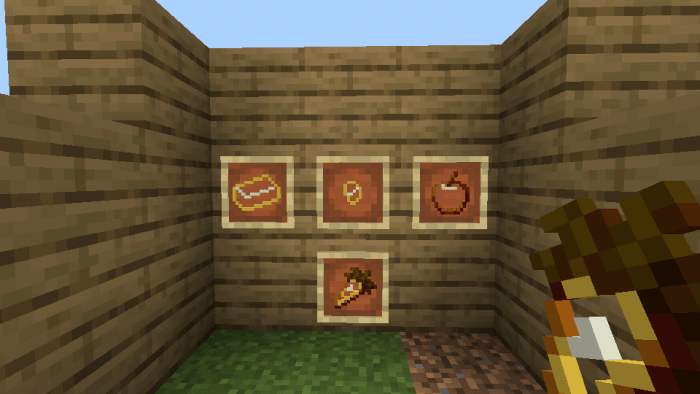 Iron ingot , iron ingot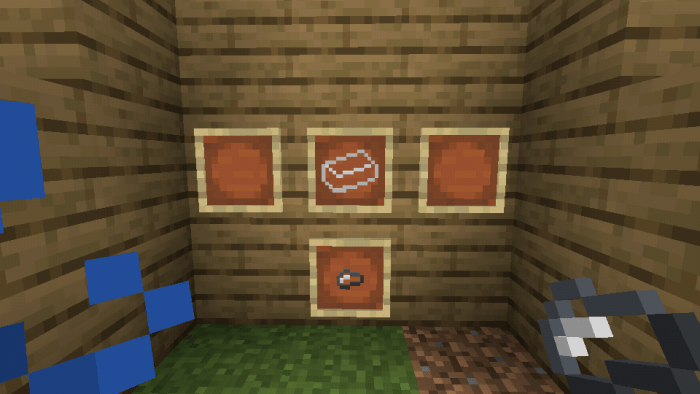 Emerald and diamond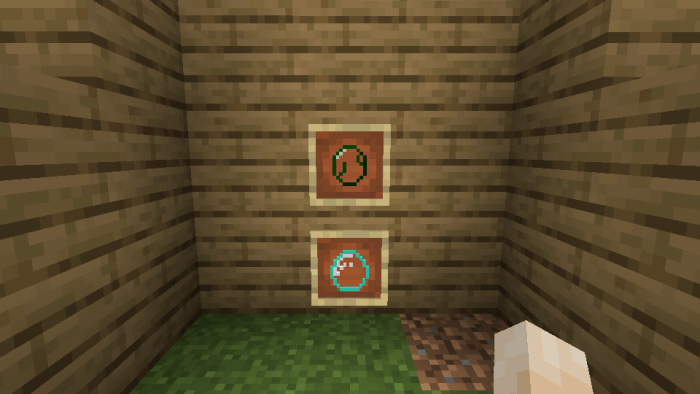 Ores ( new outline )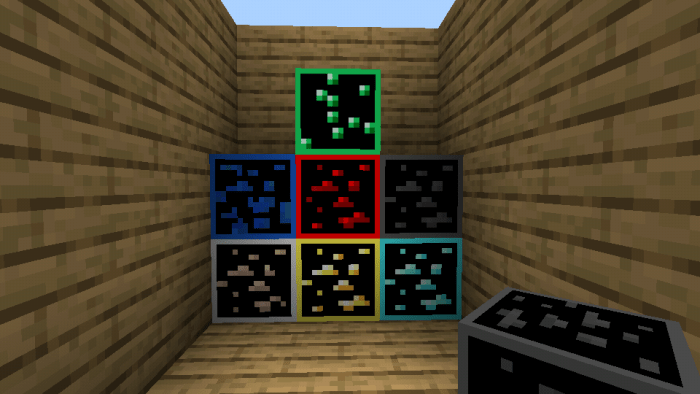 Doors and trap doors ( See through)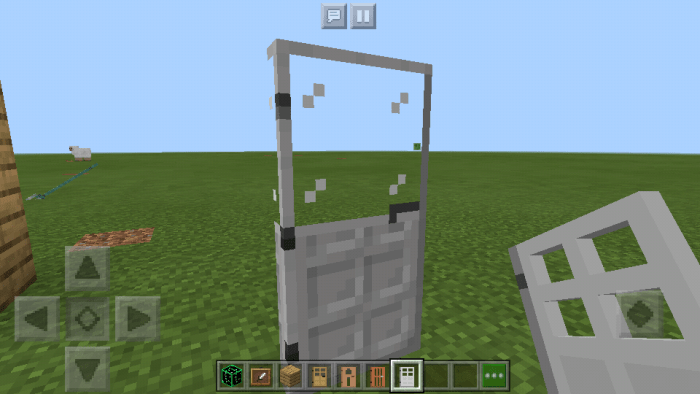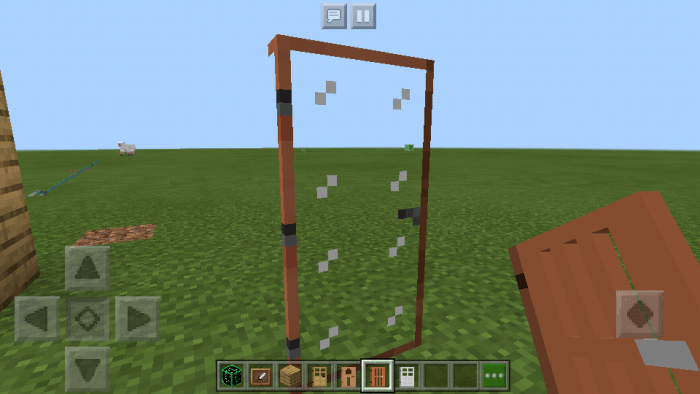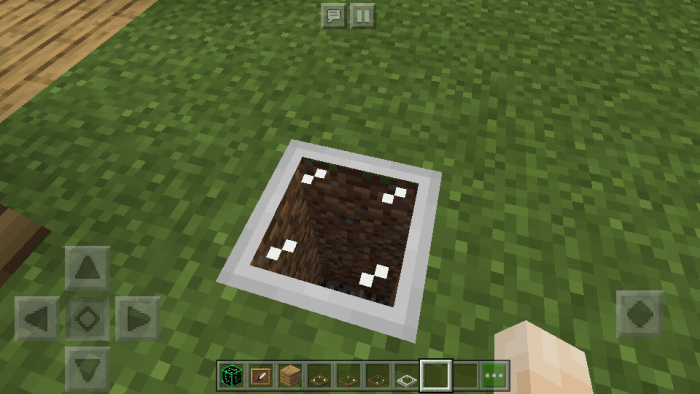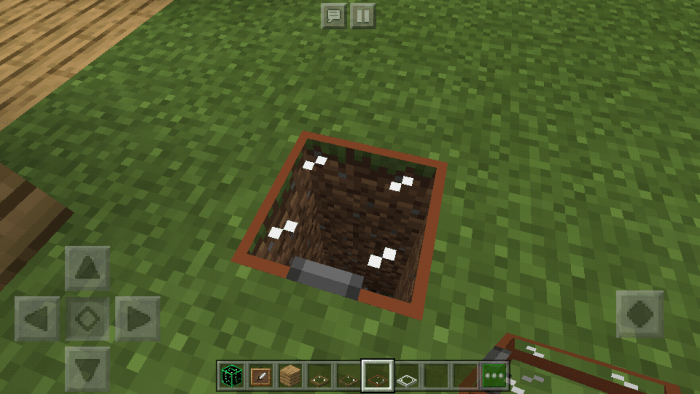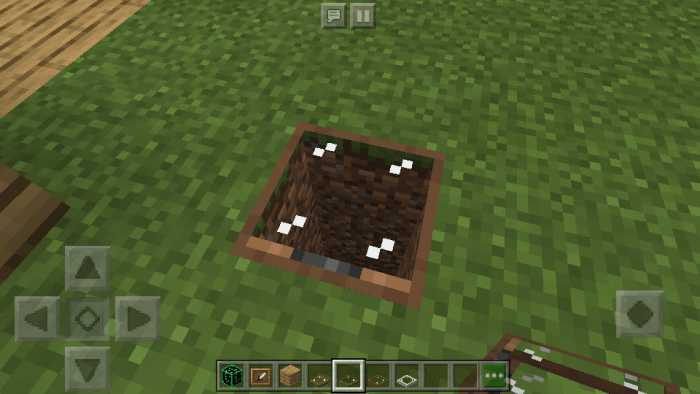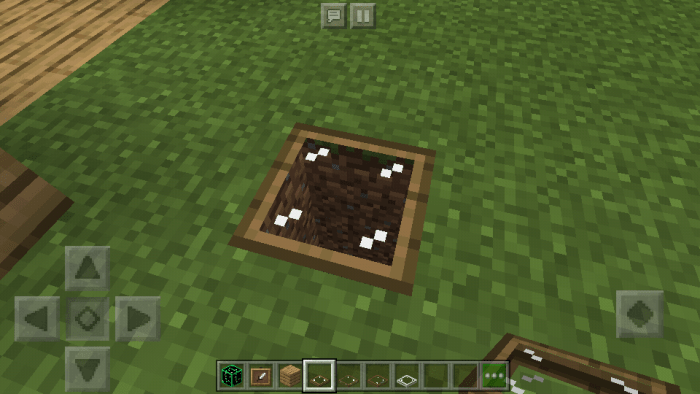 (new) Borderless Glass n new looks of ores (optional)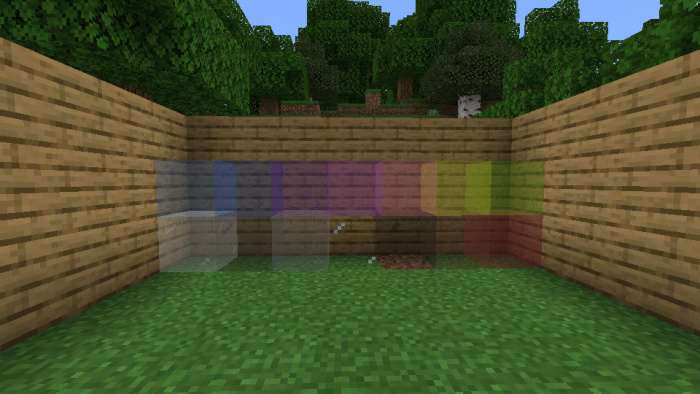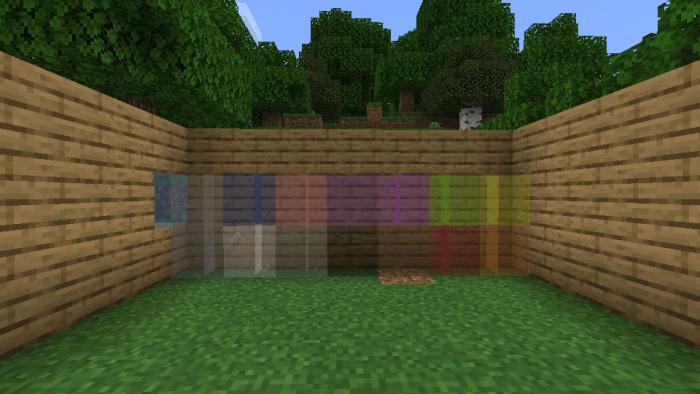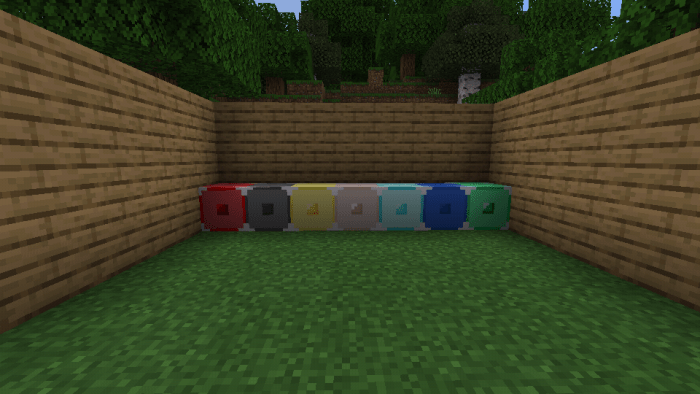 Daggers Version.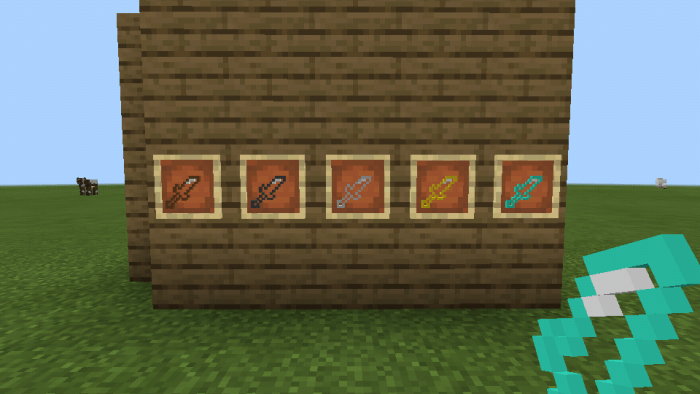 JourneyCraft will soon have an update ! its a good update adding a crimson biome and 3d modelled mobs!
Installation
( wait for it to say skip ad then press it , after that deny all the notification until it redirects you to mediafire)
Steps:
1 Download the file
2 Go to downloads
3 Then tap on the mcpack file , itll automatically install
4 Then activate the resource pack 
DOWNLOAD:
TAGS :
---