MC:
Half Life 1 – Anomalous Materials Chapter
Category:
Minecraft PE Maps
Viewed:
786 -
Published at:
3 years ago
Description:
This map is a slightly refurbished copy of the chapter Anomalous Materials from the wonderful game known as Half Life, this map takes every part of the chapter and adds it with some parts looking much better, it even has a custom texture pack.
The map is a copy of Half Life's Anomalous Materials chapter that takes place close to the start of the game where Gordon Freeman arrives late to work and needs to get into the test chamber.
Reception Desk
Hallway 1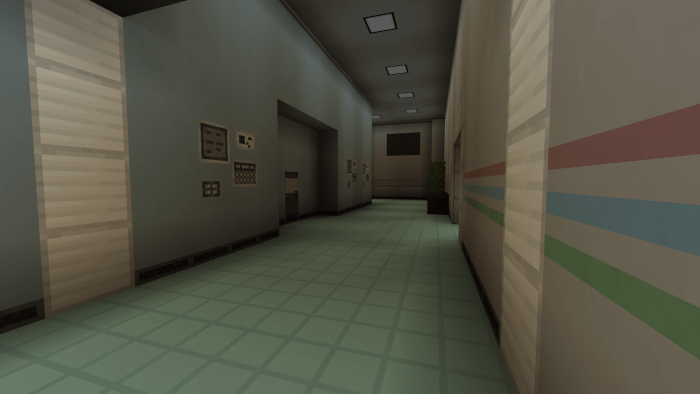 Break Room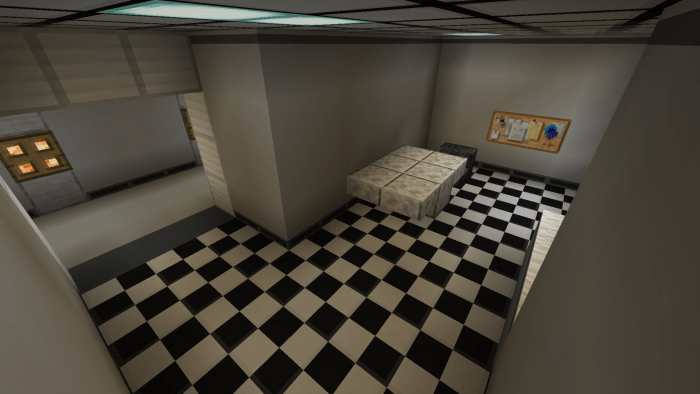 Locker Room with names of friends and Freemans locker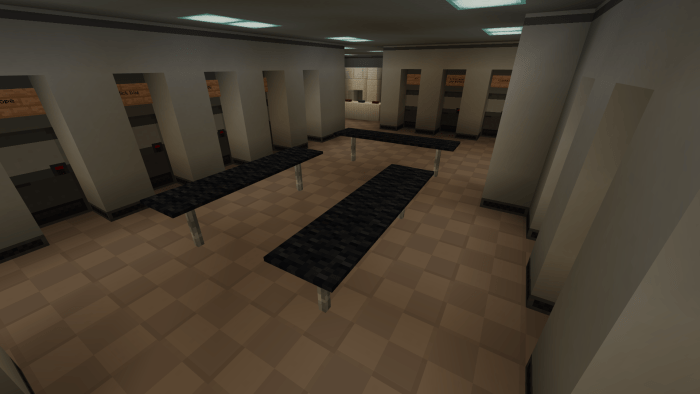 Lab Hall 1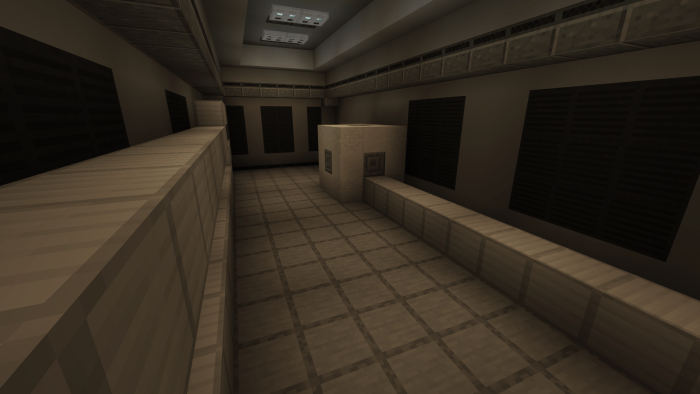 Test Lab 1

Anti-Mass Spectrometer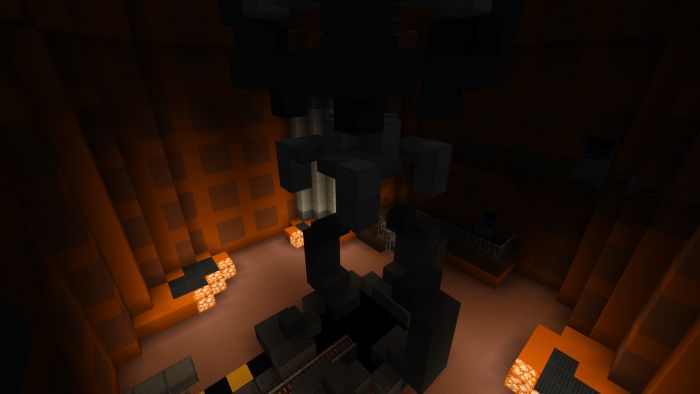 Note: this map does come with a texture pack, you may not use the texture pack for any public maps as this texture pack is being updated and used for another project.
DOWNLOAD:
TAGS :
---