Description:
Hello friends today I bring you a new big city or is it to desir a mini city? 
This city is inspired by many cities around the world, or also ungodly from cities built in minecraft like my city of Miselville. 
This city is built in many parts of the map. 
In this city there are 2 large bridges or small?,1 airport,1 nuclear plant, 1 dam, 1 port And more small things 
Some photos of the mini-city.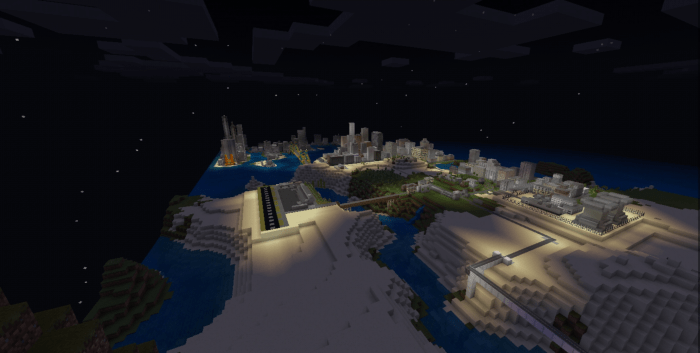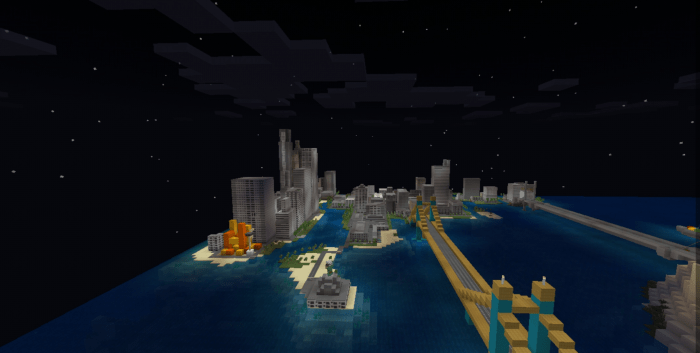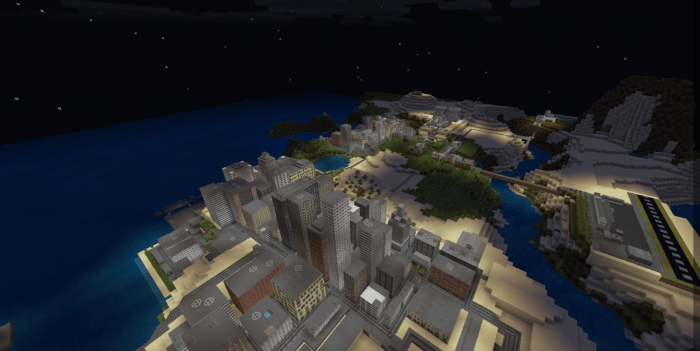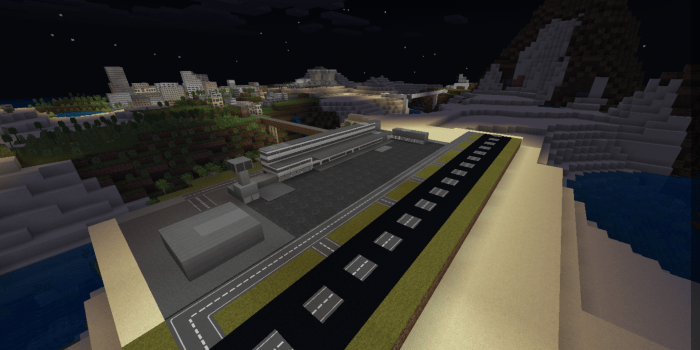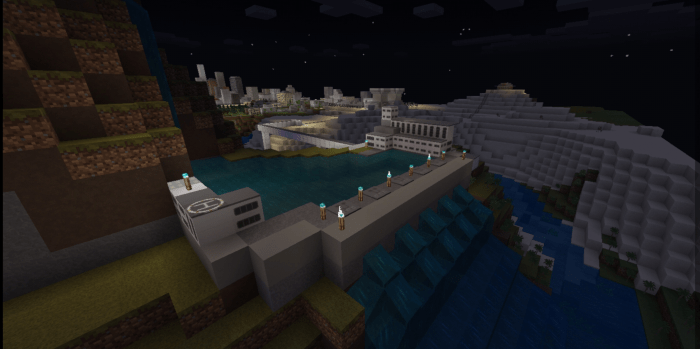 Addons used on the map(Texture pack credits) 
1 mini city texture
Soon expanding the city if you want can give me ideas of the new structures in the mini city
Installation
Download the mcworld file, when it's already downloaded ahaiga go to downloads from your device and give it open with minecraft 
DOWNLOAD:
TAGS :
---