MC:
GCS Prison [PvP]
Category:
Minecraft PE Maps
Viewed:
100 -
Published at:
10 months ago
Description:
You've been sent to jail! Welcome to Prisons. This map features an array of various mines for you to mine ores and other minerals. Once you have gathered up enough experience, you may buy more and better equipment from one or all of the four shops featured at the lobby. As you collect more and more experience, you gain access to better mines, such as the quartz mine, the diamond mine, the emerald mine (coming soon!) and the bonus mine.
At the end of the lobby is also a PvP mine where you can battle with your friends to decide who gets the ore!
Creator: TitanPlayz269, YouTube Channel, GCS Minigames Realms, Website
Updated: 27 August, 2018 (read changelog)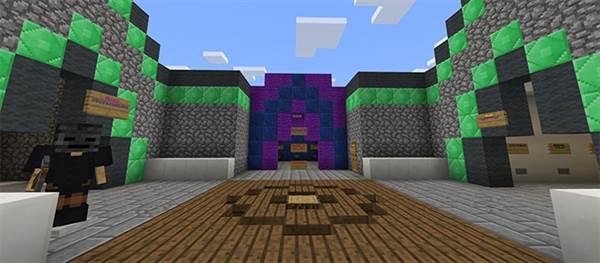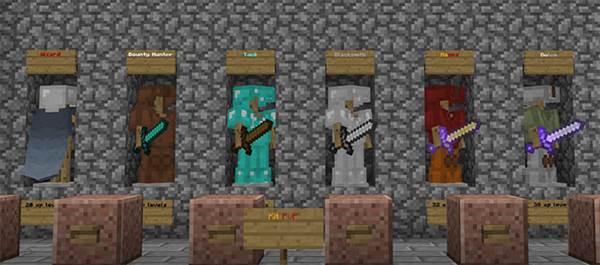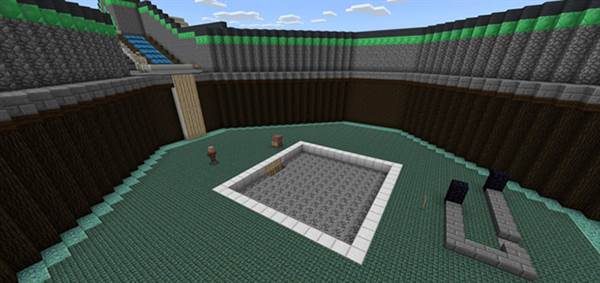 Video Showcase
Changelog
All Shops are now fixed!
Villager animation now works!
Other various bug fixes!
Installation
TAGS :
---