MC:
Minelogic Archives – 2D Minecraft
Category:
Minecraft PE Maps
Viewed:
949 -
Published at:
3 years ago
Description:
Minelogic Archives are a series of deleted content that are reuploaded on a different account each week as a 100 subscriber special on MCPEDL. The content for this week is 2D Minecraft Survival Map, which is a world that pregenerated a normal world and transformed into a two-dimensional world.
Creator: TheLogicalMine, Twitter, Discord Server (https://discord.gg/cUefh9jVXp)
2D Minecraft is a survival challenge which the map is only one block wide but 1000 blocks long. Gather resources and find some minerals underground or find some loot in a 2D world!
The world is completely 2D, but liquids is flowing down the void. There are also three different maps to choose from. Your main task is to go to the Nether, which is unaffected by the world.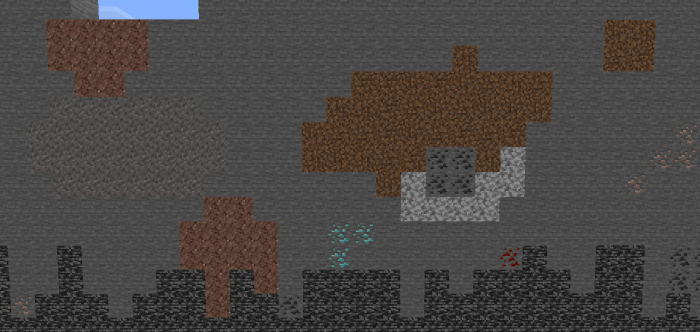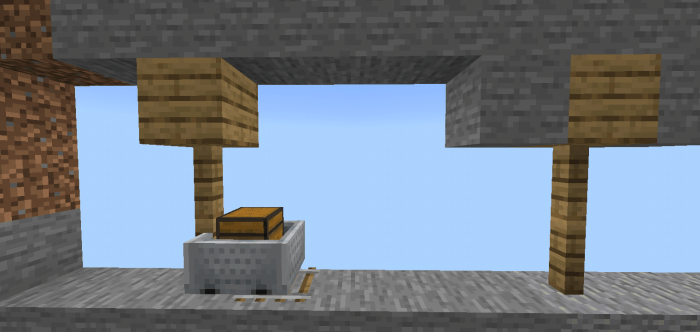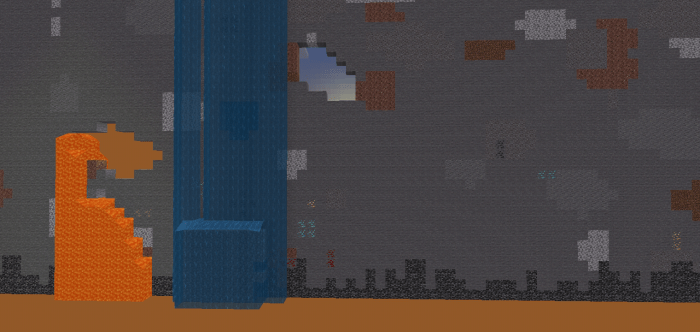 More Archives: https://mcpedl.com/minelogicarchives
DOWNLOAD:
TAGS :
---