MC:
Fun Run Auto-Map [Parkour]
Category:
Minecraft PE Maps
Viewed:
9 -
Published at:
14 days ago
Description:
The Fun Run is a map where you have to get past all kinds of different hinders. You'll run on a one path where options of other ways are left out of place. Throughout the map you will stumble upon a Forward Button which has to get pressed by you in order for the map to continue, e.g. it will opens doors, create bridges and other smart ways let you proceed.
As the name says it's a fun map with lots of redstone alternatives.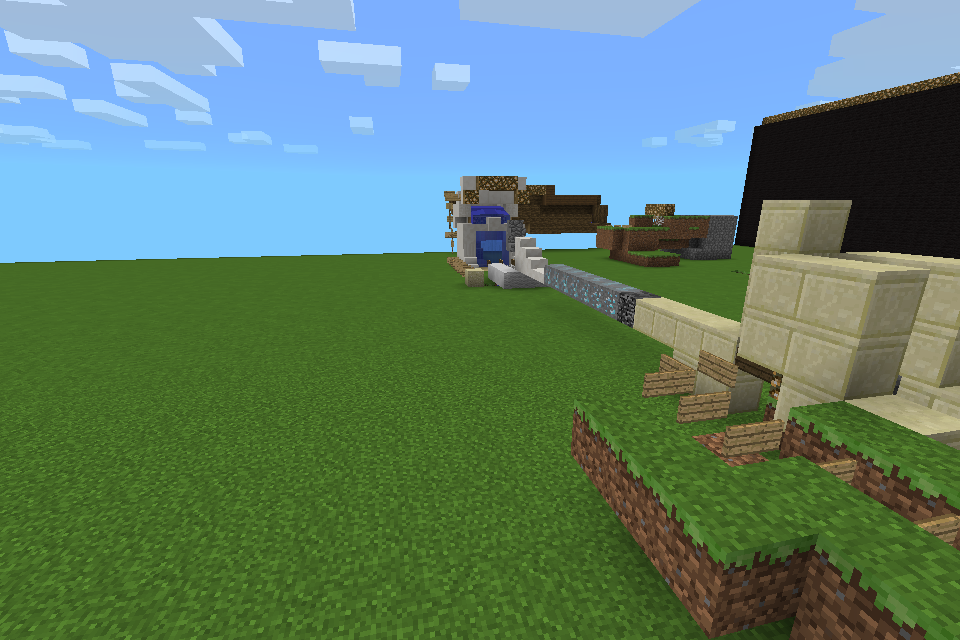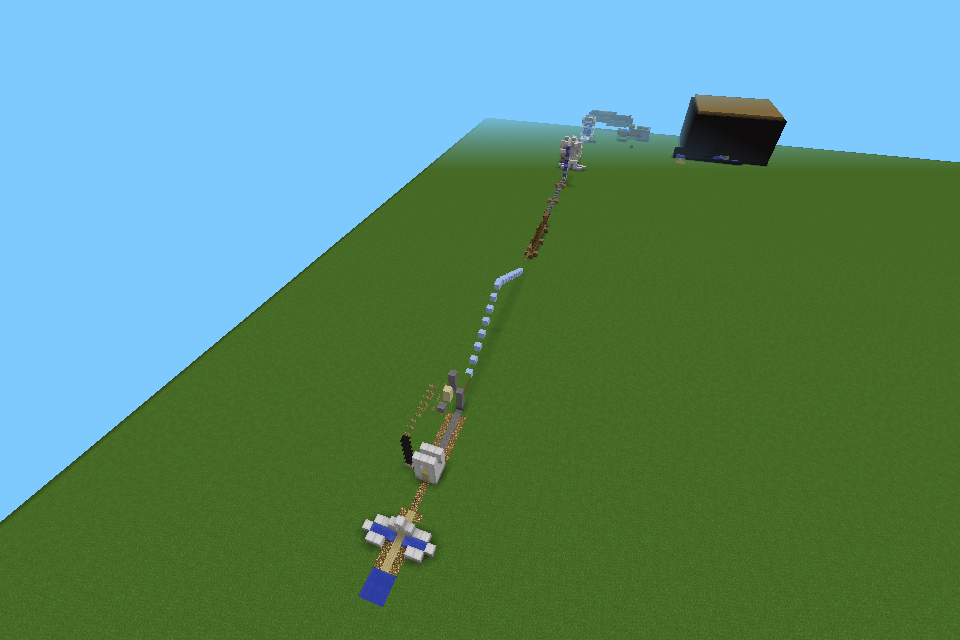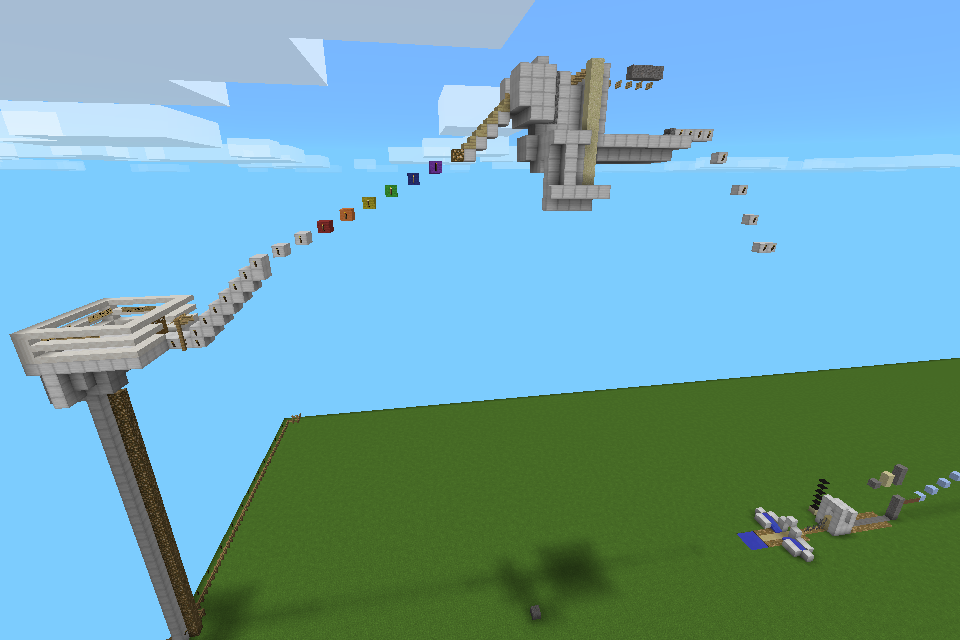 TAGS :
---