Description:
FS NUK3TOWN is a minigame remake of COD: Black Ops 3 NUK3Town and includes features like a lobby which serves as the main menu, a black market shop, custom classes and an automatic match system which starts with the click of a button. This map is a Free For All gamemode and can hold as many players as you want.
Creators: HAVOC INS4NITY (Creator) (YouTube), AlmightyOldGreg (Co-Creator) (YouTube)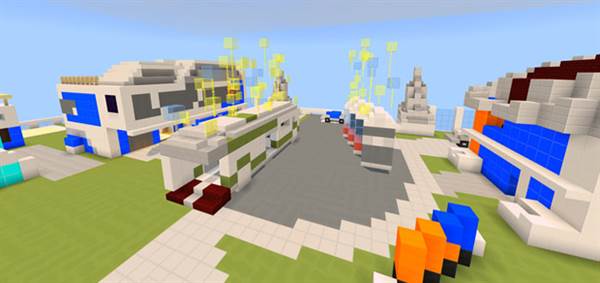 How to play?
Once there are at least two players in the game, a button will appear that will start the game. When the match starts there\'s a 10 second countdown and then you are given a sniper and 2 throwable combat axes. (If you want to unlock melees you can purchase them from the black market.) There are notifications for how many players are left after each death, and once there\'s only one player left the game resets and displays the winning screen along with their name. The map has been tested several times to make sure everything runs smooth.
Map Features
Custom weapons
Custom classes
Realistic snipers
Black market
Supply drops
Match System
Custom Weapons
Locus Sniper – Main weapon
Combat Axe – Throwable
Melees – Crowbar, Wrench, Enforcer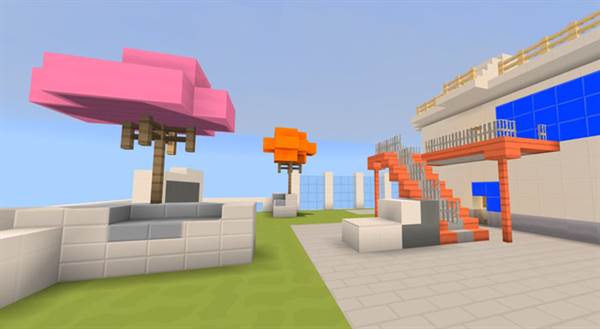 Trailer
Installation
TAGS :