Description:
Stormbreaker is the name of a an axe-hammer weapon used by Thor (referring to Thor in the Marvel Superhero movies). It is considered one of the most powerful weapons in Asgard history, and in Minecraft it has several similarities. By throwing this enormous axe-hammer you will call for lightning and cause some serious damage to your inflicted enemies. It's definitely a must-try for any of you who don't mind some extra firepower!
Creator: Vernian LEMO – TDR build, Twitter Account
How does it work?
It's the Trident which has been replaced by the Stormbreaker. The Stormbreaker is a weapon used by Thor in the Avengers movies. As a player you will be able to use this weapon with great advantages. Throw the axe-hammer at enemies to call for lightning and fire.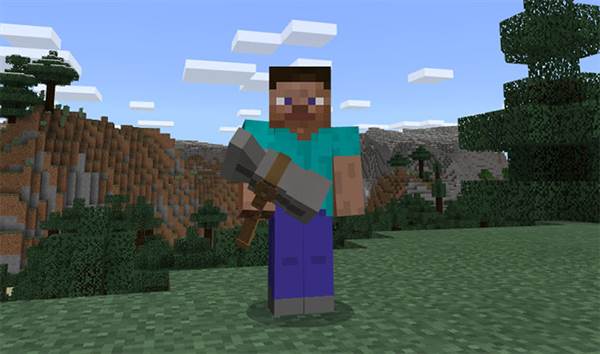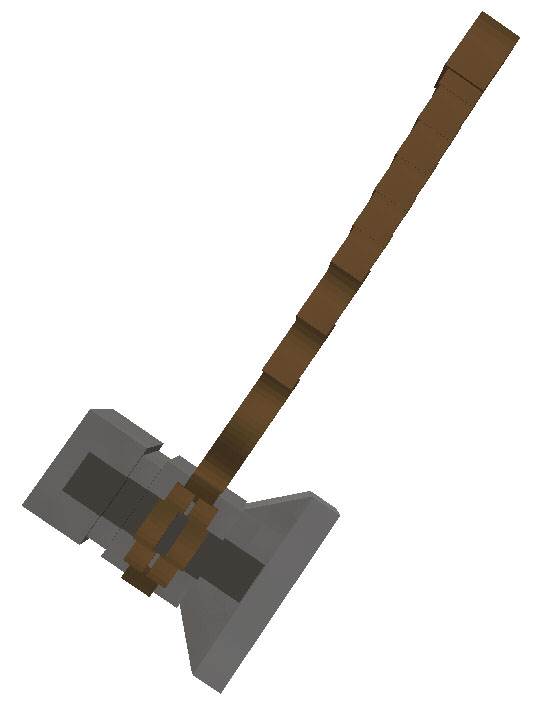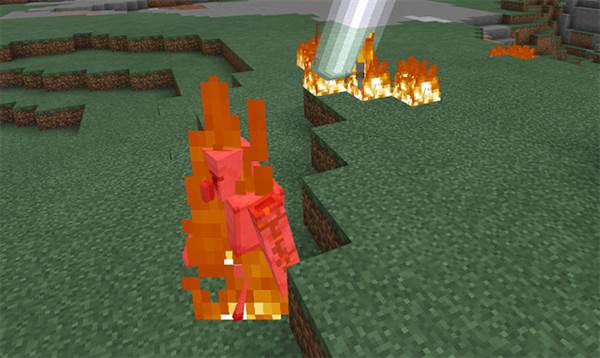 Stormbreaker General Features
Replaces Trident
Causes fire, damage and a lightning bolt if thrown
Video Showcase
Installation
Activate the packs for a world in-game
TAGS :