Description:
This add-on replaces the witch in-game with a fully functional sports car. It's basically quite simplified Minecraft version of the LaFerrari (by Ferrari). If you're looking for a high-end sports car then look no further. This car is one of the most luxurious vehicles so far introduced in the Bedrock Edition. It does have some downsides though such as the small hitbox.
Creator: Fernancraft277998, Twitter Account
How to drive the sports car?
To drive the vehicle you'll first need to spawn it. And since it replaces witches you either has to search for it in swamp biomes or using a spawn egg to spawn it. Search for "Ferrari" in your creative inventory and it will appear among the different items.
Find the shadow in front of the vehicle. This is the hitbox of the car and the area you'll need to click or press on in order to enter it.
Android / iOS: Long press on the shadow and press Drive to ride the vehicle
Windows 10: Right-click on the shadow to enter the vehicle
Hold a carrot on a stick to start driving the car.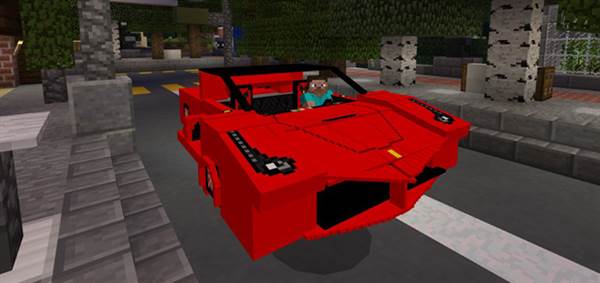 It's an incredibly detailed model and it does seem to include most shapes and curves of the original car model.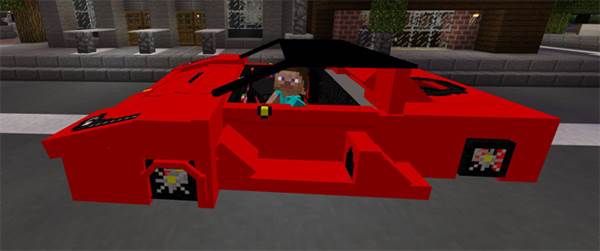 The interior inside the car is also very detailed with details such as a steering wheel and seats.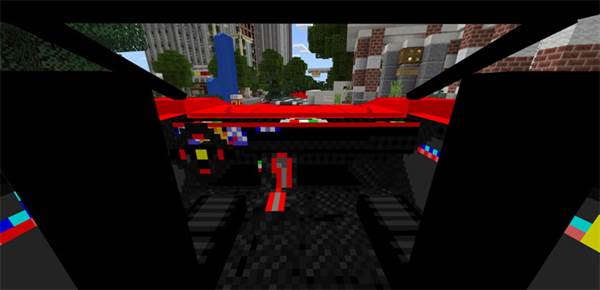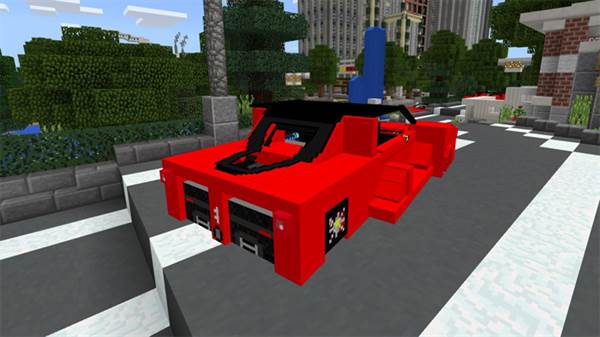 Installation
Activate the packs for a world in-game
TAGS :