MC:
Eyes The Horror Map (Horror)
Category:
Minecraft PE Maps
Viewed:
10 -
Published at:
16 days ago
Description:
This map was Based on the Horror Game "Eyes the Horror Explore the Mansion and get 20 Bags and get out of here. Krasue would find and kill players. this floating head makes sounds that scare theif. :Note dont touch or tap the entites or would break the map. If your using the map Please Credit to Me. If you have any problem on the map tell me on the comments and i would respond. The Addons made is by Me. 
Story: You came to the mansion to get many stuff from it and you collect 20 Money Bags and find really strange. The Mansion is Haunted by Krasue. You told KinPVP27 that the is place is creepy. You came to the mansion collecting stuff anf Krasue Came and chases you. Can You Escape?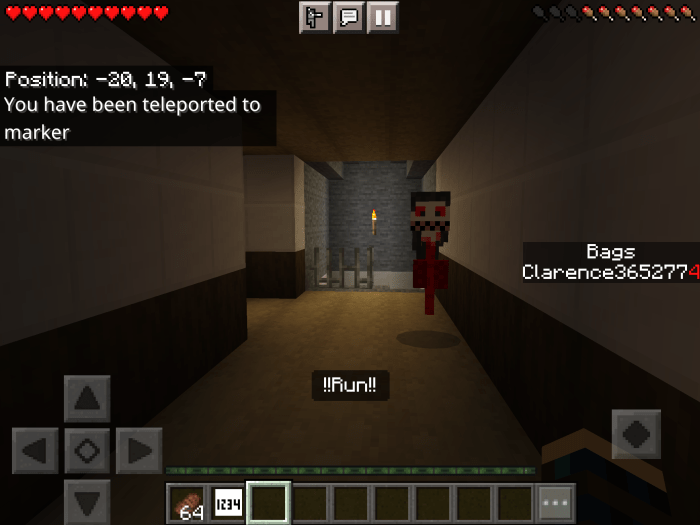 The Second Floor of the mansion.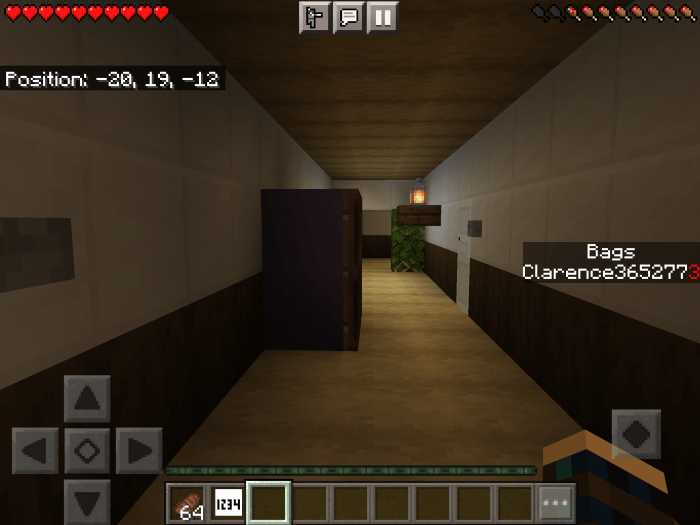 The Basement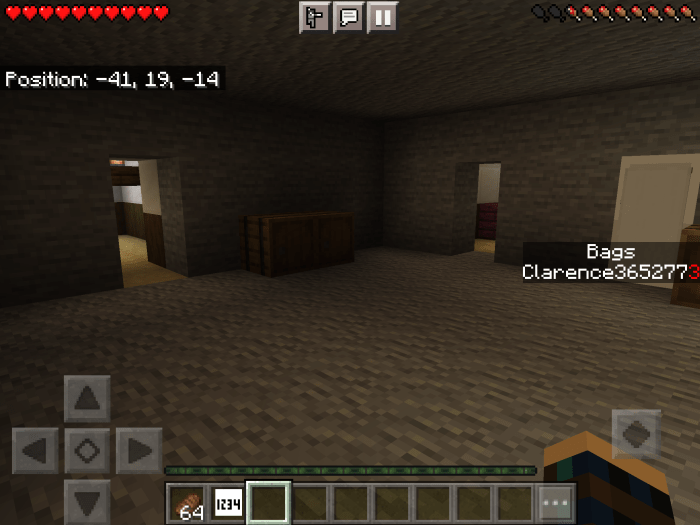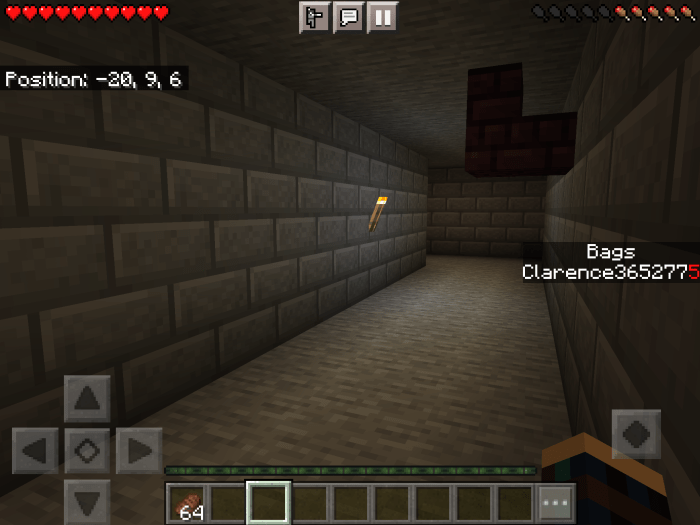 Tips:   Collect as 20 Money Bags, Use Eyes for Advantage Run and hide from threats. Use Raw beef while running to prevent running out of hunger bar.  Note: Hear steps and moaning and hide if Krasue is near you need to run as fast as you can.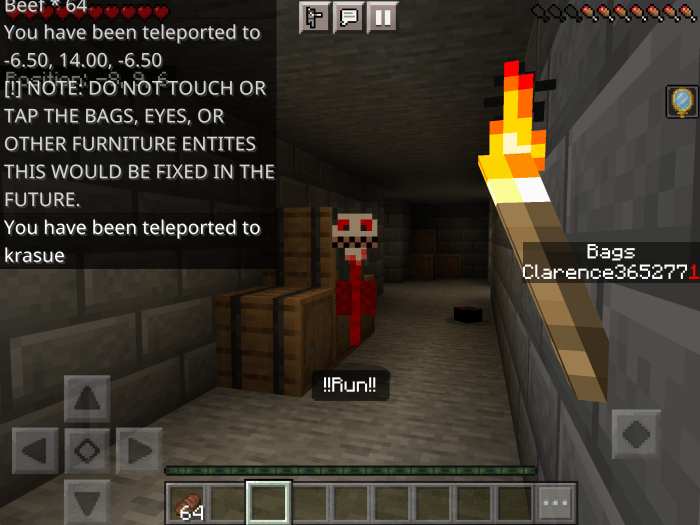 If Krasue is near to you The title action bar said you need to Run from Her. 
Installation
1. Download the map.
2. Press Copy to Minecraft PE.
3.And thats it.
DOWNLOAD:
TAGS :
---