Description:
This addon adds 36 different crafting recipes for blocks and items that are previously not obtainable by crafting. Want to craft horse armor, a trident or even a nether star? This addon adds these recipes. [BETA]
Since this is still a beta addon, some crafting recipes might be changed from the full version of the addon.
Bee Nest: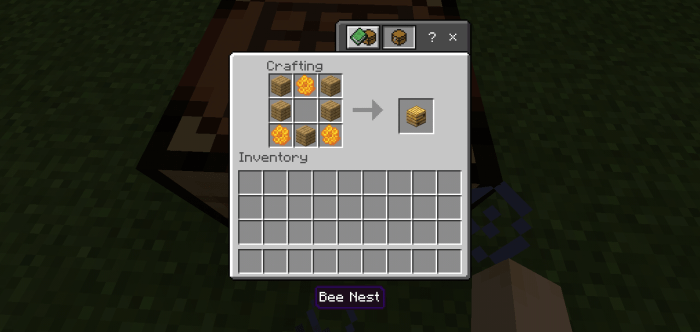 Bell: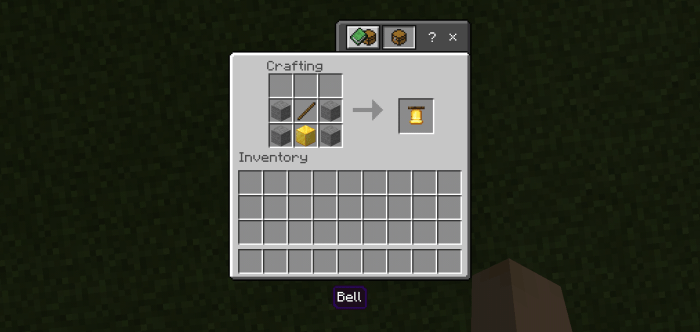 Brown/Red Mushrooms: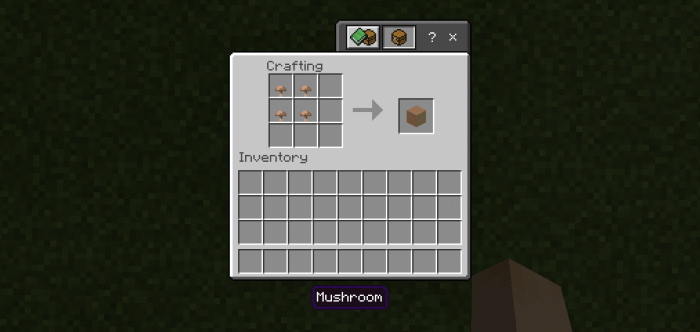 4 brown/red mushrooms will create a full block. The recipe can be also reverted.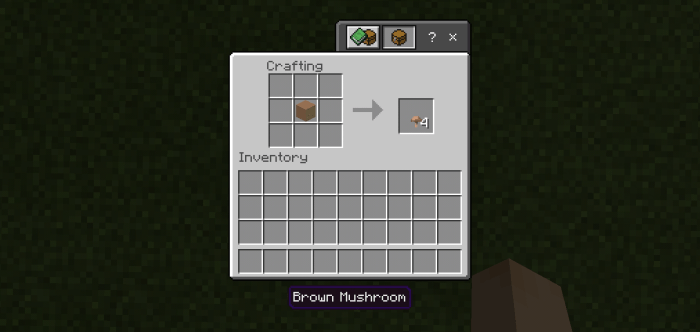 All Chain Armor:
Every chain type armor is craftable, just create the right formation of the recipe.
Cobweb: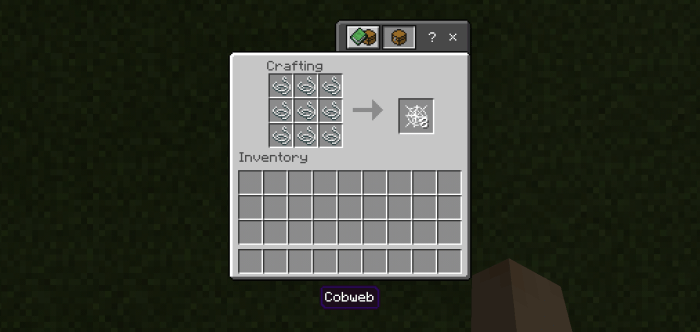 Creeper Head (NEW!)
Crimson/Warped Nylium: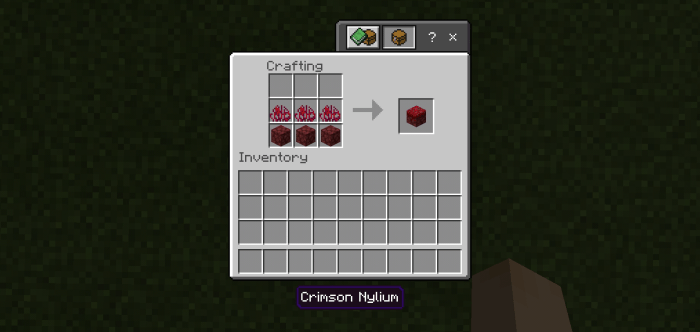 Replace crimson roots with warped roots if you wanted warped nylium
Crying Obsidian (Changed):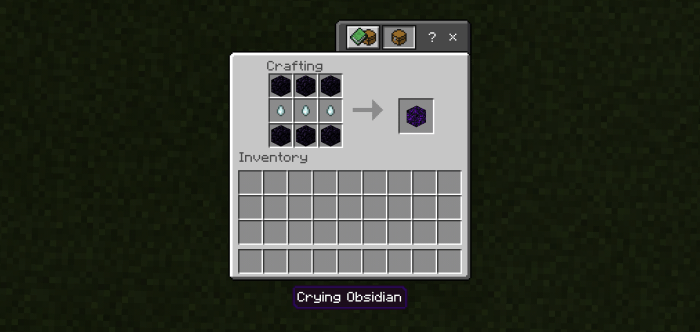 Dead Bush: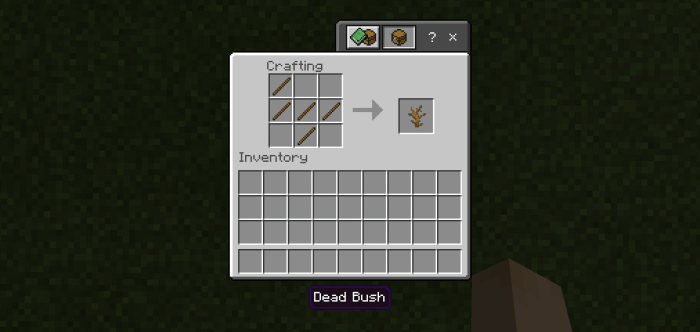 Dirt (NEW!):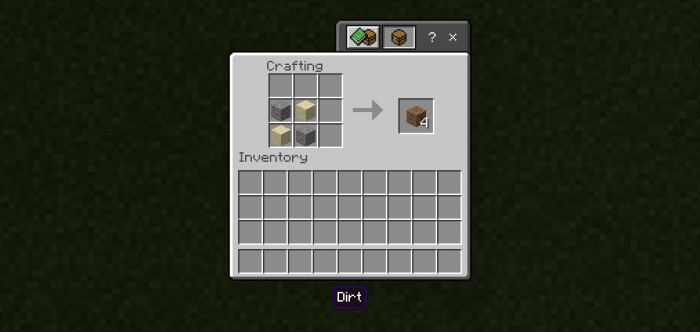 Elytra (Changed):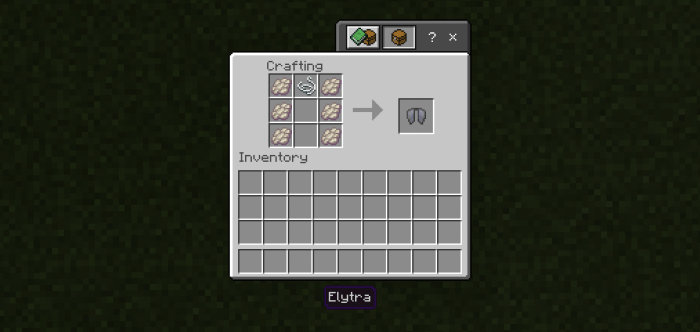 Enchanted Apple: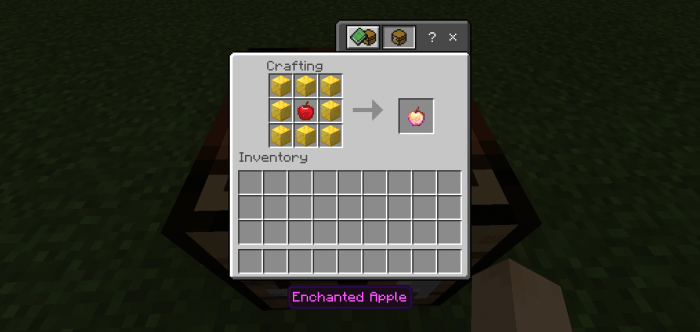 Ender Pearl:
Grass Block:
Diamond/Gold/Iron Horse Armor: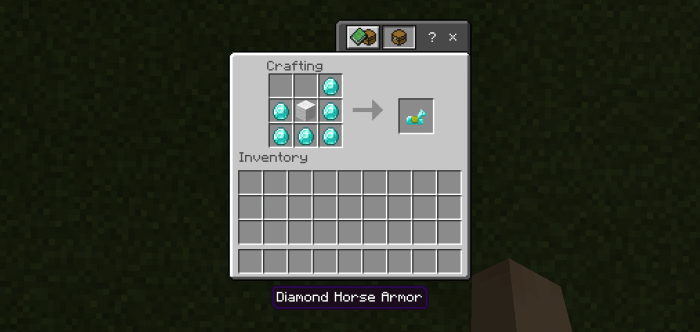 Note: Replace the diamond with gold if you wanted golden horse armor, or iron if you wanted iron horse armor
Ice (NEW!)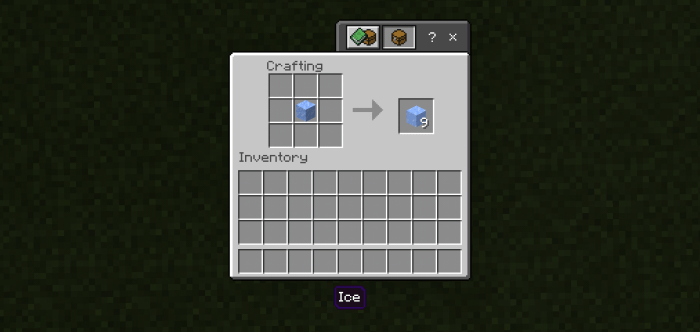 Name Tag: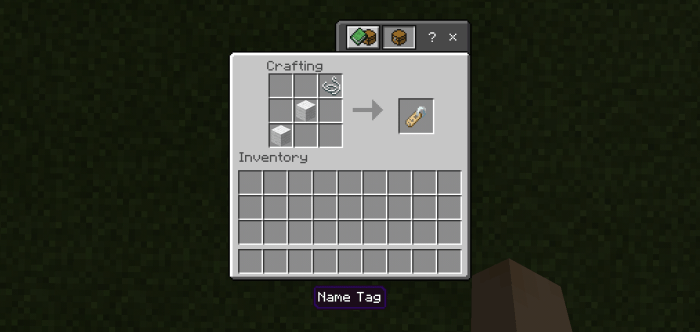 Nautilus Shell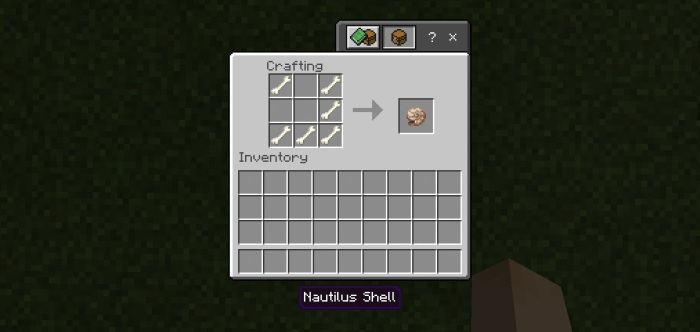 Nether Star (Changed):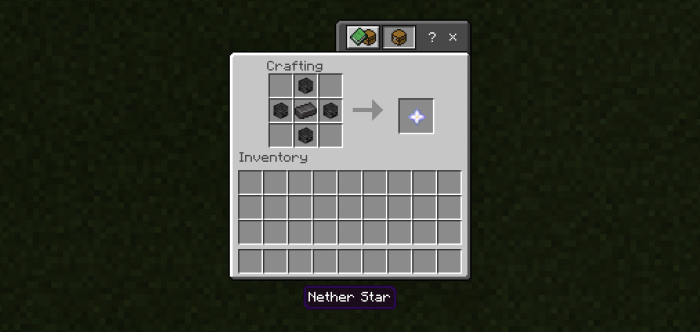 Nether Wart (NEW!)
Packed Ice: (NEW!)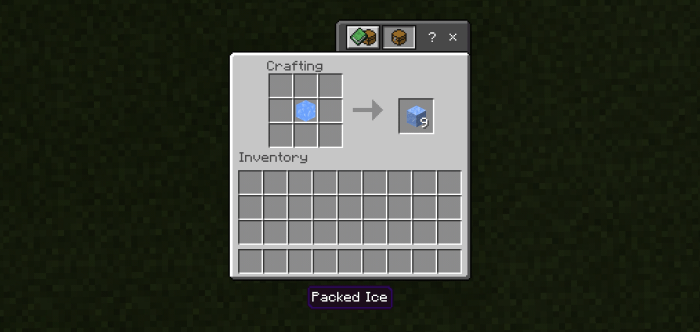 Podzol (NEW!):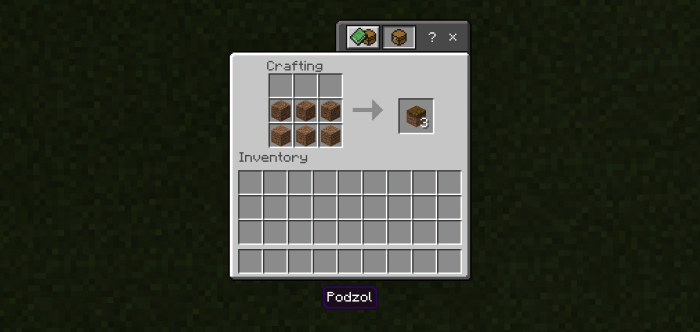 Saddle:
All Saplings: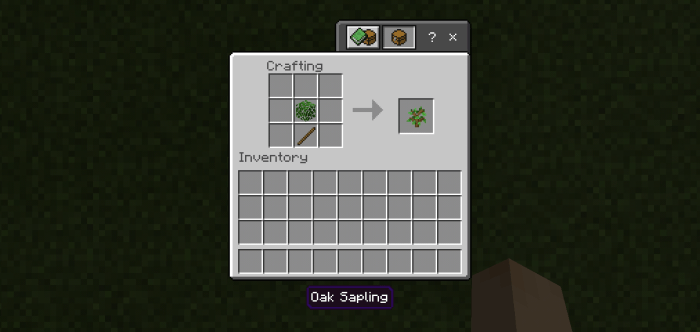 Note: Replace oak leaves with any leaves, it will craft the corresponding sapling.
Shroomlight (NEW!):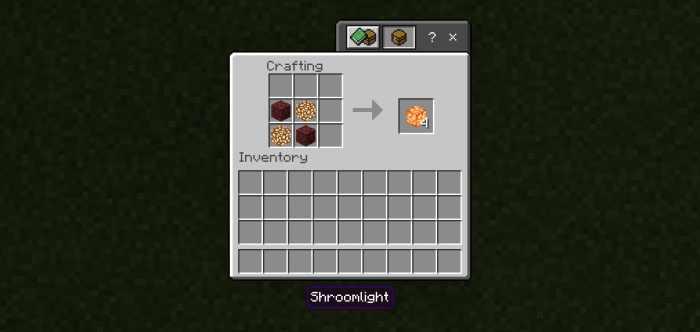 Skeleton Skull (NEW!)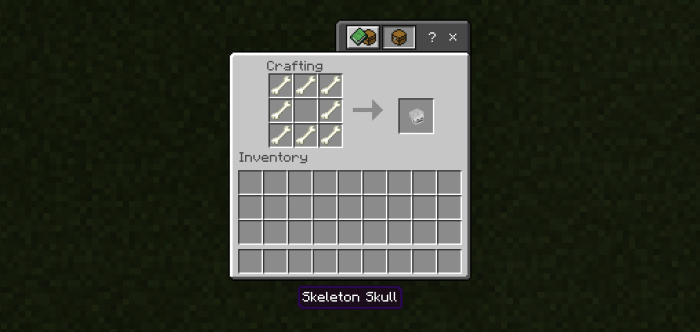 Soul Sand:
Sponge: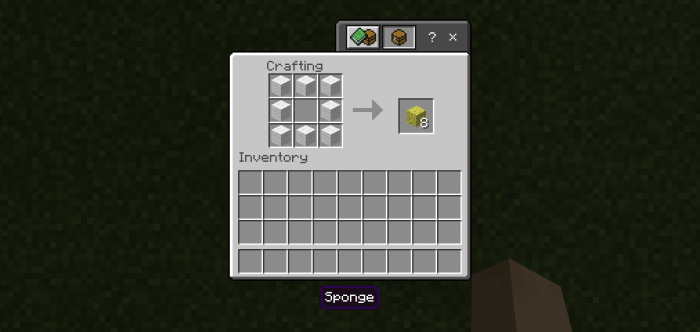 (New!
) Stick recipe: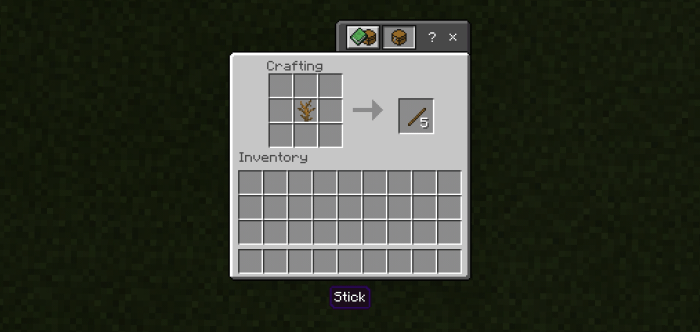 Totem Of Undying: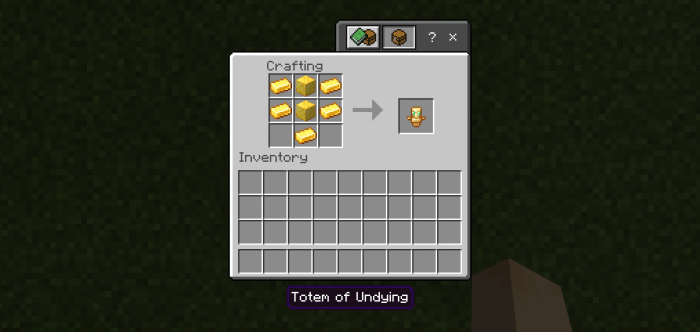 Trident (changed):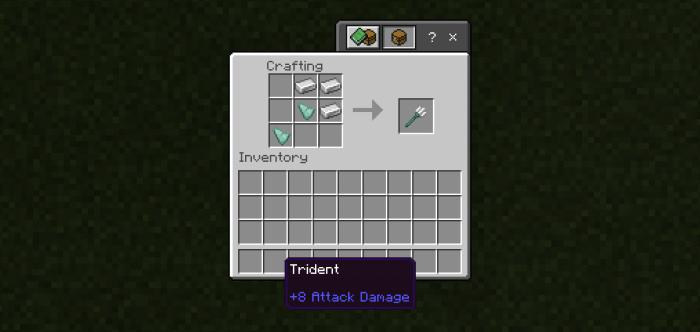 Twisting/Weeping vines (NEW!)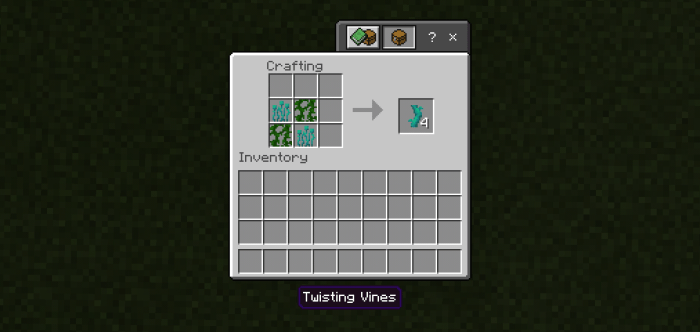 Replace warped roots with crimson roots for weeping vines.
Wither Skeleton Skull (NEW!)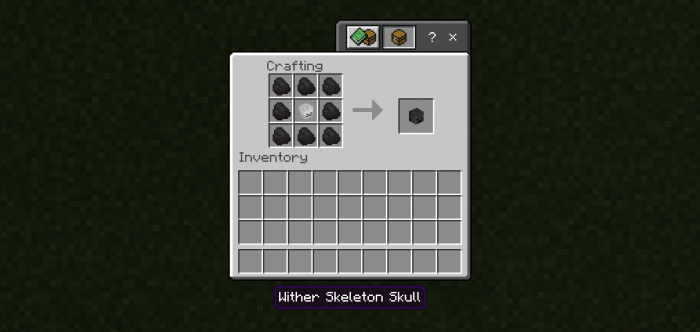 Zombie Head (NEW!)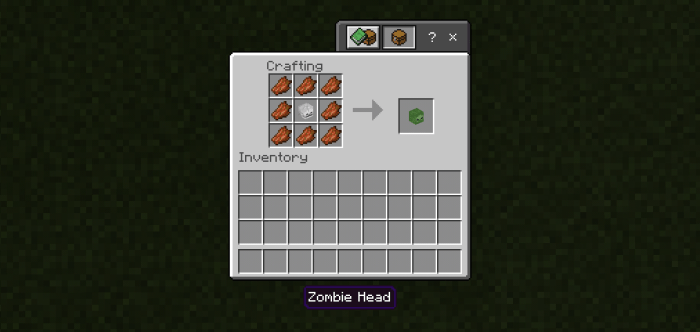 Bonus Features:
Anvil can be repaired with both slightly and very damaged anvil: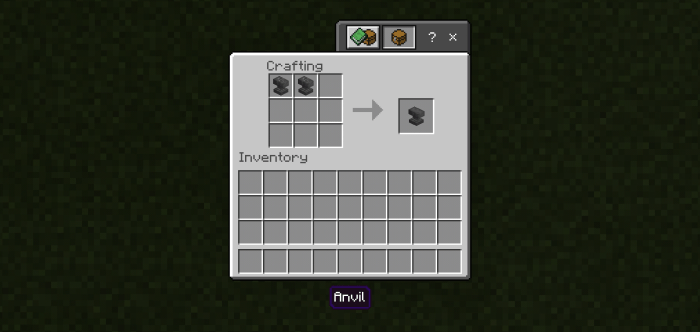 Disclaimer: You aren't allowed to reupload it in your app or website without permission!
Any suggestions or find any bugs? Join my discord server: The Illogical Discord Server
DOWNLOAD:
TAGS :
---