Description:
This resource pack adds Canadian English as an option to Minecraft! This version of the pack is good for use with 1.5.0 or 1.5.1. Canadian English isn't forced on you, it is only given as an option to use. Everything else is default. Most of the changes are in the UI itself, such as behavior into behavior, color into colour, armor into armour, etc.
Creator: BarrelFlower399, Website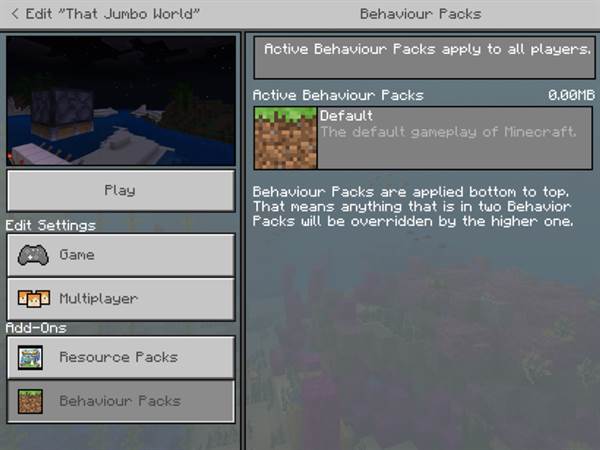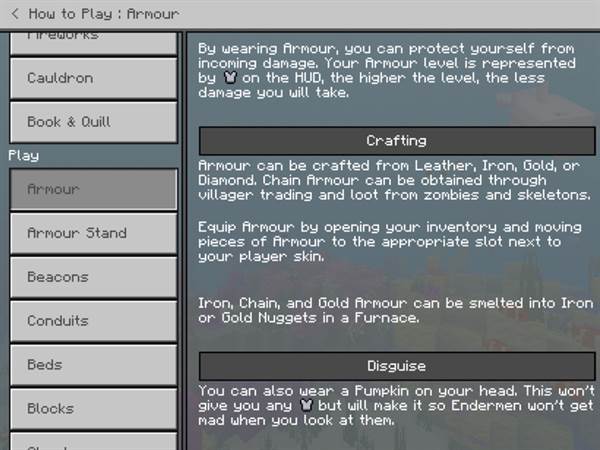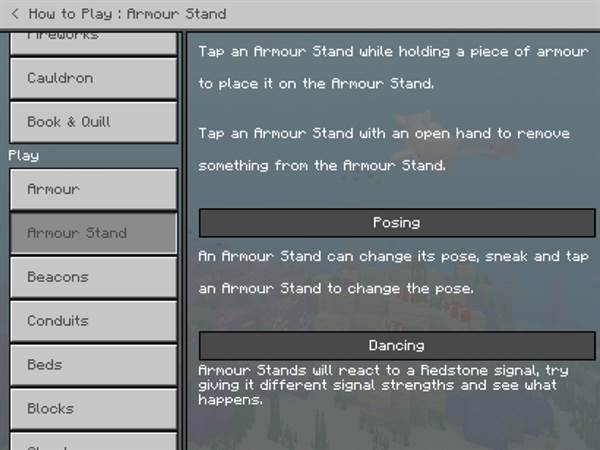 Creator's Note:
Oh, and another nice thing is that this pack goes on top of any other pack you are using! That means you could be using, for example, the Pamplemousse Texture Pack in addition to this, giving that pack Canadian English support.
All of the text in the game has been read by a human, that's right. All the way from warning messages, the how to play book, and items and even the description of the Plastic Texture Pack!
Installation
Start Minecraft
Settings> Languages> Select English (CA)
TAGS :