Description:
This add-on replaces the minecart with a Disney Attraction Boat. You can place down rail tracks in water (assuming you're on the Update Aquatic) and then place the boat (also known as minecart) on a track in the water and ride it. You are free to use this add-on in your own world creation for anything that you like.
Creator: Vernian LEMO – TDR build, Twitter Account
How does it work?
The Minecart is replaced by the Attraction Boat. It has similar behaviors to a normal minecart but its intended use is for water since it is shaped as a boat. You're free to use it for your own creations.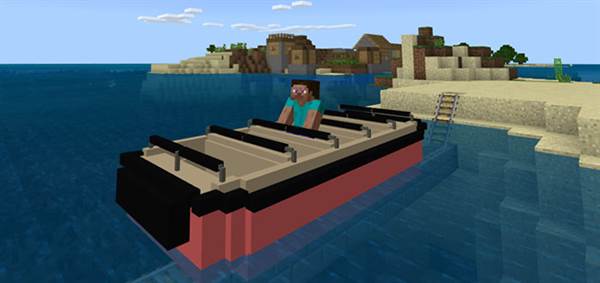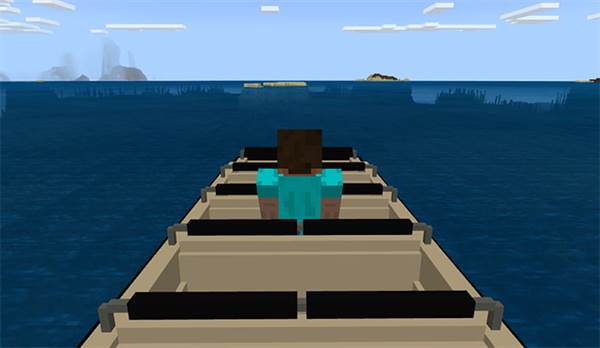 Trailer
Installation
Activate the packs for a world in-game
TAGS :