Description:
This a skinpack I made based on custom characters I plan on making into a comic book series in the future. All of these are customized except for three of them, "all might", entity 303″, and "Herobrine", and the guy in the suit. If you plan on using these skins, PLEASE DON"T claim that they are yours, especially my custom skins., thank you.
Most of these are custom. except for Herobrine, Entity 303, and "all might", and the guy in the suit. their names are
Suit guy
Dino casual
Doc.
Doomgus
Dino super suit
Odin
All Might
Entity 303
Herobrine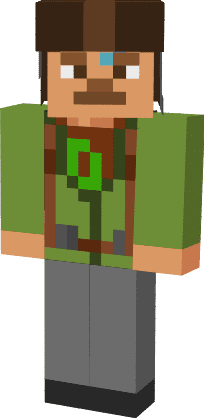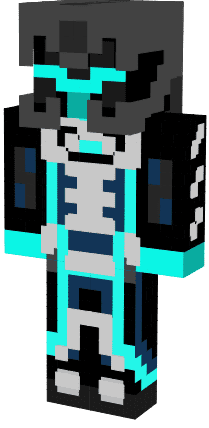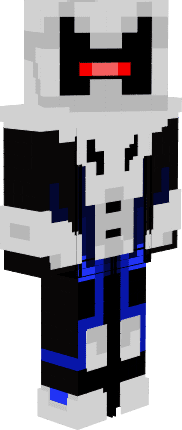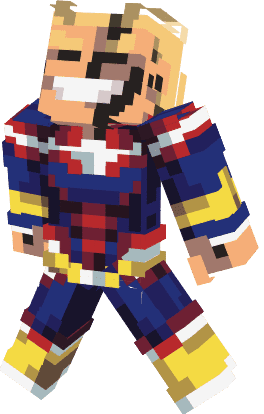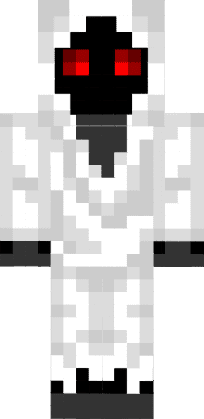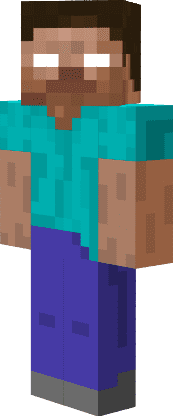 Installation
1. Click the link
2. Wait a few seconds, click "skip ad" and download the file 
3.Download the .mcpack file
4. Open the .mcpack file in Minecraft
5. Have fun!
DOWNLOAD:
TAGS :