Description:
Ever got bored of the trident? Well, i guess you'd like it better if it was a broom. In this resource pack/add-on, the trident is simply replaced to look like a broomstick, or what as we filipinos call them, a "Walis Tambo." Do not worry, the only texture that was modified was the trident, there are no other alterations in-game.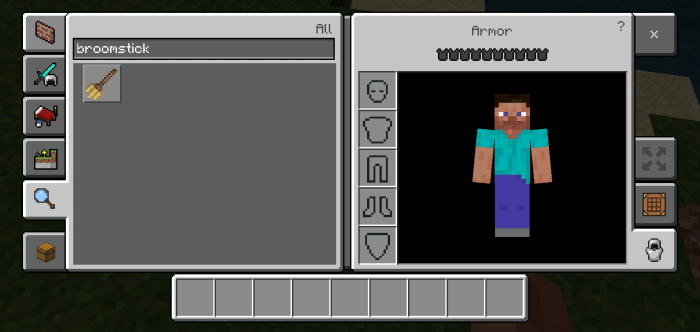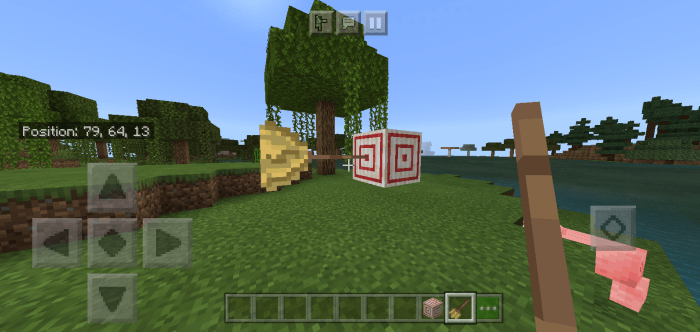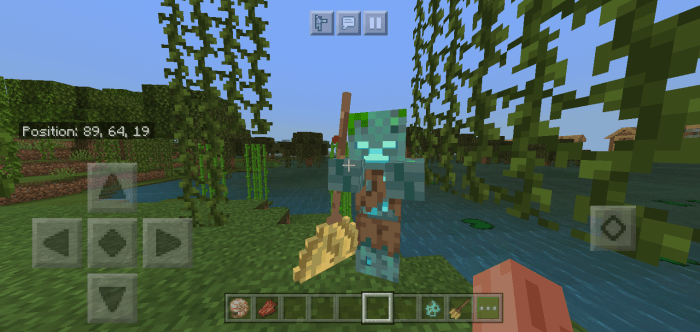 I just started sharing some of my works here at mcpedl. This is in fact my first work to be shared here in this platform. I also am not here for monetization, I'm just here to share my works with anyone who wants the same wieid things I enjoy. Yes, that means there are no annoying and tedious adfly links or whatever in my download links (because I don't want to waste ur time
I highly discourage (or allow for that matter) plagiarism or content theft. You may use this texture pack for personal use or public use, but please however, do not repost or add this to your own creations without permission. Thanks for downloading
Installation
Simply click on the .mcpack file and minecraft will import it for you with ease.
Or download and import it manually using the provided .zip file
DOWNLOAD:
TAGS :
---