MC:
Bouncy Castle Correctional Facilities (Prison)
Category:
Minecraft PE Maps
Viewed:
128 -
Published at:
10 months ago
Description:
Brought to you by Potato Studios, welcome to Bouncy Castle Correctional Facilities. This is not your standard prison, and it includes a custom escape route, mines with resets, a town to escape to, and even a way to help break out your fellow prisoners.
HOW TO PLAY:
Part 1: Get some friends (The hard part)
Part 2 : Play
How it works is that the Operators are the prison guards and control the prison. They should still stay in survival mode at all times. It is their job to make sure that the prisoners follow their daily routines and do not try to escape. If a prisoner is bad, you can put them in solitary confinement. If they behave, you can take them to the well-behaved prisoner wing. Instructions for the prisoners on how to escape are provided in-game. You can hunt escaped prisoners by following them to town. (Enter the path to town in the yard of the well-behaved prisoner wing)
PICTURES: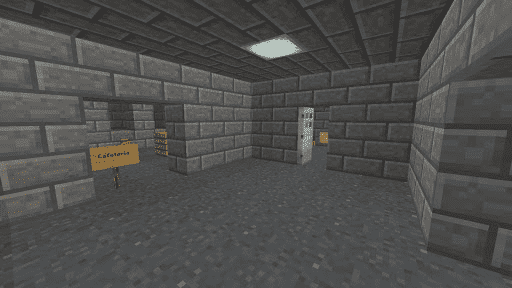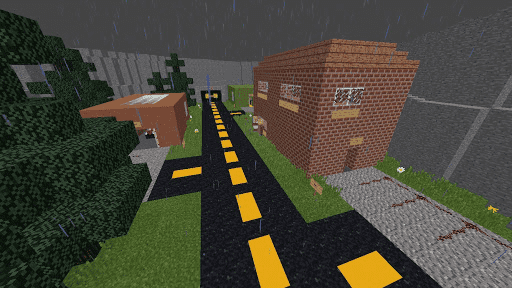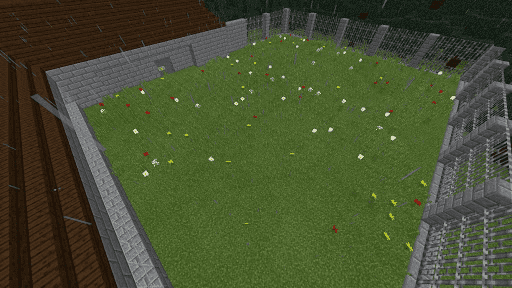 NOTES:
Your hand moves slowly because you have mining fatigue to prevent people from destroying the map. Even though your hand looks slow, it will move at normal speed. Due to advances in Minecraft complexity, I intend to eventually make a 2.0 version of this map with all new features and no mining fatigue if this gets popular. Thanks for downloading guys!!! To get updates on future map releases and more, subscribe to Potato Pear on youtube
CREDITS: This map was built by Tapetalparrot43, ChainMailZombie, and DylanTI for Potato Studios
Also thanks to Glen Childers for telling me about vital bugs and issues I didn't even know about!
Installation
I won't make you jump through stupid Advertisement riddled hoops to get your content. If you appreciate that, please subscribe to Potato Pear / Potato Studios here.
DO NOT: Rebrand, redistribute, or repost
DOWNLOAD:
TAGS :
---