Description:
This is a parkour minigame, but with a twist. You'll have to make your way through challenging obstacle courses and to your help you've got a custom tool. The custom tool is a fishing pole which can be used for spawning a chain of blocks (also known as the yellow line). Your objective is to jump on the yellow line to access new areas. It's a very clever and sometimes puzzling experience.
Creator: FabianDroiid, Twitter Account
Updated: 22 January, 2017 (read changelog)
How to play?
You're equipped with a fishing pole, but it's not any ordinary fishing pole. By using this fishing pole you'll spawn a yellow line in front of you which will move forward and then disappear. Your objective is to cleverly use this chain of blocks to get complete the obstacle course.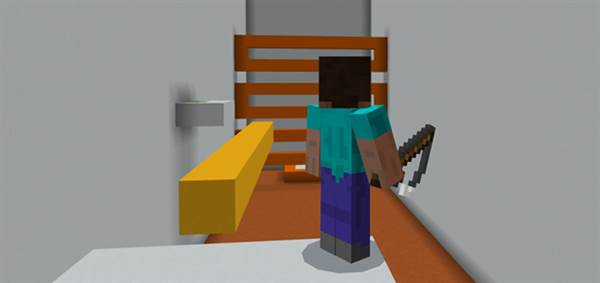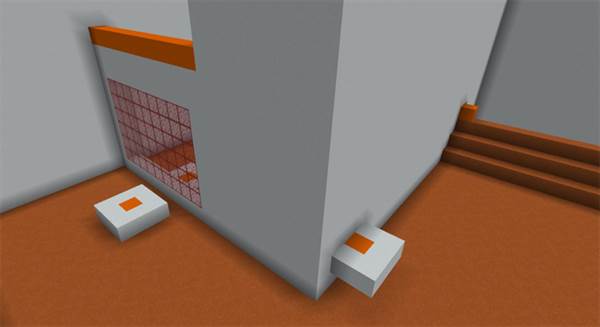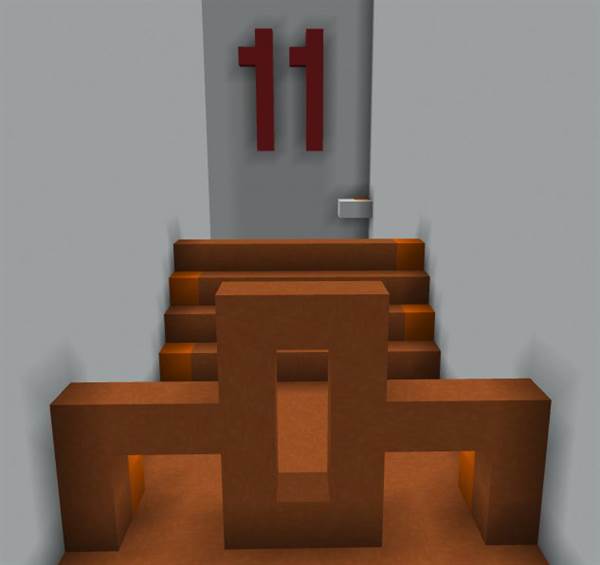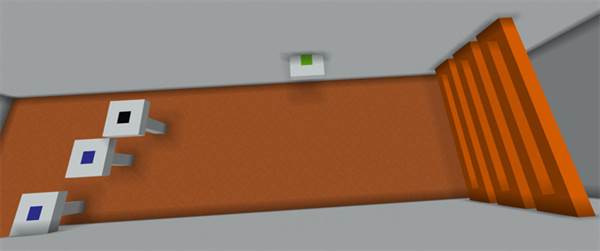 Changelog
Bug fixes
New objects to make parkour easier
Changes for some levels
Installation
TAGS :