MC:
BluJay's Creative Testing World [Creation]
Category:
Minecraft PE Maps
Viewed:
4 -
Published at:
6 days ago
Description:
BluJay released his first Let's Play World just a few months ago and since then he has gained thousands of subscribers. Today he's releasing a second world in celebration of reaching 5000 subscribers. The world works as a testing ground for new redstone contraptions and other structures which he intends to build in his own survival world or in the Unity SMP world.
If you're a fan then take this chance to look behind the scenes of how BluJay plans a design for an episode! Enjoy!
Creator: BluJayGames, Twitter Account, YouTube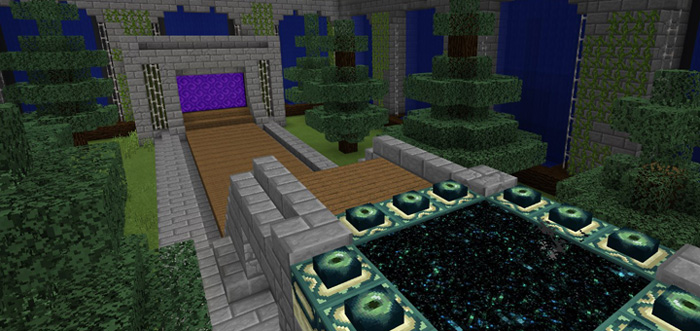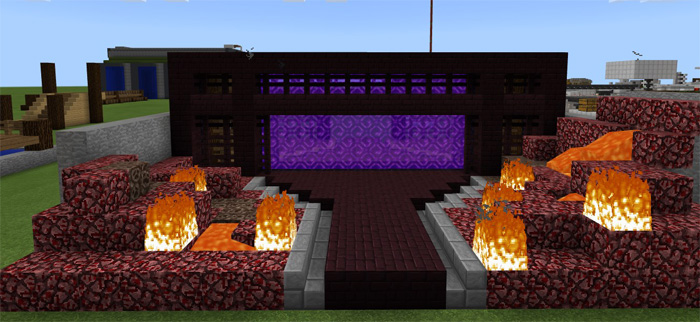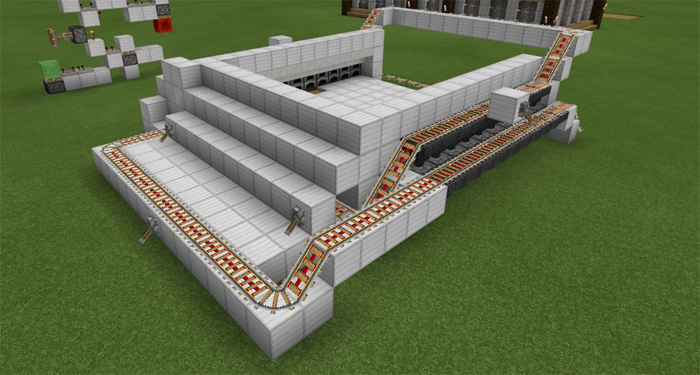 Trailer
Watch the video down below to get a better understanding about the different builds included in the world.
Installation
TAGS :
---