MC:
11 Banner Tutorials [Creation] (1.2 Beta Only)
Category:
Minecraft PE Maps
Viewed:
3 -
Published at:
7 days ago
Description:
Banners are decorative blocks which is one of the new features in version 1.2. This map is useful for anyone who want a better understanding of how to create banners in Minecraft. In total there are 11 different banner tutorials detailing every step required for creating each banner. It doesn't matter whether you are a beginner or a pro – by the end of a tutorial you'll have created a cool banner.
Creator: MightyGamer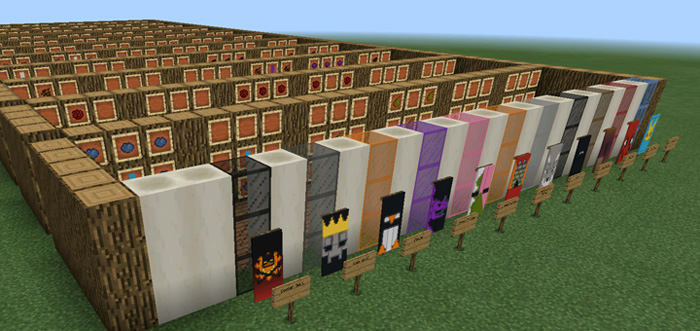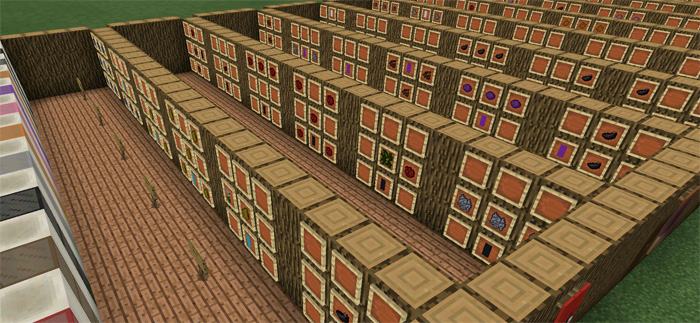 Video Review
Important: This requires the 1.2 beta which is currently limited to Windows 10 and Android users only! Find out how to join the beta by clicking here!
TAGS :
---