Description:
Hello there? You may haven't noticed but…… Have you ever thought how did those people in Minecraft Java have does cool looking grass where its grass side texture is just grass without the dirts? Well, I made it possible with this pack and also supports any resource pack!
This resource pack changes the texture of the grass sides the same as the top of the grass, podzol, mcyelium and dirt path. This is how it looks like: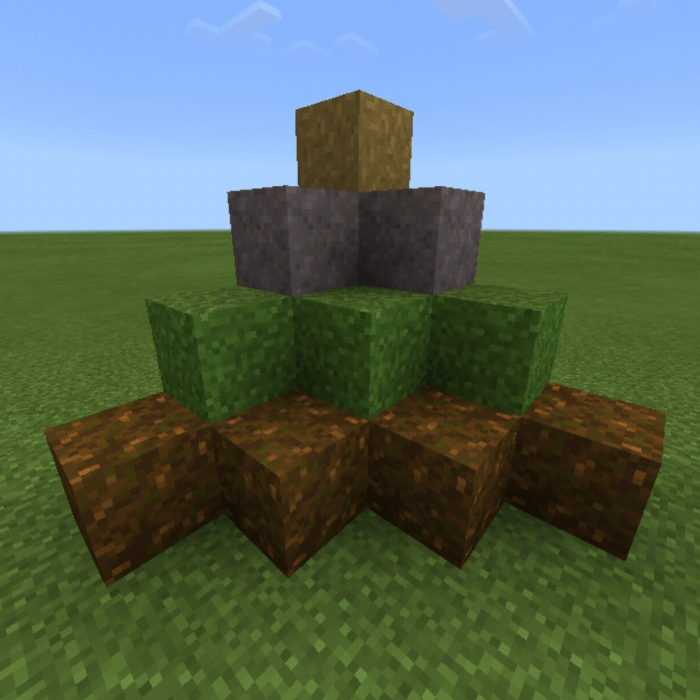 It also supports any texture pack you are using! Just apply it above the wanted resource pack.. If it's buggy, just join my discord server and I'll help you. Anyways, here are some examples of texture packs support: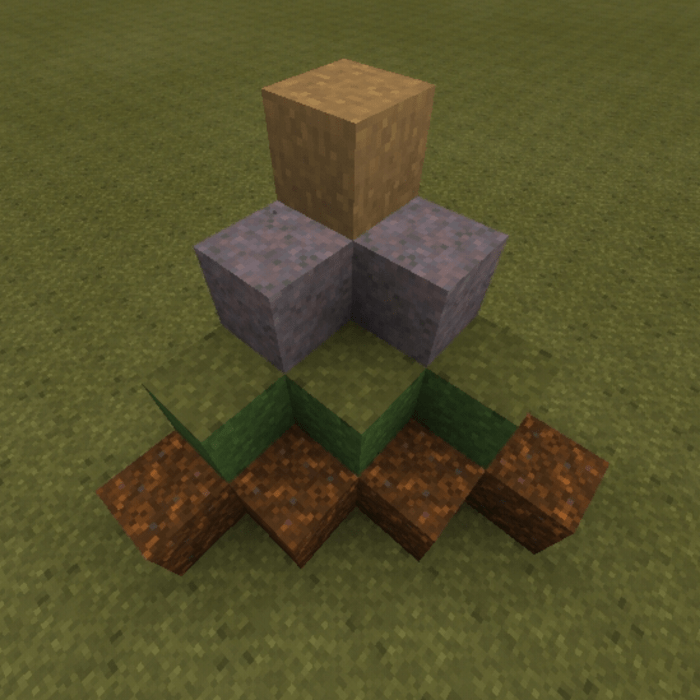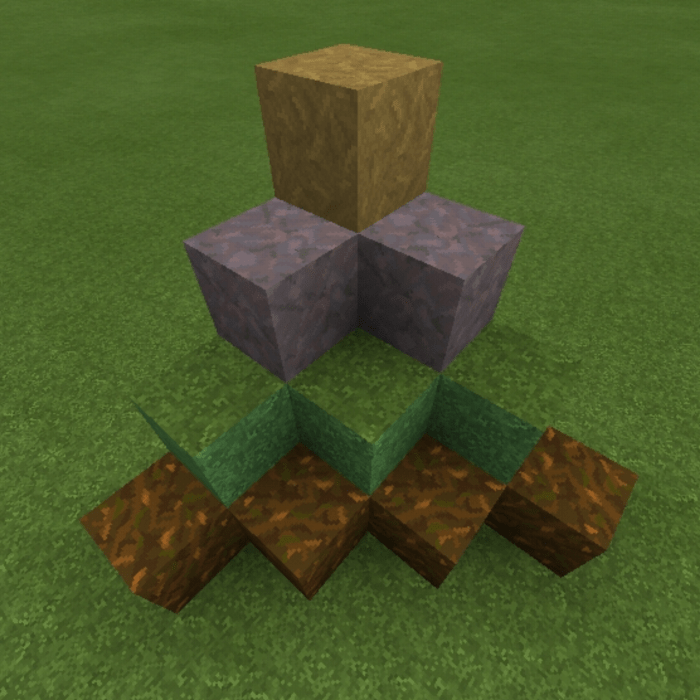 Almost forgot that it also supports for crimson and warped nylium..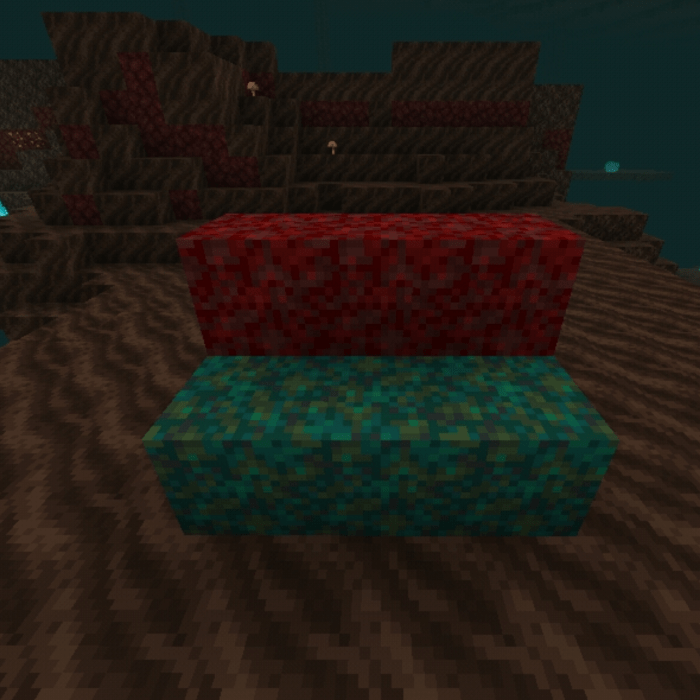 PLEASE NOTE:
    1. When using this on a video, post, etc., put the mcpedl link. I don't need credits but ofc don't claim that you made this/helped me made this
    2. For the sake of myself, do not give the direct download link on public. This is to so I can earn fine amount of money. Uses adfly btw and some ads can be scammy so be careful.
    3. For other webapps and apps, when reposting this, please please please, make it so when people download, it'll redirect to the mcpedl link. (the adfly link will do)
    4.This was made by me, myself and I and no other else.
LICENSE:
This pack is copyrighted using the MIT License. You have limited permission. Please google about this license so you'll know about what are the terms, etc.
-TheBestPH / Paul
DOWNLOAD:
TAGS :
---